Italamp offers the best of Italian lighting solutions for people across the globe with designs that create a staggering impact. The company has worked for lighting products for more than three decades under the guidelines of Matteo Vitadello, who is the founder of the company. Each product is surprisingly different from others in terms of design and style elements.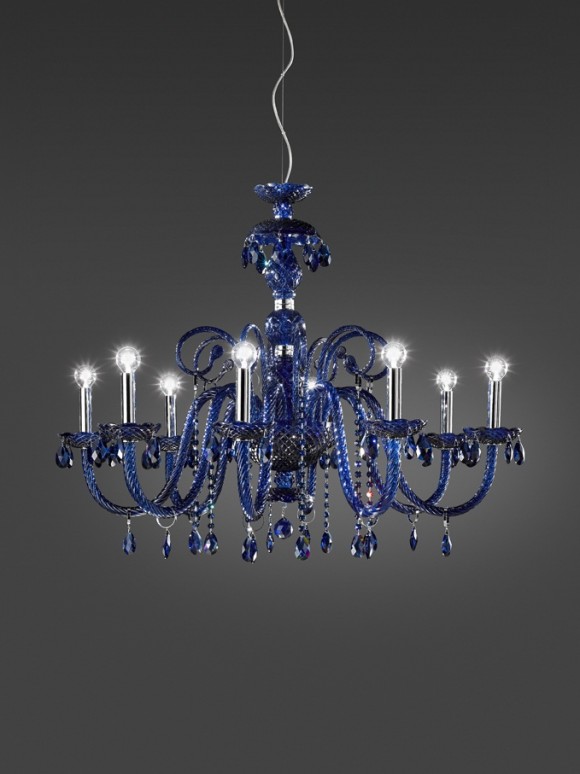 Evergreen is a unique hanging lamp designed in the chandelier style with diffused lights. The product is also available in wall and lamp variants and is uniquely crafted for creating moods within the interiors. With color choices of transparent and green, the product can jell well with all kinds of modern and contemporary interiors.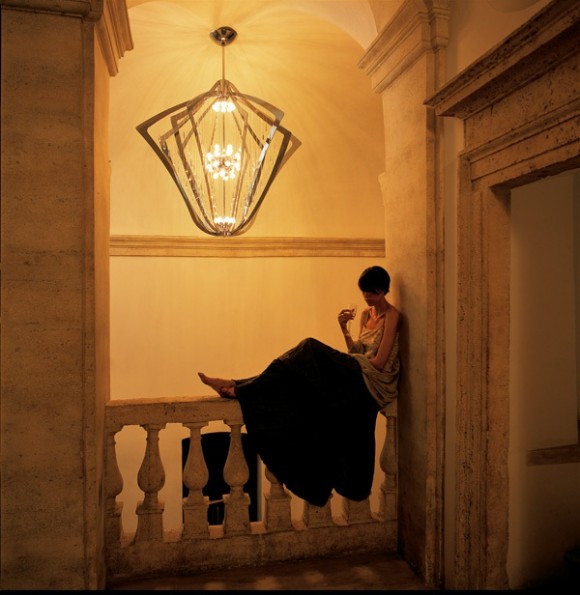 Fenice is the ideal suspension style lighting solution from Italamp that can work wonders with large and small spaces alike. Using angles to bring attention to the design, the company has worked extremely hard on the lighting system that is subtle but doesn't diffuse light to a large extent.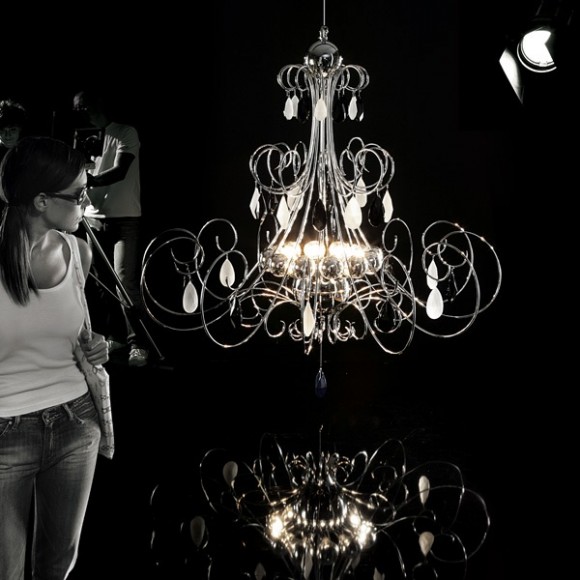 Lira is a matchless suspension lighting solution that demands attention for simple structure highlighted with stylish design elements. The product has been designed in variants for the wall, floor and lamp, ensuring the classiness reaches all kinds of spaces and matches the diverse needs of varied interior themes. Twelve 60W bulbs work to give a stunning lighting effect.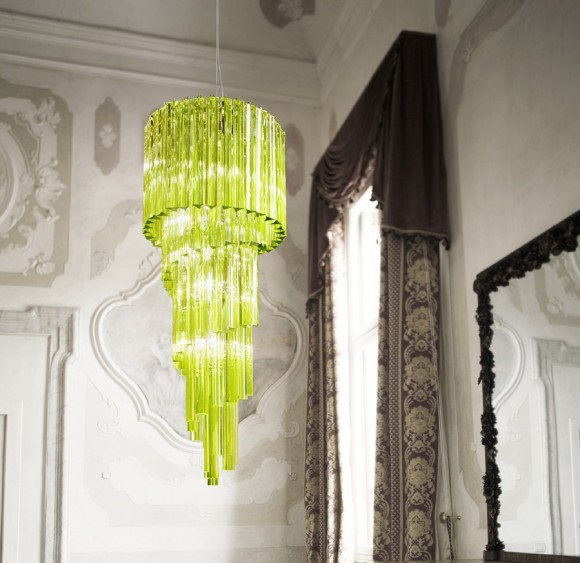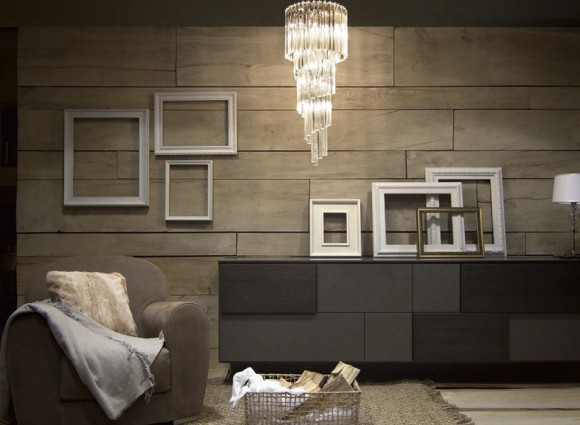 This hanging lamp from the company is the perfect way to bring grandness home. Designed in two colors, acid green and violet, the product is extremely desirable for the smart finish and lavish appeal. The contrasting choices of colors only add more value to the product, making it ideal for all interior themes and ideas.