Safretti is known for designing fireplaces with a unique appeal and superior finish, bringing the best of design elements and combining the same with the warmth of fire. The company designs flueless fireplaces that are designed to be flexible and can be added smoothly to the wall or even in open spaces. Each design is supported with super effective burners that run for several hours without any kind of glitch. Trustworthy designing and superior quality ensure their fireplaces work for all kinds of interiors, adding new layers to the modern home.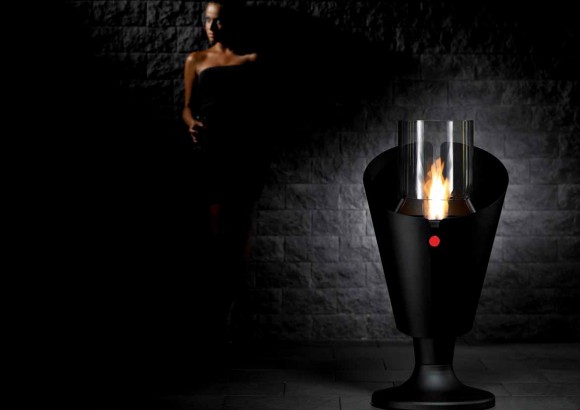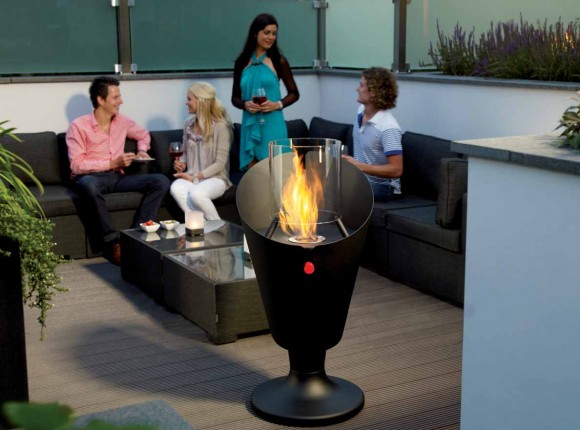 OlympiQ is an award winning, smart and well crafted flueless fireplace from the company with the body designed of powder coated aluminum. The burner and cover used are made of brushed stainless steel for the ultimate finish and durability. Small, compact and concise, the design appeals mainly for being a practical fireplace with a burner capacity of 2 liters and burning time ranging anywhere between six to eight hours.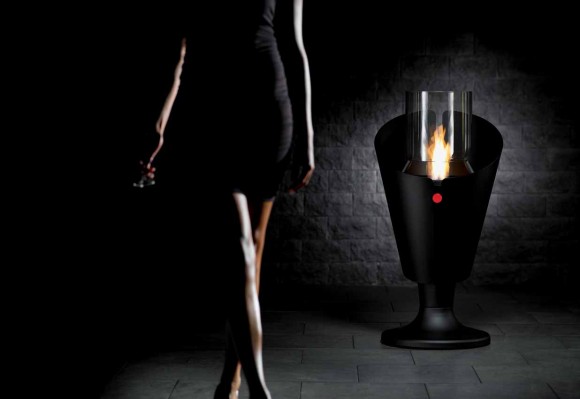 The design is so effective that it can be used in almost any kind of room, irrespective of the size, and even for the outdoors or balconies.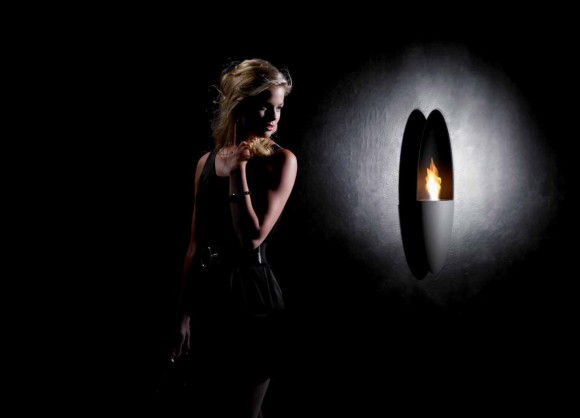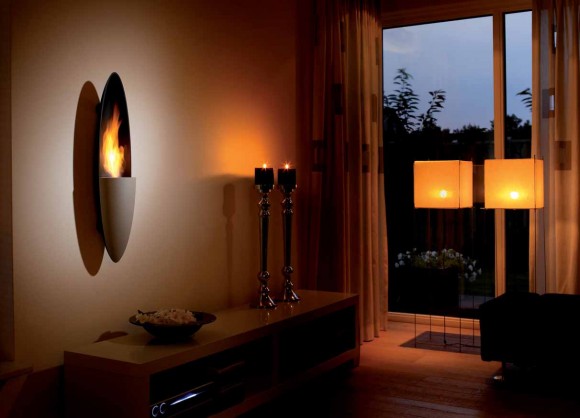 Prometheus PB is another well crafted and aesthetic flueless fireplace that works mainly for design and functionality. The body is made of powder coated aluminum, while the burner is designed of stainless steel. With a capacity of 1.7 liters, the burner is capable enough to run for eight to ten hours, making it truly practical for all times. Stylish and extremely well executed design, the product is available with optional colors on request. This is not a very heavy product and is suitable for both interior and exterior use.