Phillips Collection is a design company that has been designing products for modern homes for over 30 years. With strong focus on style and designing, their main aim has been to introduce products that can be best described as astounding and 'out of the box'. Every product from their Seat Belt is a surprise. They have everything from rocking chairs to benches with them.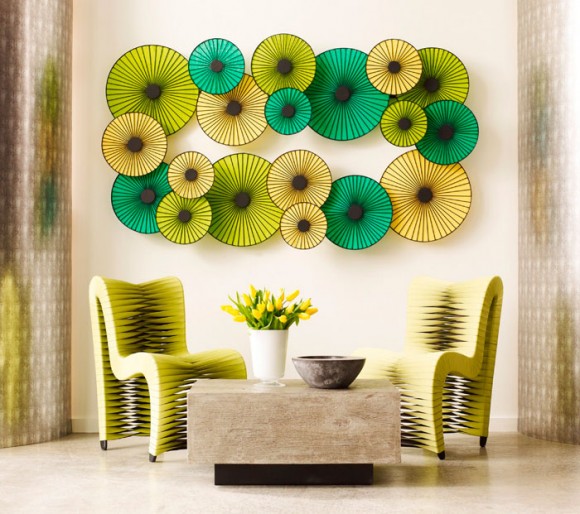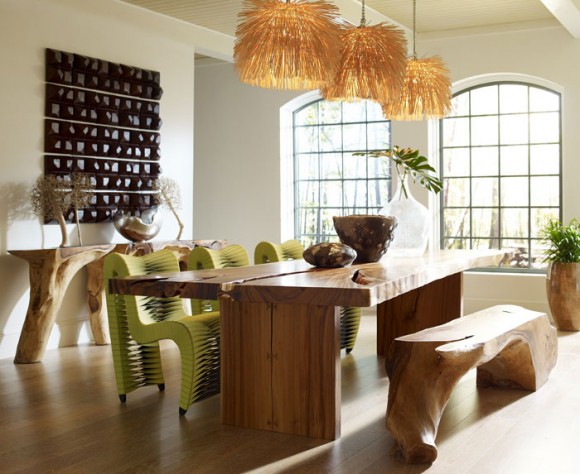 Seat Belt Dining Chair is one of the most surprising designs that one can come across. The company had conceived the design in a hand weaving style, crafted of seat belt material for giving the design a unique identity. Designed to be comfortable and amazingly innovative, this chair is also available in ribbon material on request of customer. There are plenty of choices in colors, ensuring the design creates an aura everywhere.
A part of the Seat Belt seating collection from the company, this stunning rocking chair is perfect for style and comfort. The chair offers a stunning level of comfort and can be ideal for the living room or bedroom where comfort is desired at the best levels. Like most other items of the collection, the design is also available in a ribbon material on order. With plenty of bright and surprising colors, this is a nice addition to the modern homes.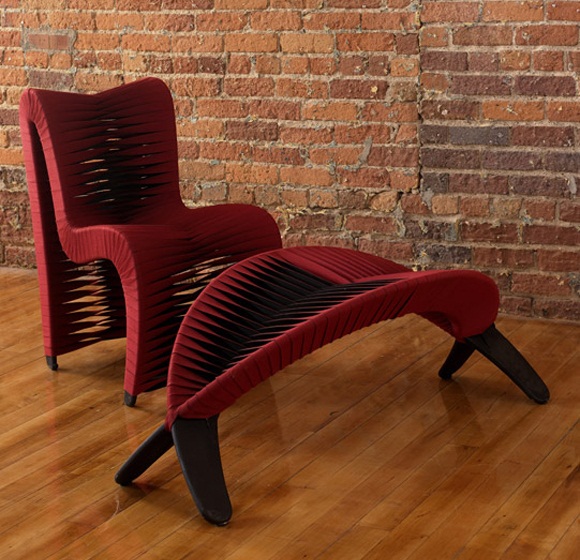 An astonishing and stunning element from the Seat Belt seating collection, this Bi-mine Bench is all about style with overlooking the needs of comfort. Ideal for the living room, the design is available in a ribbon material along with the traditional seat belt material that has been used in the collection. There are many colors and forms to choose from, which ensures one always has options to style the homes as desired.