Myyour is an Italian design company with a difference. With correct choice of innovative and stylish ideas, the company has been designing furniture and lighting solutions that bring new dimensions to the interiors and exteriors alike. The company has been designing each product with huge commitment and an eye on even the minute details, ensuring quality is never compromised in the name of quality. Their lighting solutions are particularly unique and simply likeable with multiple functionalism.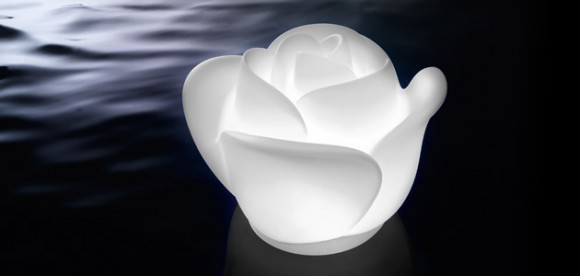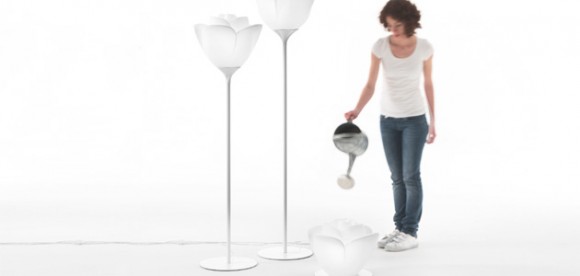 Taking a direct inspiration from the design of a rose, this designer lighting style is unique in a new way. The main design can be retained, and one can use the idea for a general lamp or even a floor lamp or a ceiling lamp.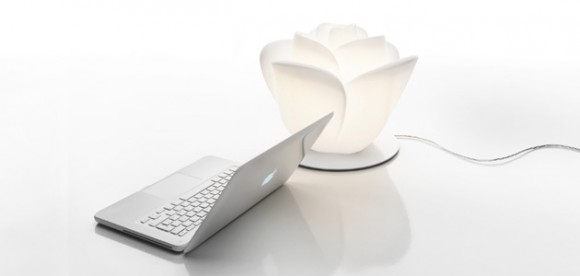 The company also offers the design as a wall lamp for the living rooms or as an outdoor lighting solution. Romantic and amazing for a stylish appeal, the design has to be given golden points for being new and innovative.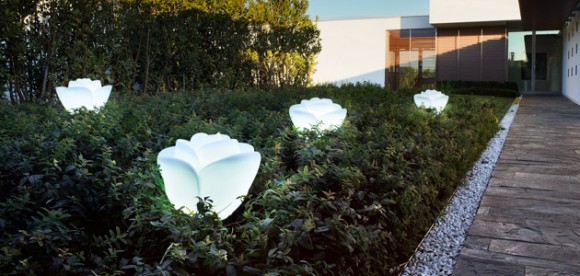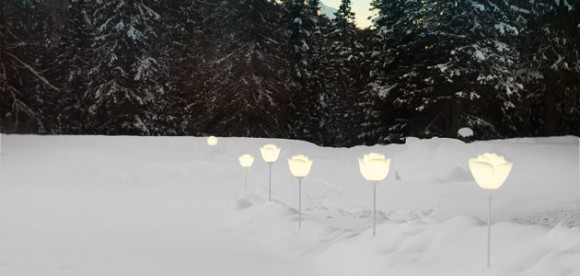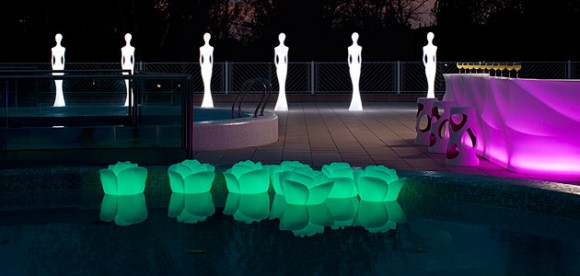 One light can be used for diffused light or in a cluster for creating an impact. With plenty of color choices, there is one idea for every space.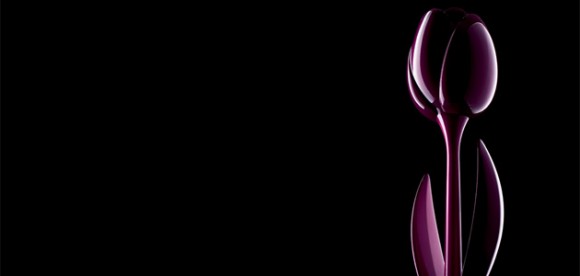 TULIP is a unique lighting solution from Myyour that has been smartly conceived for regular use in the indoors and outdoors alike. Available in a large and small size, the design takes idea from the design of a tulip, turning the same into an astonishingly practical product.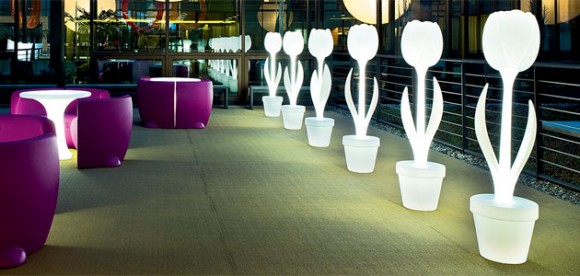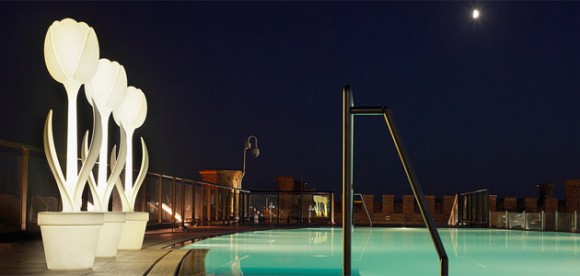 While the smaller version is designed for the interiors, the extra large version is ideal for the gardens and terraces. The complete design is crafted of self-colored polyethylene and there are plenty of bright and subtle colors to choose from, which also includes glossy and embossed finishes, as well.