Roca is a special design company that caters the needs of modern bathrooms with style and essence combined with the best levels of functionality. The company has a range of products that are symbols of innovation, quality design and unparalleled functionality.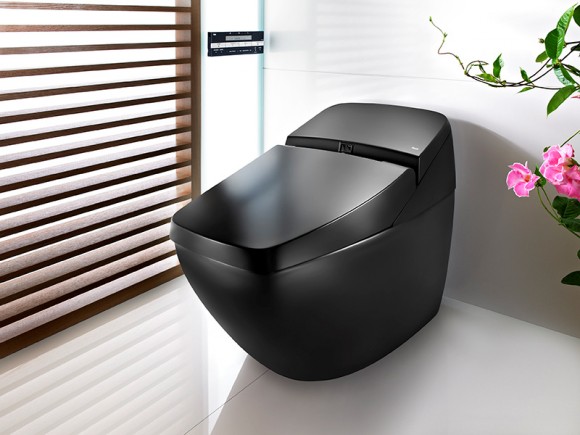 The new Lumen Luxury Toilet, Lumen Avant, from the company is a blend of all features that are common to Multiclin seats. Compact and surprising elegant, there are a number of core and additional features that makes the product a must have for every bathroom. For the best levels of hygiene, the design features washing and drying in a simple touch.
This wellness toilet features temperature adjustment and comes with a presence detector to find when the seat is occupied and it isn't. The specially designed nozzle cleans itself after every use, ensuring by no means hygiene is compromised, no matter whether a man or woman is doing the same.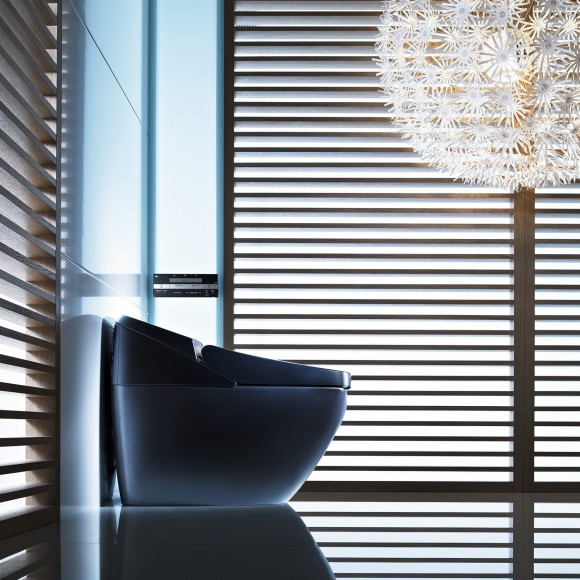 What is even more appraisable for the Lumen Luxury Toilet is the smart remote control that brings every feature in the hands, and far more practical. The much known SelfOpen® technology is used to ensure the seat detects every time someone is coming towards the product. The seat is designed to the environment friendly with the sleep mode to save energy, while the internal lighting adds more light to the design of the bathroom.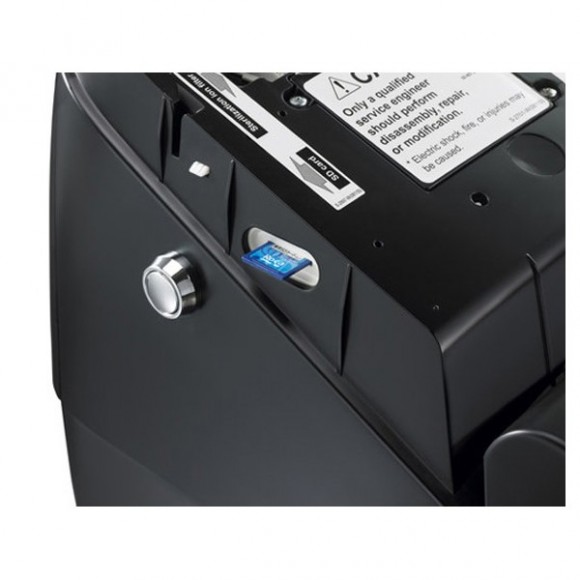 Ideal for all kinds of bathrooms, this is an essential for the modern home where style rules. With a series of features that makes the design a truly practical one. This can be used with other products from the company for better designing of bathrooms with functionality and style ensured at the best level.