Corcel is an astounding design company that solely focuses on the design of bathroom essentials with complete devotion to style and functionality. Turning every bathroom into a place of rejuvenation and relaxation, they offer a range of products that can make anyone fall for designs and styling. They have ample solutions for custom made designs, as well.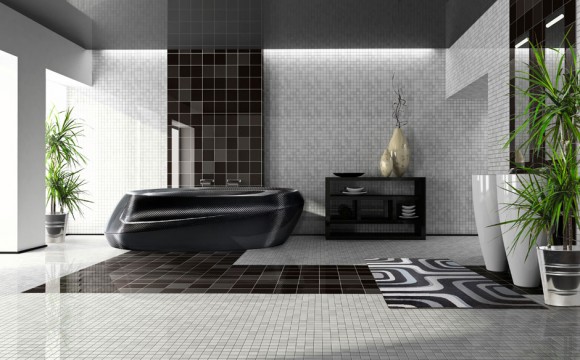 N°1 is the perfect bathtub from Corcel that has been described by the company as "Magic in Carbon". Redefining many things about shape and visual appearances in common bathtubs, the design is unique with use of carbon. This is a free-standing bathtub that boasts of a large space, making it easy to enjoy every bath with amazing comfort.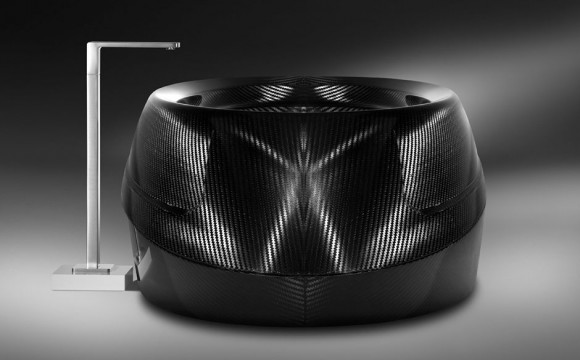 With creative ideas and research, the company has designed N°1 with prepreg carbon fabrics that has been selected through an exclusive process. The material has undergone high-grade processing, which gives the bathtub an astonishing level of depth that is easy to the eyes. The entire design has been given a complete hand polish by the well skilled craftsmen of the company.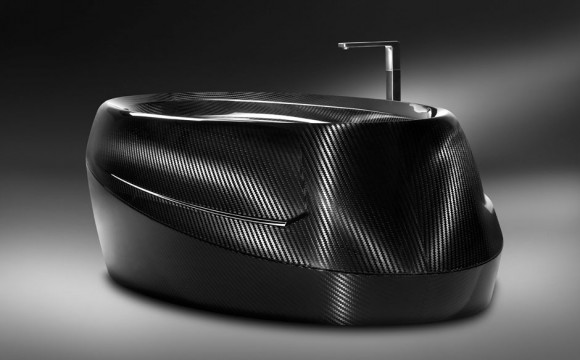 The surface coating that has been used in the bathtub is same as that is used in luxury cars, making the product even more unique with surface repelling water like a lotus leaf. The company has also used some high end technology to offer insulation properties to the product.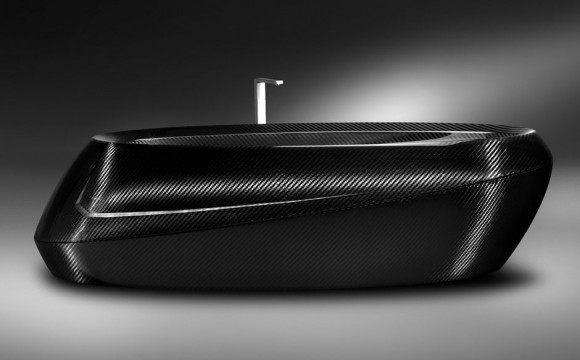 Truly remarkable and unique in every aspect, this is a design for the modern bathroom where one seeks more than just a bath. Stylish and eloquent details along with quality carbon make it a must have for any bathroom, and even more as this is a limited edition product from the company.