Cordula Kafka is a design company that has been offering an amazing plethora of lighting solutions for homes that love the beauty of the lights. Each product from the company has been crafted with care, and the designs are extremely unique with exponential use of porcelain. Their products have received fame and name for being truly unique with each having an understandable and appreciable mark of its own.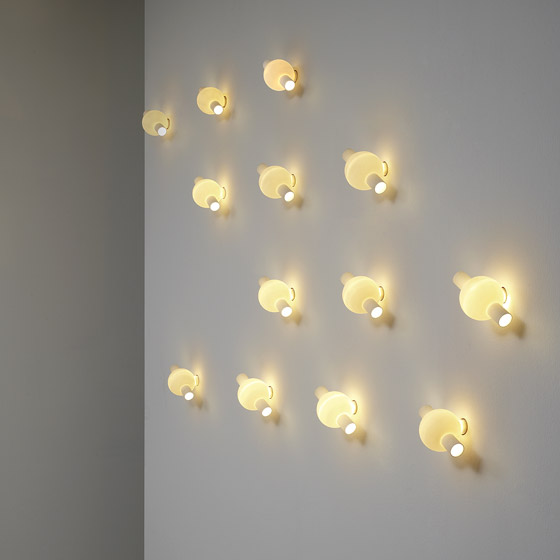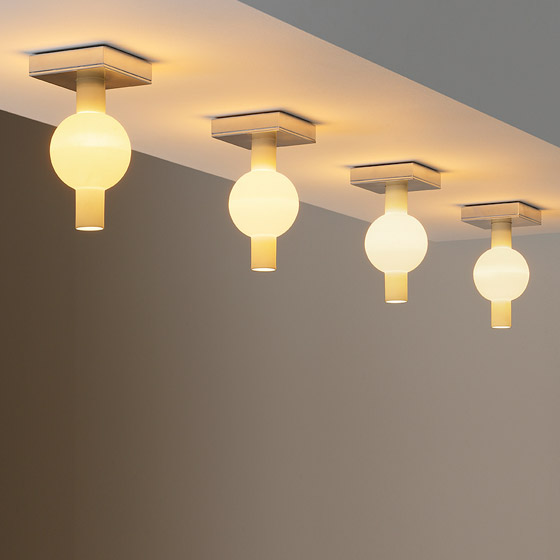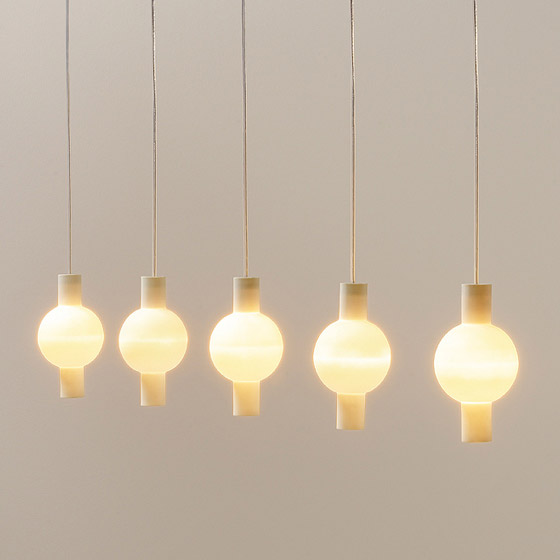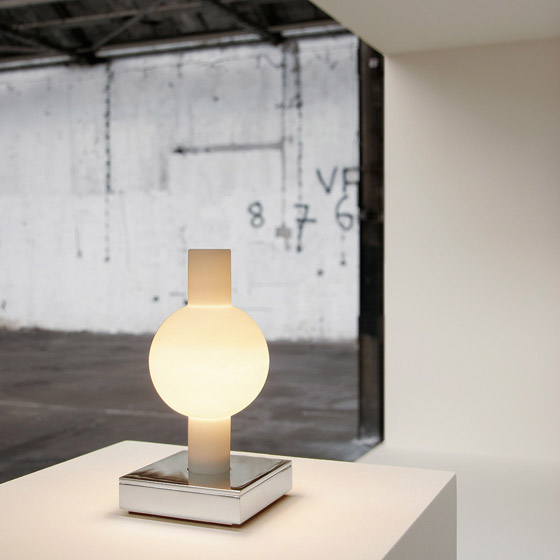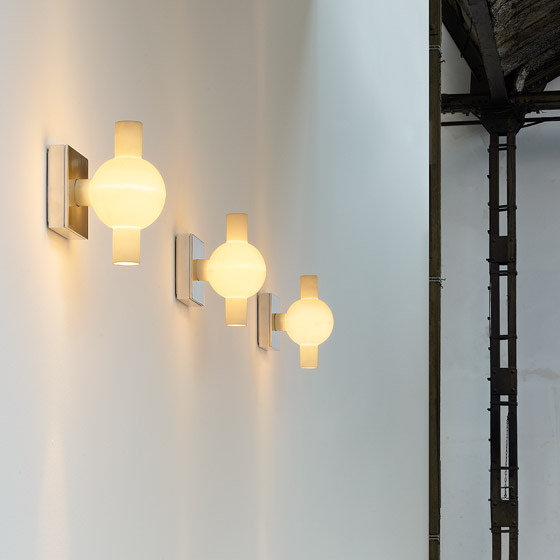 Trou is a unique lighting solution from Cordula Kafka that has been crafted in a spherical shape and as a table lamp. The luminaries have been designed out of high quality porcelain, intentionally chosen to keep an emphasis on the atmosphere. The entire light rests on a purified alloy base, which comes with a mirror finish to reflect light. With a design that is simple and easy to the eyes, the product is extremely functional and can find place in most interior themes. Stylish, elegant and truly pleasurable, this is a functional light that can be used as a single item or in groups for different locations in sync.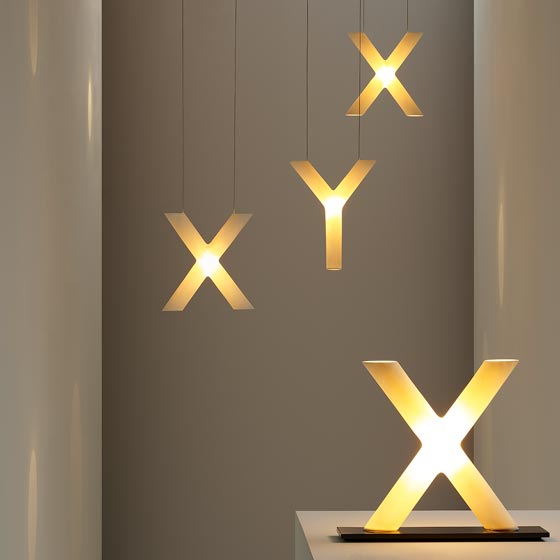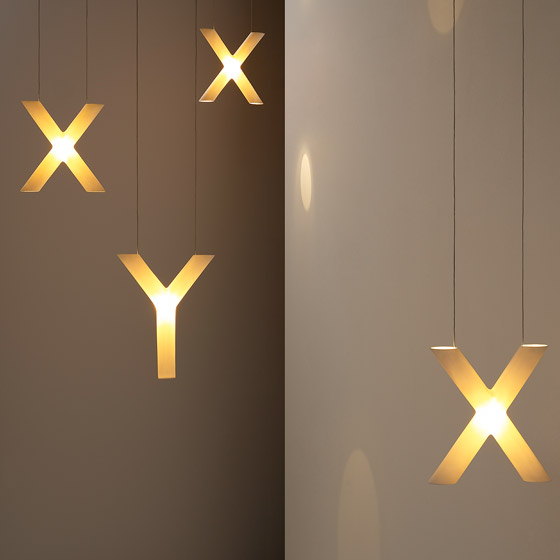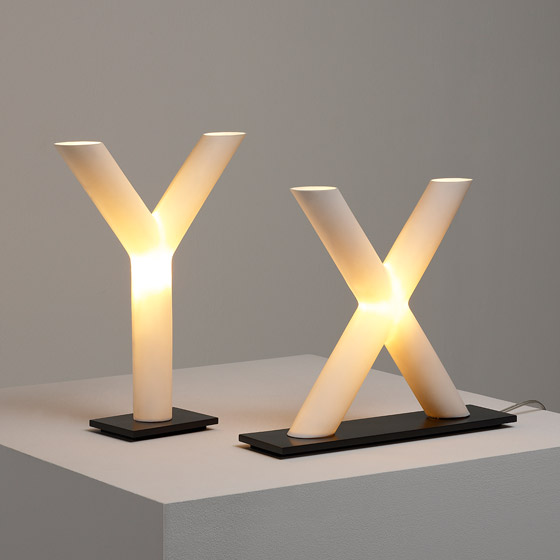 XY is another exclusive range of lighting solutions from the company that has been designed with care and charm. Taking direct ideas from the alphabets 'X' and 'Y', the lighting products are available in the pendant style, as well as, in the table lamp form. The main luminaries are designed out of porcelain, something that the company is known for. The hanging lights are balanced with metal wires, while the table form of the light has a base of anthracite-colored metal base. Ideal for all kinds of interiors, these are lights that create an impression and without too much effort.