K8 RADIATORI has been designing heating units and radiators inducing the best of style elements that meet the needs of residential and commercial places alike. They have designed products that are well optimized for usage with attention to fashion aspects that are expected in the modern spaces. With each product having a distinct look, this company is a total winner.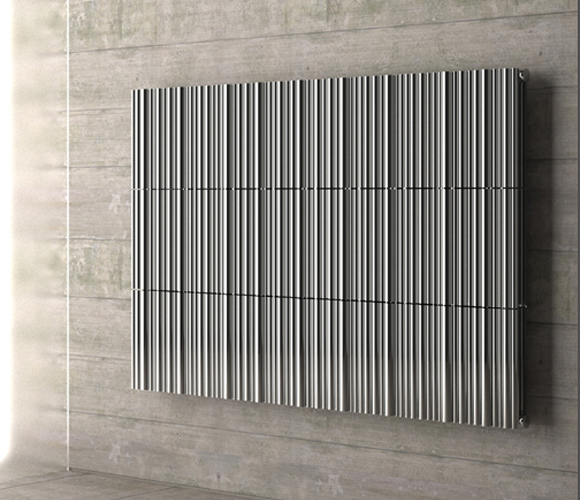 BAMBOO is one of the natural designs from the company that is hugely inspired from the forest of bamboo that has very unique impact on the viewer. The company has used a smart production process, which ensures that none of the products match each other in terms of design and style. This is in terms with the fact that naturally bamboo forests are different from each other.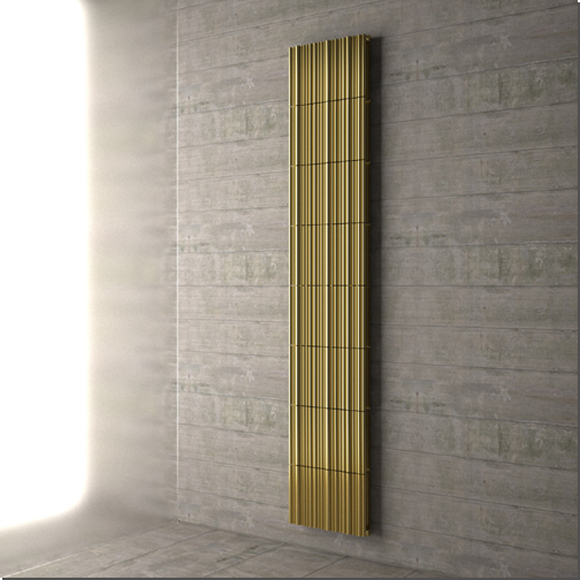 Thanks to the natural design from experts, this radiator works for modern, classic and contemporary homes, with grace. Apart from residential use, it can be used for other spaces, as well, for its amazing universal appeal and likeable inspiration.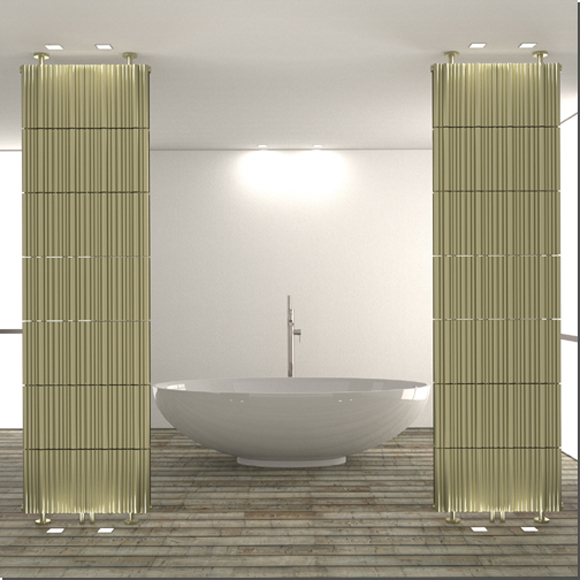 BAMBOO EVOLUTION is an extension of the Bamboo radiator that is inspired and designed with the slender bamboo shoots in mind. The main attraction here is the front and rear curves with the mounting system from the floor to the ceiling. What is immensely likeable is the fact that this one also works as a modern room divider with polish. The natural feel of the design also lends to its versatility that makes it possible to add the product to almost all kinds of interior themes. While the design adds nature to the modern bathroom, it also adds many layers to the classic bathroom where space is never a constraint.