Roses are always epitome of beauty, and there is a strong use of the queen of flowers in the fashion world. While there are numerous rosy designs that are available in a number of items for the interior, there is no denying that many people don't know what it takes to design home. In the next few steps, we will check the most sophisticated ways to add rose into the interiors of modern home.
Before we think of the materials and styles, it is best to understand the patterns of roses that are in trend. Firstly, think of the large roses and extremely large roses as these are extremely popular among the masses and glasses alike. The second thing is to look for contrasts that are making way in the interior scenario for quite some time now. Consider of combining the bright color of the roses with contrasting colors like red with white or purple with black.
Another trend that is getting hugely popular is the selection of a single rose on branches and leaves. Of course, you have the regular trend of rose petals in the design of many posters that are banal but really authentic. For people who don't like the idea of contrasts, for them there are shades like cream and yellow that are extremely good for rose designs.
Style 1: You can look for bright rose, but that's it- just one. This is mainly because the rose itself will demand a lot of attention. What is important is the color of the rose should of bright shade, and rest of the interiors should be monotonous or monochrome. You can choose such styles for the wallpapers, bedcovers and even for the spreads on the table.
Style 2: If you are using patterns of roses in varied places, never ever use varied shades, prints of colors for different things. Always look for the same pattern and style for fabrics, curtains, wallpapers and upholstery. Also, it is extremely important to ensure that the design for the pattern is supported by color by small things.
Style 3: Stylish ideas are not just about small things but think of those unique and fashionable roses that ask for attention instantly. This can be either in the form of paintings, pictures, wallpapers or even posters. What is good here is the fact that you can be very economical in your style and yet get unique attention grabbing interior.
Where to use roses?
Roses can be used in a number of spaces, so you have options for furniture upholstery and bedcovers as the first option. However, there are some other interesting options, such as a small tray in rose print or even basins or wallpaper that come in small prints of roses. The idea is to check for as many options as possible but best in the same colors and patterns.
Some images on how you can use roses to enhance your interiors:
Roses for Bedroom: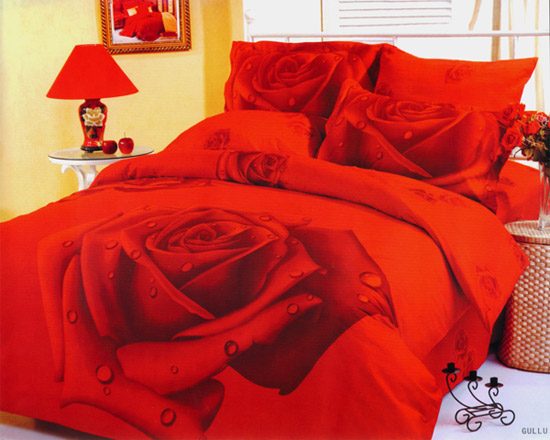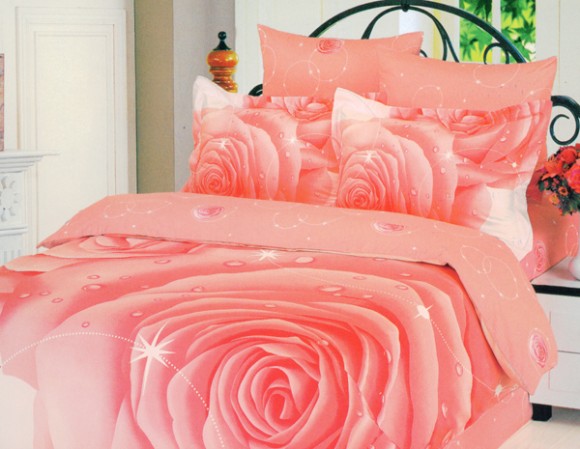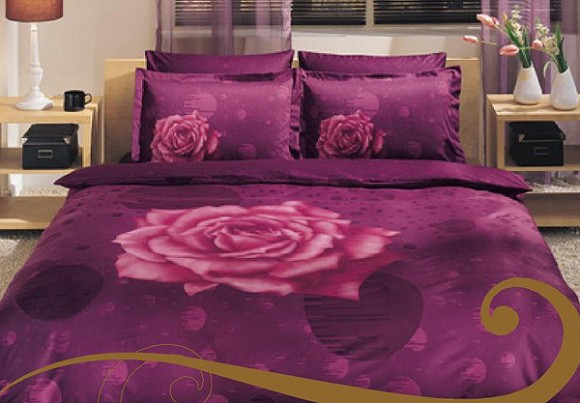 Roses for Bathroom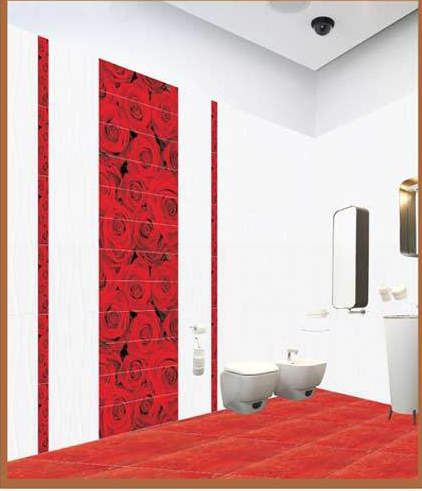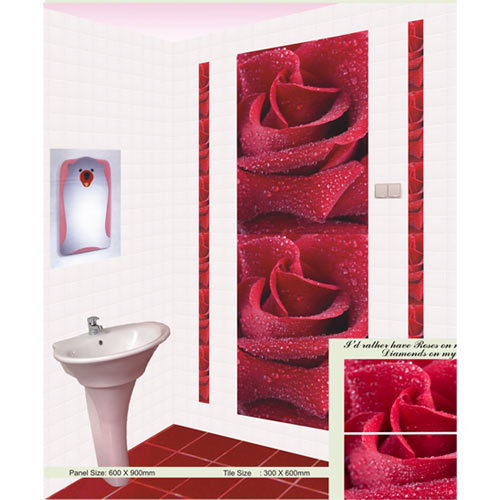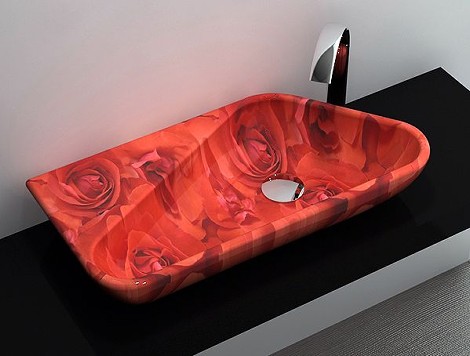 Roses for furniture and curtains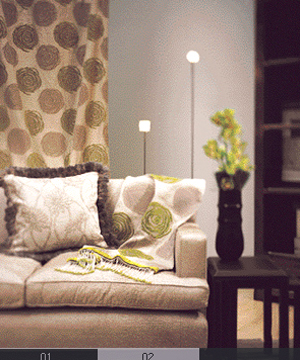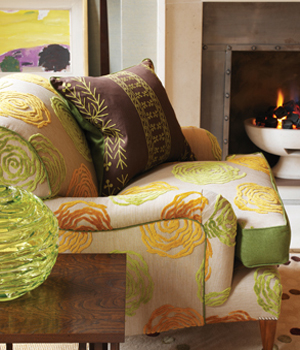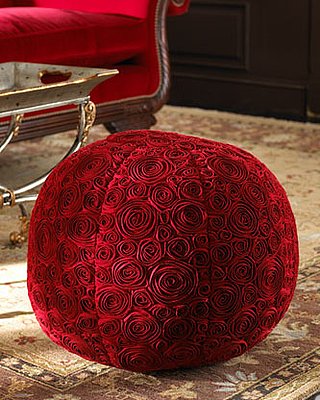 Roses for Carpet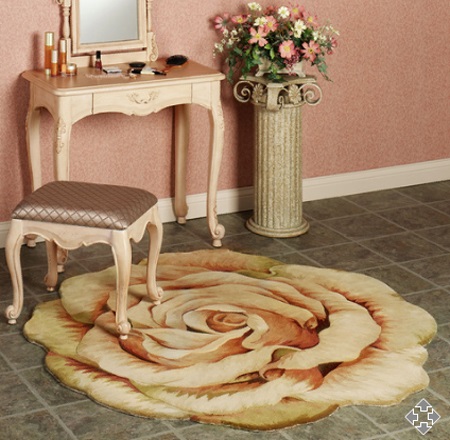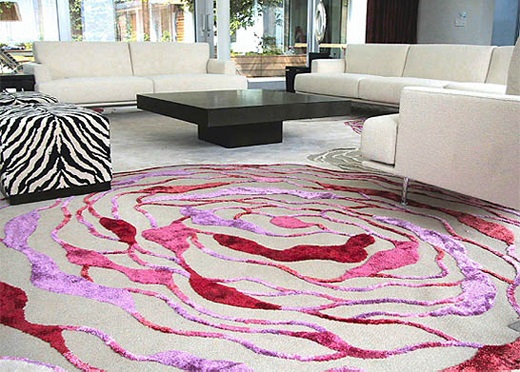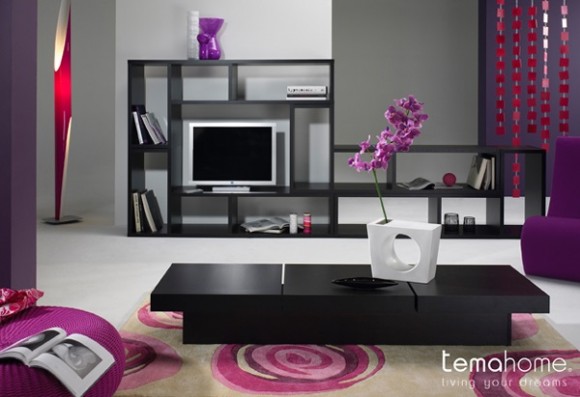 Roses for walls