Super Ette brings an innovative collection of modern designs that are complete results of out of the box thinking and yet fully function. Their collection is stunningly classy and well sorted with designs that meet the needs of modern homes with subtlety. Each of the design from the brand is a signature of style and elegance molded in shapes that appeals to the young and older generations alike. Most of the products are designed by designers who have a strong connect with the international trends of furniture and interior designs.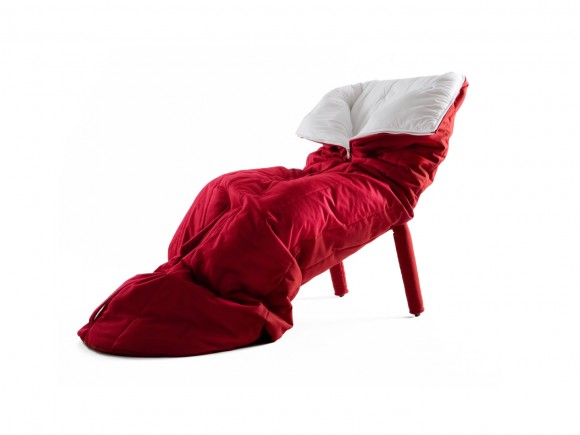 Cocon from Super Ette has been conceived by Céline Merhand and Anaïs Morel, both members of Les M. The designers have come up with an armchair design that is straight out of observation and is exclusive for those looking for some snuggling in the chair. People who love the cuddled up feeling while watching the TV or like to be at duvet like comfort zone must look at Cocon. Designed for a person to get laid back under a duvet and an utterly relaxing armchair while reading, TV sessions and even day dreaming, the design is one of its kinds, offering nothing but comfort at the best level.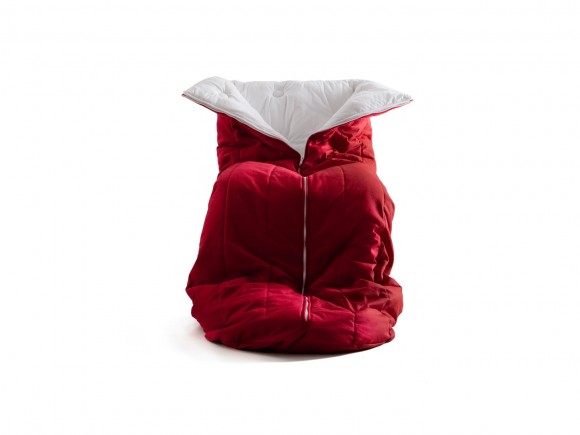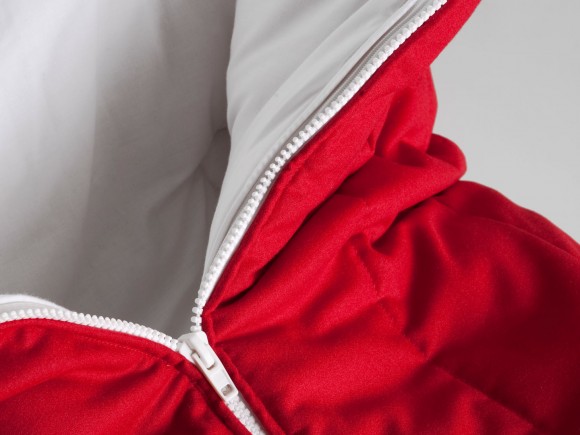 The design has been made in material that is washable and easily removable. The chair is metal based and lightweight, which makes it possible to carry the same from one corner of the home to another effortlessly. Overall, Cocon is a fine blend of creative ideas and smart materials, designed to settle in the most comforting positions of the house. Cocon is perfect for all kinds of interior themes with a few colors available in the material to suit the needs of homes aptly. With masterminds ensuring comfort like never before, this comfy armchair is a must have for every home where design plays an important role.