Sophisticated Living is one of the most sought after companies in design that offers a unique range of upholstered furniture designed for the modern home. Ever since its inception, they have been focusing on serious design stuff and have worked hard to carve in niche in the design segment.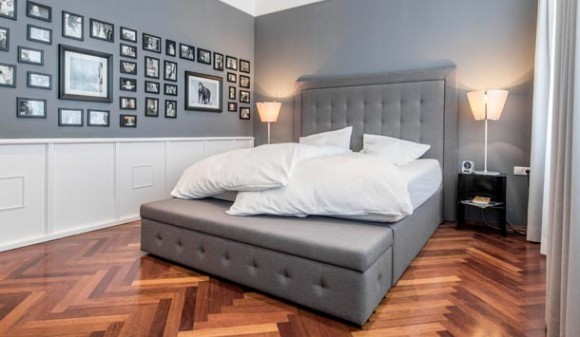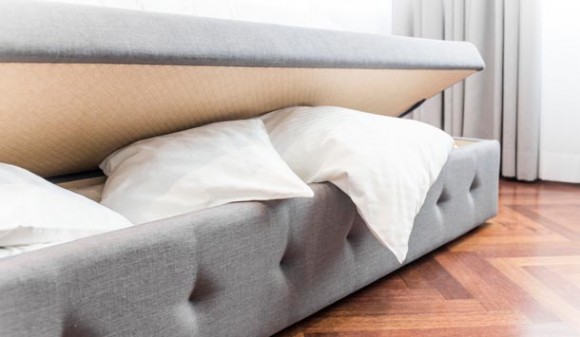 Shibby is more like a luxurious comfort zone offering an amazing feel to the modern bedroom. The spring bed is characterized with the cover over the giant size cabinet, making the entire design more like a king size bed of a luxury hotel. The subtleness of the fabric and smart appeal of the design makes the product a true style bed.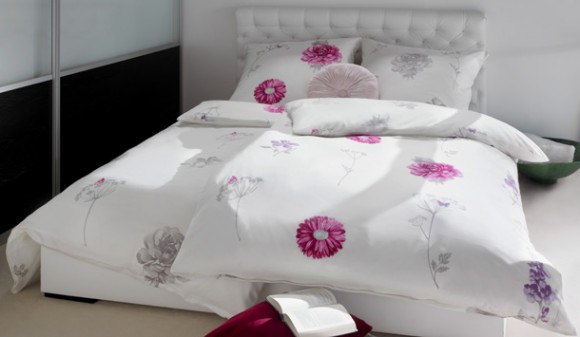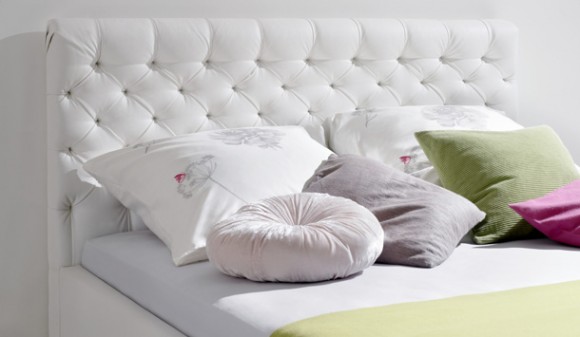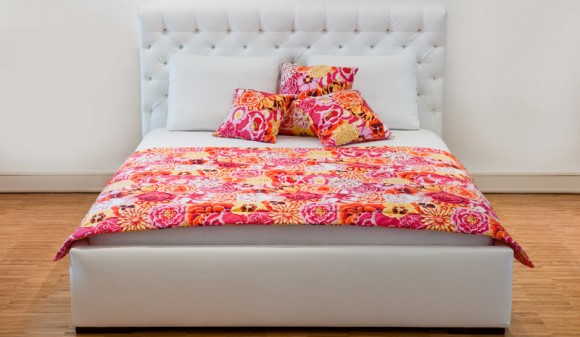 Pointbreak is all about practicable design and brings order and style in the bedroom effortlessly. The bed has an integrated bed frame that offers extra storage space, making it more of a functional product, ideal for small and large spaces alike. The width, depth and the headboard height can be adjusted as per instructions of the client.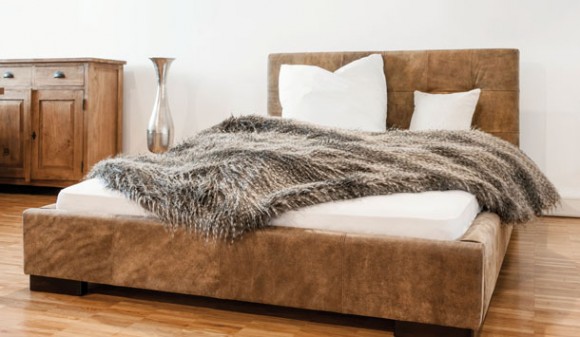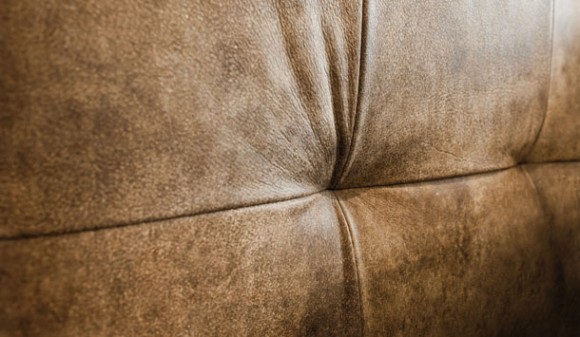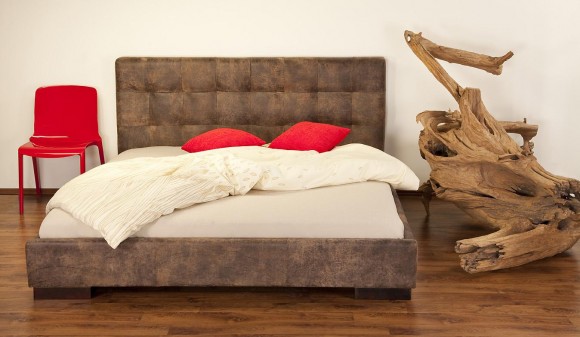 Shorebreak is a timeless and elegant bed from Sophisticated Living that makes a mark at the first instance. The design features upholstered bordering that takes cues from the classic bed and turns it into a model of beauty and sophistication. The height of head board along with the width and depth of corpus can be customized for the design.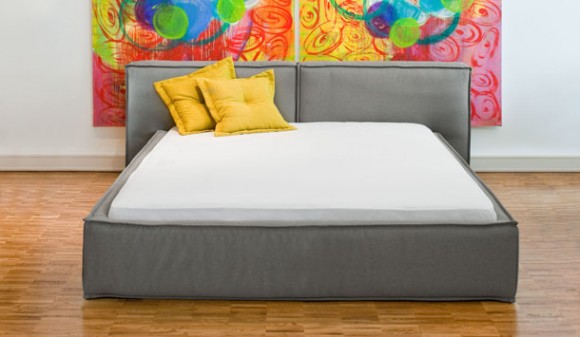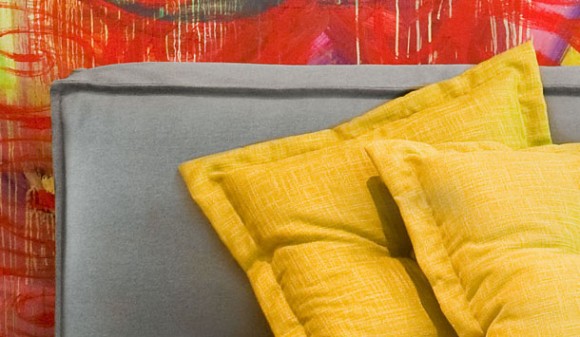 Reefbreak is a complete comfort bed that has been designed with a soft headboard with the entire design completed in hemstitch. The removable cushion bed brings more variability in the design, while the softness of the upholstery makes the bed a true pleasure zone with adequate detailing to style. Classic and modern at the same time!