Located in the Peruvian wilderness, the School in Chuquibambilla, designed by AMA and Bosch Arquitectos, stands built to educate the children in the Pangoa region. Largely isolated from the modern day conveniences, the community with Indian roots lack the basic infrastructure for schooling needs.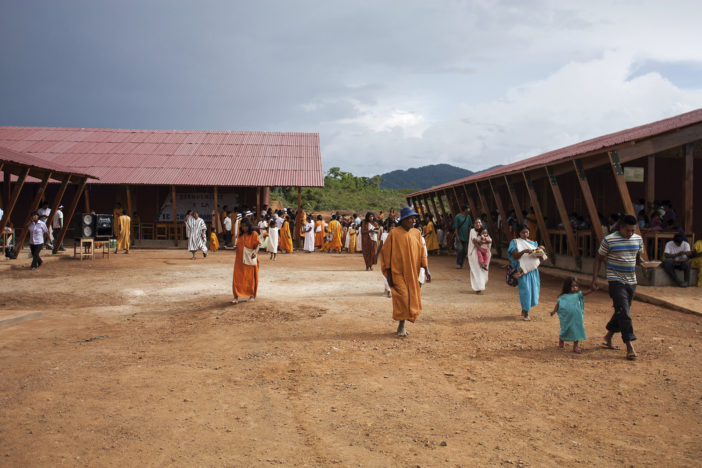 Consequently, the design concept to build a school is essentially the driving force behind the empowerment of the entire community. This building, additionally, acts as a communal recreation space for the village besides providing the fundamental educational needs of the children.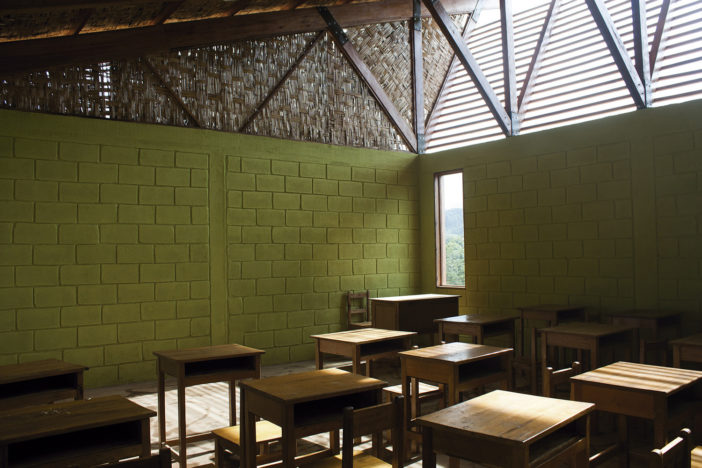 With these acquired inputs, the architects designed two different building blocks, which meet the requirements of the school, as well as the communal needs. These blocks, built with a central open court, provide access to various rooms such as the teaching room, the office section and activity rooms along with a hall of residence for the students.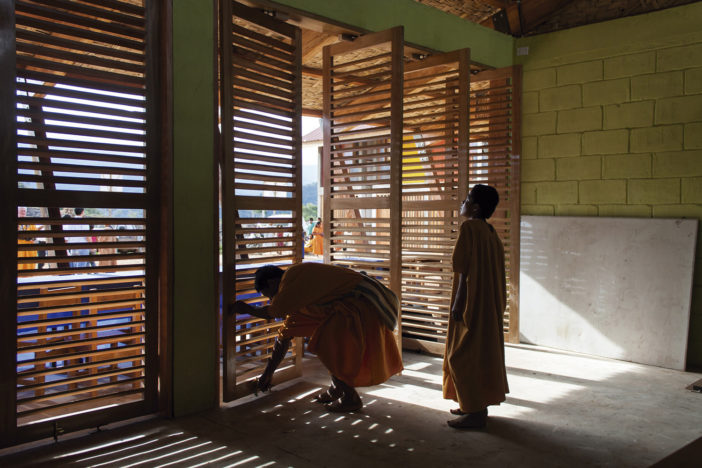 Primarily, the ratio of the open spaces is higher than the enclosed rooms to facilitate and promote interaction among fellow students. Furthermore, these open spaces enable a diverse teaching environment to the students, which remain secured by an overhanging roof. In other words, the open spaces are an extension of the school blocks and act as a convention centre for the community.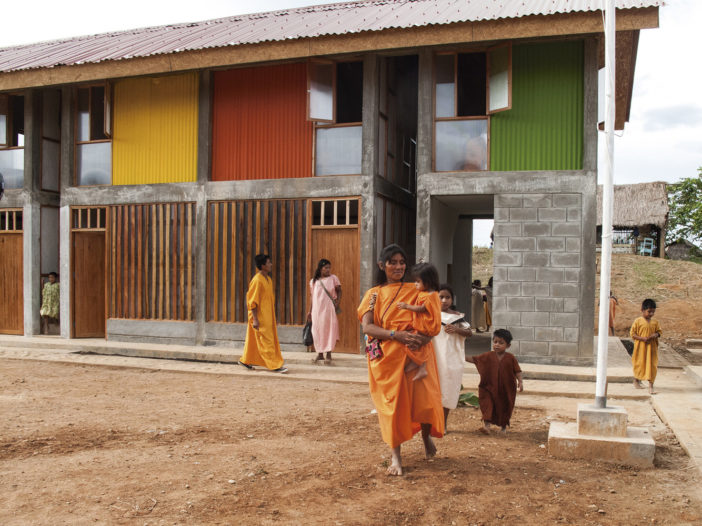 Largely built with traditional and new age materials, the school building employs sustainable design principles such as waste water treatment systems, passive day lighting, energy conservation, photovoltaic grids, and cross ventilation offering some great eco-friendly design ideas. In essence, the design of the school building is wholly in line with the environmental context, whereby the community learn to thrive and support the nature and its resources.
Photos By : Paulo Afonso / Marta Maccaglia