Architect and planner, Ngoc Luong Le practises sustainable architecture, by means of integrating nature, as part of human settlements, which is strikingly illustrated by the Gentle house in Hanoi, a rural village in Vietnam. This Gentle House depicts a strong character in resemblance to form, spatial context and use of materials belonging to an old –styled Vietnamese home offering some eco-friendly design ideas.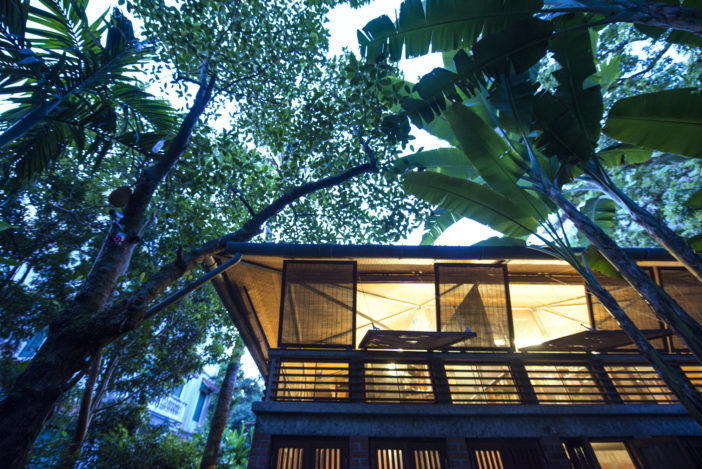 Primarily in Vietnam, traditional homes are smaller in scale and proportion, owing to cost constraints and lack of space and yet they are adaptable to suit various functional aspects for the family. Built with two levels, this house reflects an undulated flow with the prevailing surroundings.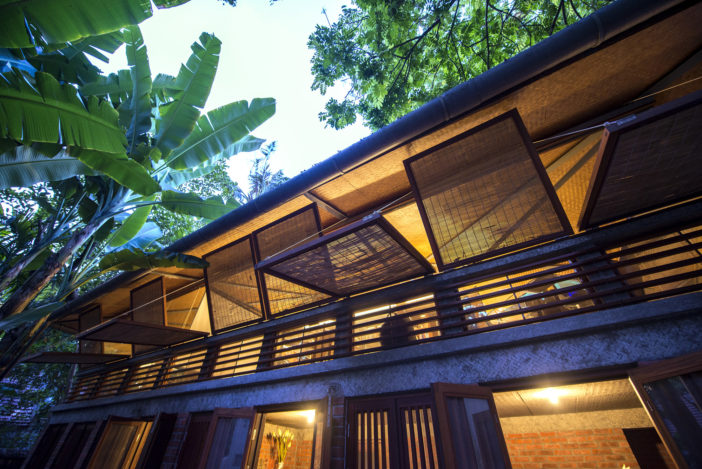 At a closer glance, the first level enfolds spaces for the family such as a living room, the bedrooms, the kitchen and the innermost room for worship, whereas the second level opens up to a design studio with a panoramic view of the exterior.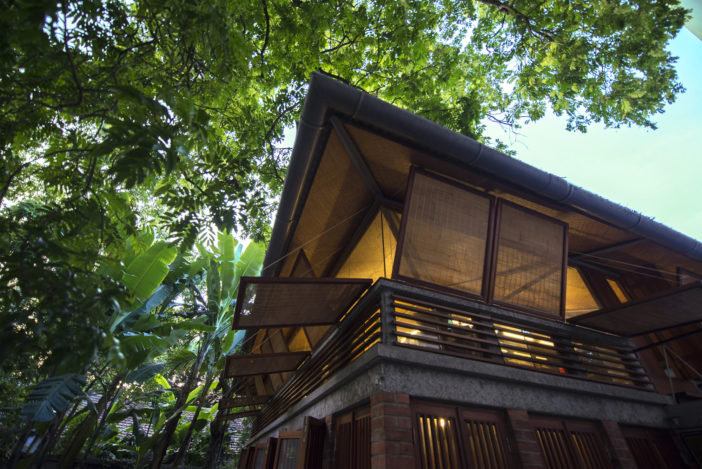 Using sustainable design as a concept, the architect fosters the need of simplicity in design with terracotta blocks, concrete, and bamboo poles. These materials treated in the most natural and straightforward manner help to create a sustainable home with reduced construction costs. In fact, much of the construction techniques adopted for this house are conventional and highly suitable for sustaining the ecological nature of the site.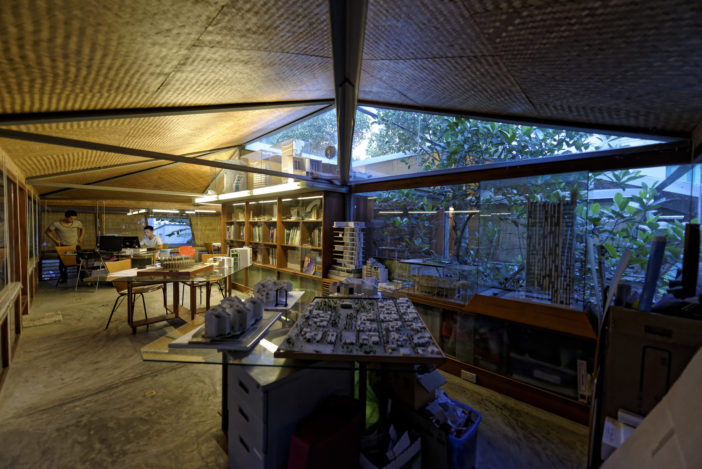 Likewise, many spatial features of the home reflect nature in different ways such as the roof that looks like the leaves of a banana plantain, which controls the exposure of light into the house. Others like the doors and windows in use, depict the traditional thoung sang hu ban structures made from wood.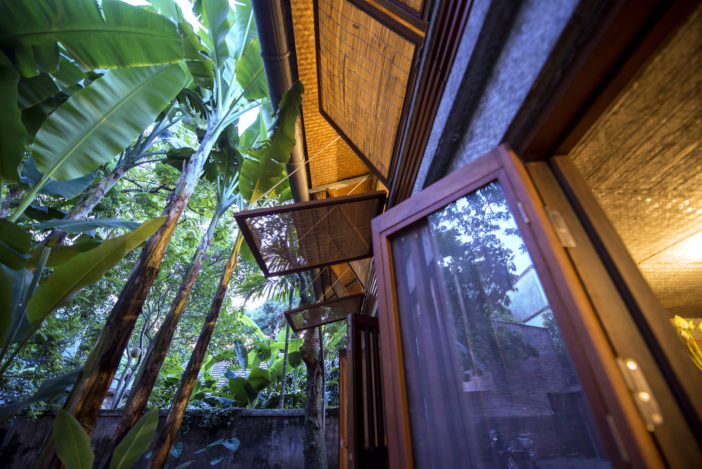 In the light of all these aspects, another theme worked upon this house is that of the golden scale ratio, which determines the overall scale and proportion in actual terms. As a result, the Gentle House is an undulating structure that seamlessly connects nature and human existence.
Photos By : Ngoc Luong Le