Envisioned and conceptualised by Albert Faus, the LAAFI Nursery School is an initiative for educating the children about visual art, moral values, learning and interacting with the community at Burkina Faso. In addition, situated in the LAAFI Village, the nursery school is a collaborative effort, which sustains the vernacularism of the region, by the design model proposed and built using locally available materials like burnt brick and mud.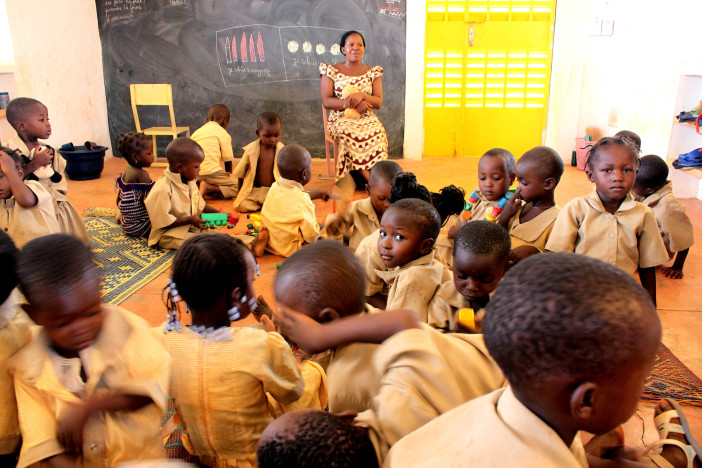 At the onset, the village as a whole relates to the spatial dynamics, whereby the use of traditional courtyard plan stands incorporated into various building volumes. Consequently, the nursery school follows a similar pattern where courtyards connect classrooms and generate open space for outdoor activities and act as a pocket zone for air circulation, light, and conducting workshops for children.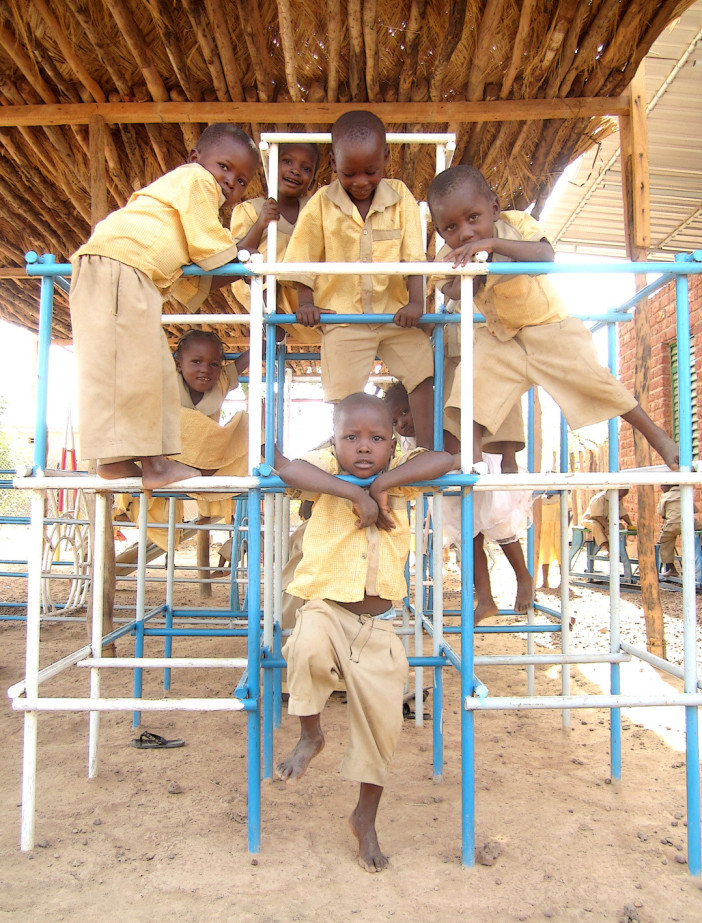 Moreover, the walls built using earthen mud, capped by a strip of mortar at the top, remain sealed with a prefabricated toughened roof to shelter the classrooms and office areas. Additionally, green plants shelter the open spaces from the harsh rays of the sun and improve the microclimate of the rooms. Again, each of the study room is open to the courtyard, which acts a leeway and promotes interactive events among children.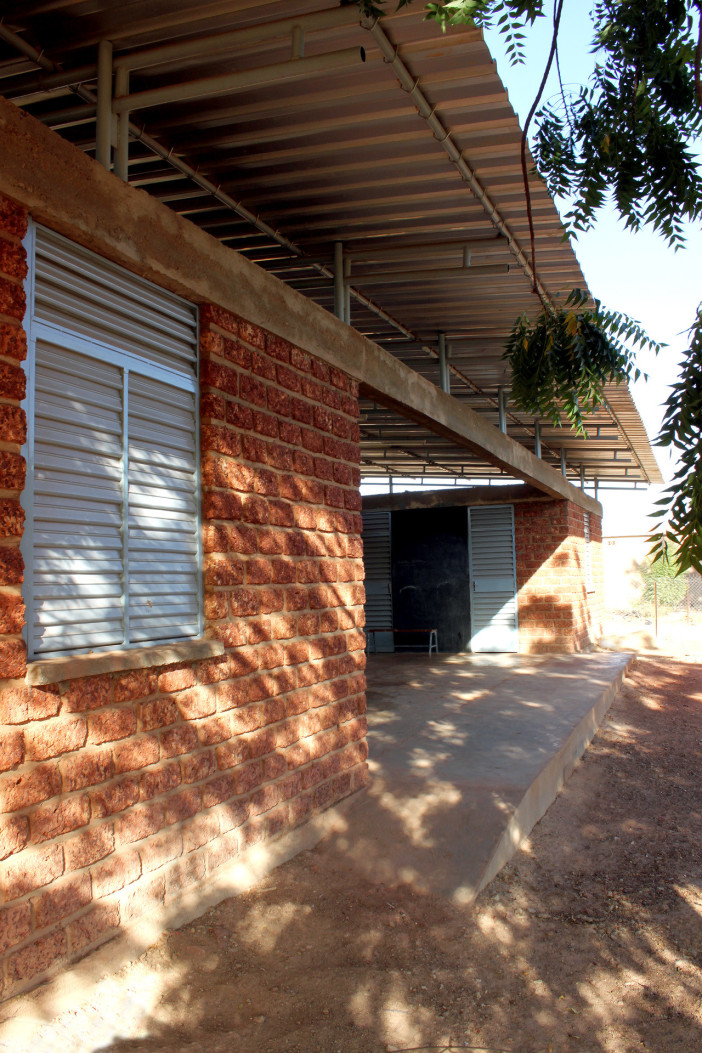 Likewise, the grains of various materials for different surfaces allow the children to feel their coarseness, visual factor and form. The use of locally available materials reinforces the vernacular nature of the region along with giving a new lease of life to traditional construction methods. It is about learning to adapt the material for a different purpose in a new context, by applying conventional techniques in a reformed manner.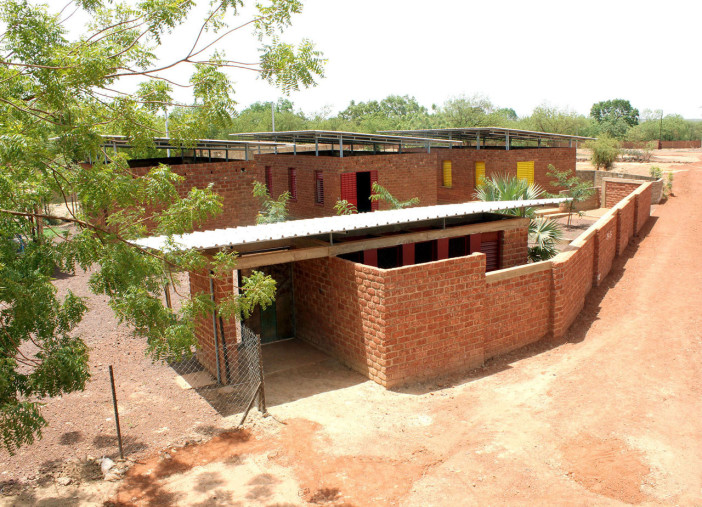 Conversely, the use of earthen walls help with thermal insulation, which reduces the internal temperature of the classrooms and the ceiling lined with mortar seals away the rain water and dust. Overall, it is an innovative concept to unite nature, local materials, traditional methods and the passion for creating and designing a unique sustainable structure.
Photos By : Courtesy of Albert Faus