Lasa Idea is an Italian company designing products that have a global appeal. They have focused their entire range on bathroom accessories and essentials, turning the modern home into an area or luxury and style. Designed with creative ideas and crafted with quality, their range of collections are complete in themselves, with each one having something new on offer.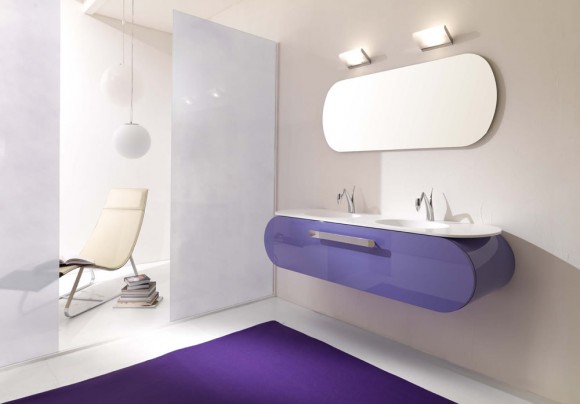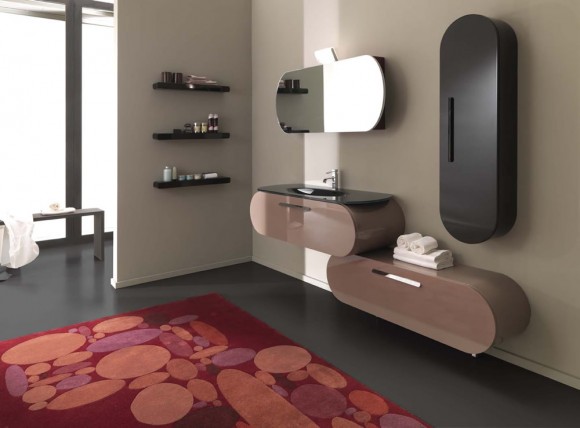 The Flux Collection from Lasa Idea is all about using oval shapes in a creative way to create new dimensions in the bathroom. They have used varied materials in the designs, but what remains constant is the use of white along each a series of vibrant colors. From wash basins to bathroom cabinets, there is so much that one can get from this collection that it is possible to make any area look vivid.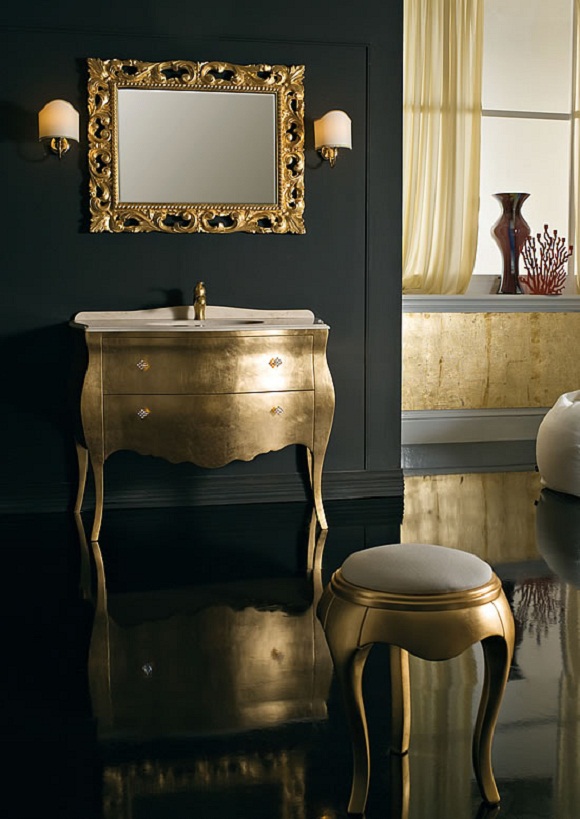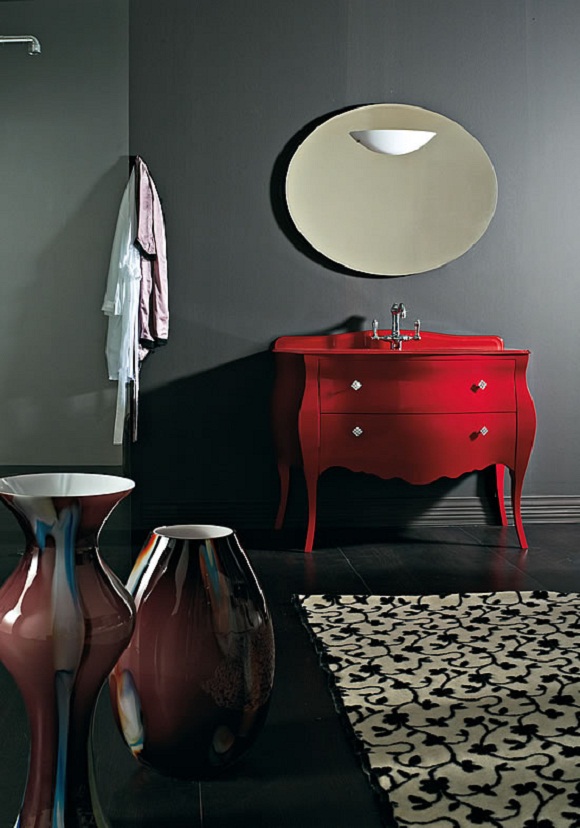 Bellagio collection from the company is the term 'classiness' redefined. Bringing tones from the old designs and classic interior ideas, the collection also uses some modern elements in a bright way. The designs are so perfect with a shiny and glossy finish that anyone can fall for them. Items from this collection can make any bathroom look plush with silver and gold finish along with stunning colors.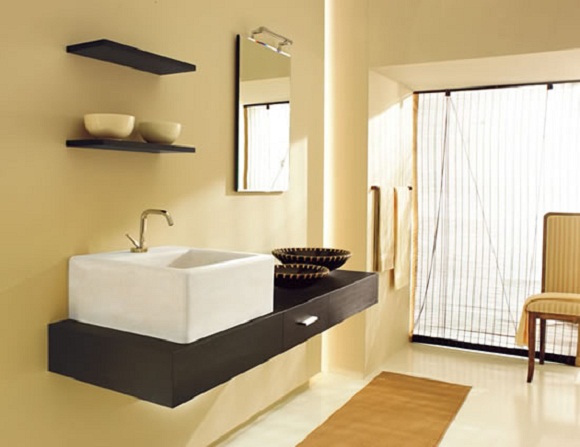 Mariposa is a minimal yet creative concept that dwells on many things at a time and uses wood to its maximum variance. With designs available in varied shades of wood, the design is one of its kinds with simple elements doing the trick. Without any extra finish, the entire collection lies of the versatility of wood with a wide array of color choices. From the stunning white to a dark cherry kind finish, there is something for everyone.