Busnelli is an established design company offering seating solutions for decades. Each of their products comes from a unique idea, and thanks to the varied concepts used, their range is at par with the best in the world. They have a wide range of upholstered furniture that is designed and crafted for performance and quality.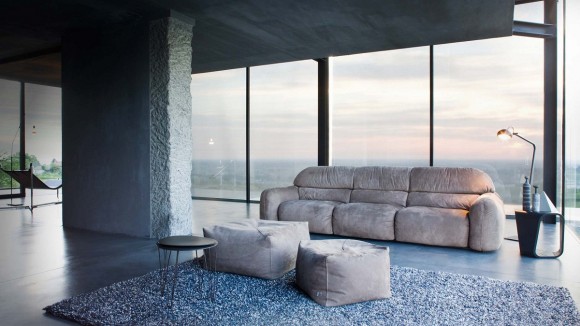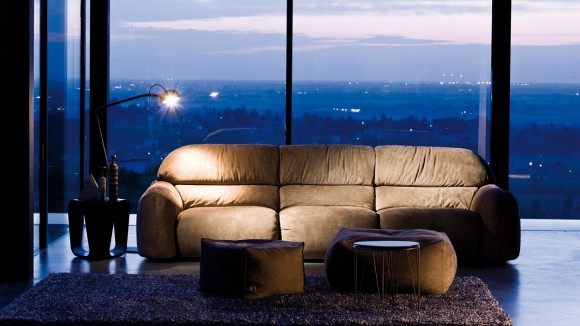 Granpiumotto is all about redefining the standards of comfort. The seats of the collection have been filled with goose feather and non-deformable polyurethane foam for ensuring the best comfort levels. The entire frame is designed in metal, while the backrests come with elastic belts for maximum supports. The design is available in varied upholstery that's removable, and the product is also available in a leather version.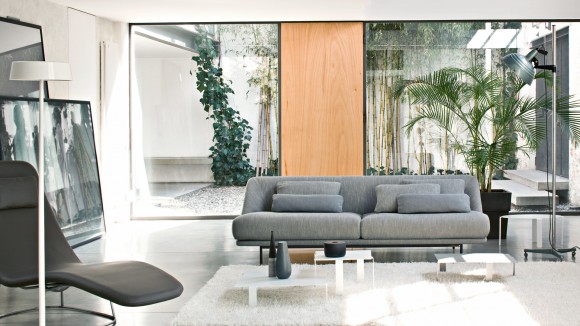 Daytona is a unique design that takes huge inspiration from continuous geometrical forms and combines a series of forms for a unique seating solution. The main structure of the product is designed in solid wood, while the spring system features crossed elastic belts. The seats have been filled with polyurethane foam and polyester fibers, and there are options of added cushions in 100% feather. The leather version has non removable covers.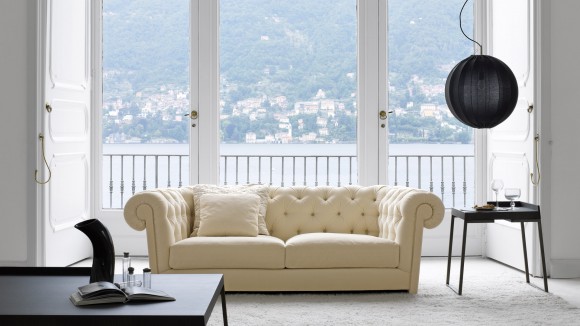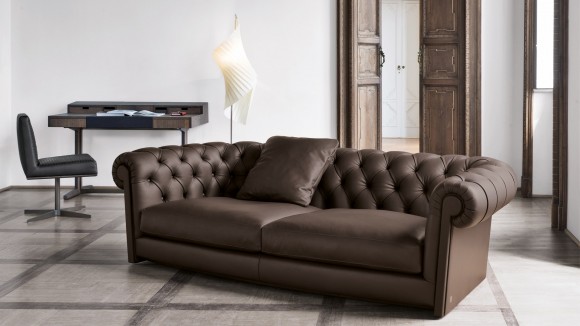 J'adore is an exclusive seating solution from the company that remains a timeless investment. With the entire structure designed of wood, the spring system is made of elastic belts and the seats are padded with polyurethane foam with layered polyester fiber. There are options of added cushions that come in 100% feather, making the seating solution a complete comfort zone.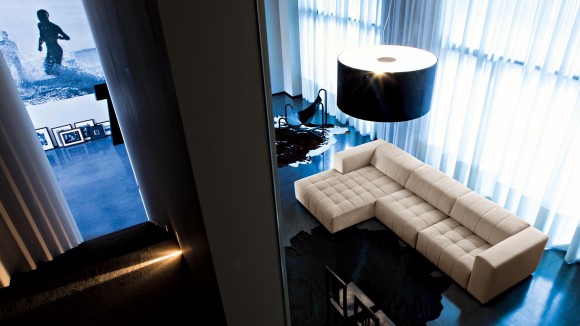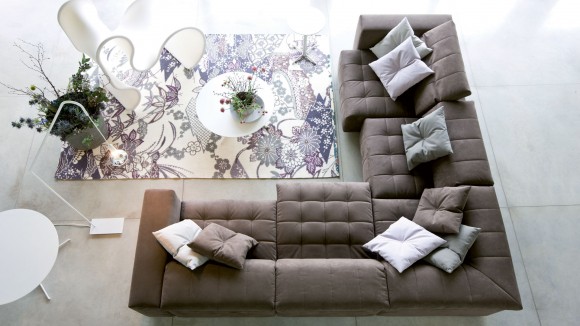 Harvest is luxury in a new shape for the modern home. The base structure has been designed of wood and metal, while the padding of the seats has been done with polyurethane foam and 100% polyester fiber. Designed with movable and adjustable seats, the design remains one of the best from the company with style and essence blended well.