Modern Architecture Homes
The ALPL designed by Smertnik Kraut Architekten in Austria is a very old barn house that was remodelled and built for the family as a summer house. It is an interesting collaboration between spaces, materials and the external surroundings that aided in transforming the barn house into a contemporary home. The site, well known for its pastureland views, comes into play while designing the facades of the house using glass and wood panels. With the existing barn house in rubbles, much of it was demolished and rebuilt entirely from scratch to accommodate the various needs of the family.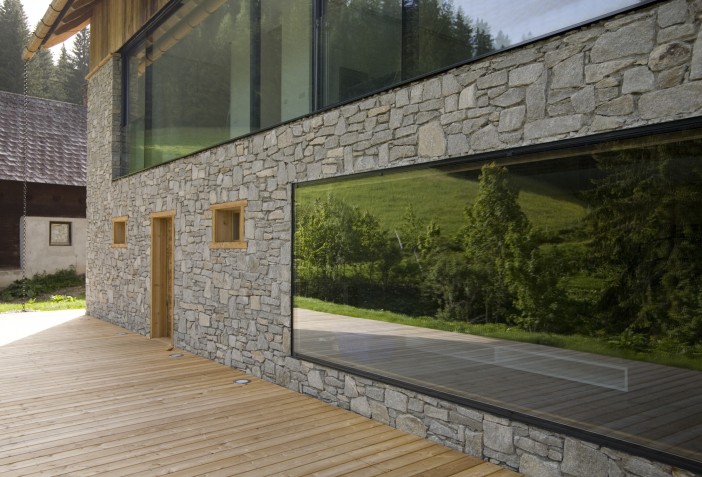 On the ground floor, the house has a lavish spread of space that overlooks the green lands of the site through a glass panelled full height window. At the rear end of the floor are the storage and the cloak room with a common bathroom. Above the first floor, the living room with a kitchen and dining are designed with much of views looking down the steep valley and are generously laid with stained ash wood flooring and composite wood panels. It helps in reducing heat loss along with an external heat generator in the room. The second floor has the private areas and that includes the bedrooms and bathrooms, with well-designed spaces.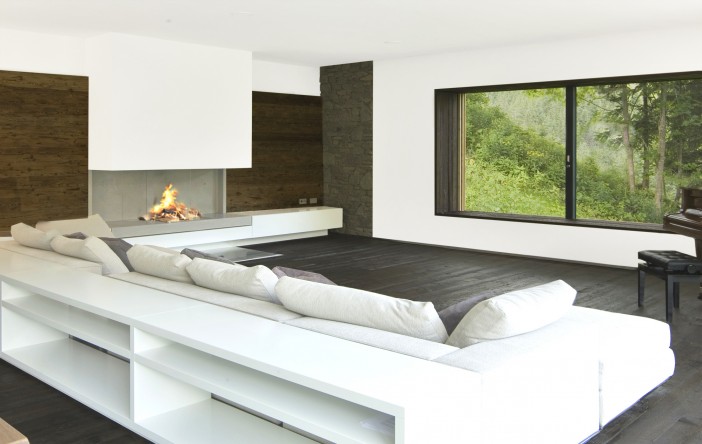 Not to miss out, the adventurous scenic views from the terrace, the architect has designed a luxurious spa and sauna along with a gym. It helps to relax and unwind under the shelters of the home watching the mesmerising views of the valley. It is a larger home, with bigger facilities and hence the need to design better spaces was the need of the day. Much of the spaces evoke a feeling of continuity without blurring the difference between each spatial role. A much relaxing summer home, the house is full of warmth and helps in bringing the family closer.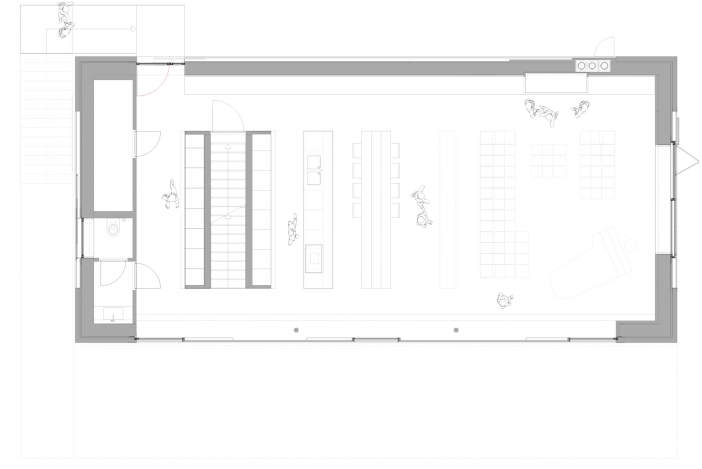 Photos by: Josef Mandl