In our previous posts, we have talked on colors to choose for the home in summers, but in this one, we would talk about decorating windows by changing the attire. Curtains are best ways to decorate the modern home, and coming on the summer color choices, you have some of the brightest themes to try. What is even more interesting is the fact that curtains changes are fresh notes to the interiors but these fabrics don't exactly drill a hole in the pocket.
Before changing the curtains, make sure you set aside a decent budget for them because quality and light-less will be all that we will be focusing on. Take a look at some stylish ideas that would revamp your home with simple curtains.
Theme 1: Blue from the sky and sea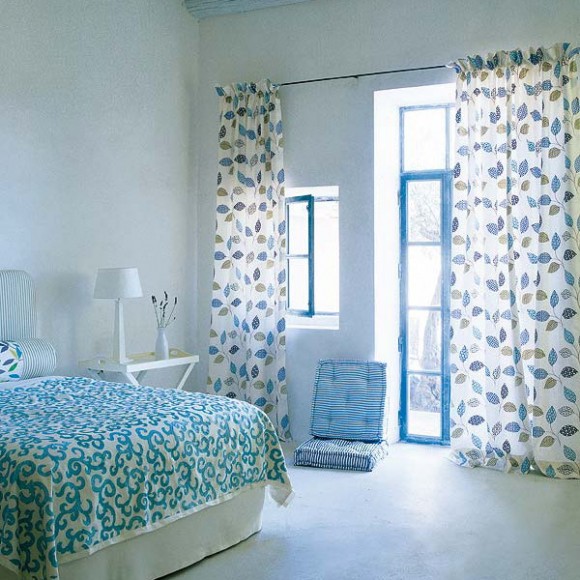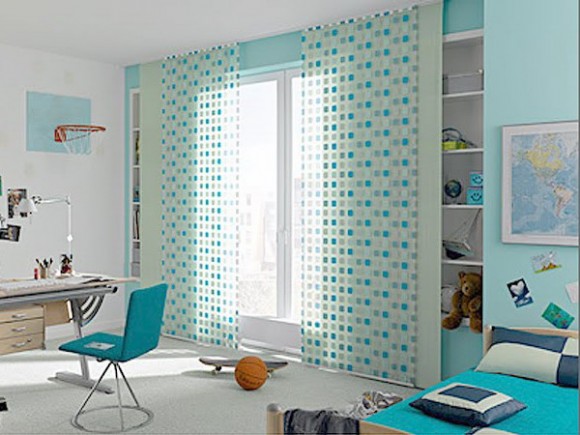 The colors of the sky and the serene pristine blue of the sea waters can be the perfect inspirations for the summers. There is a wide scope for using a wide number of prints for the blue summer curtains in such shades, right from the printed floral with a difference to the most geometric patterns. Choose two sets of curtains in white, blue and light blue shades for bringing a theme that looks color perfect and extremely environment friendly.
Theme two: The colors of the rose garden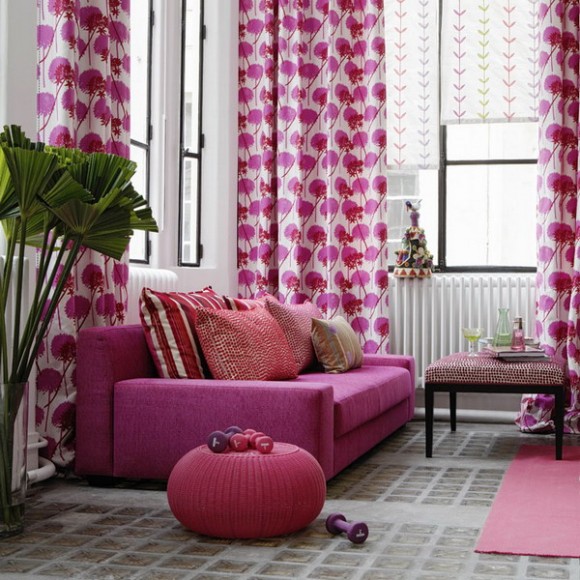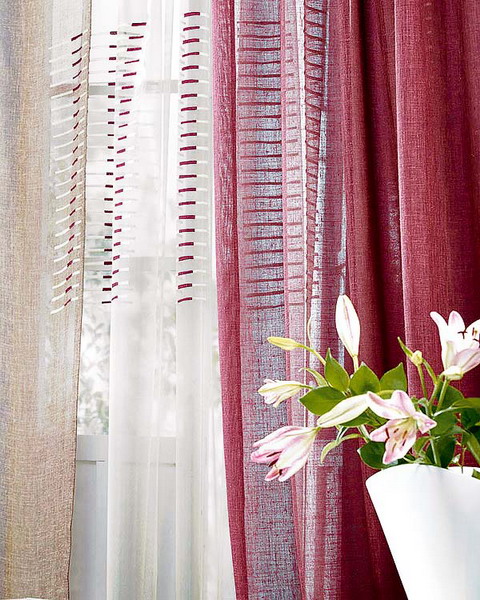 If you are a diehard romantic and want to be perfectly in sync with your mood, look for inspiration from the rose garden with color choices like mauve and pink. You can choose from the simple white mixed prints to block shade curtains in light fabric, the choice is yours. Wherever there is a possibility to add a set of air curtains, do use them. This is not your bright theme and yet you have a breath of fresh air.
Theme three: The colors from the grass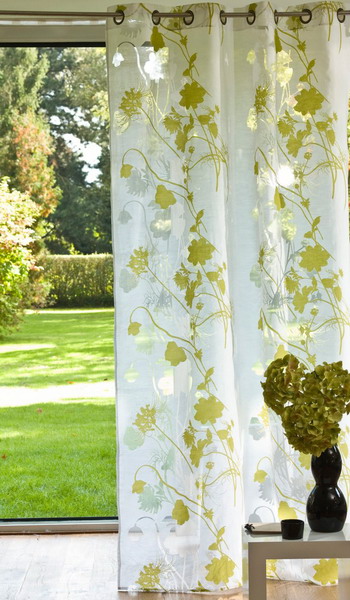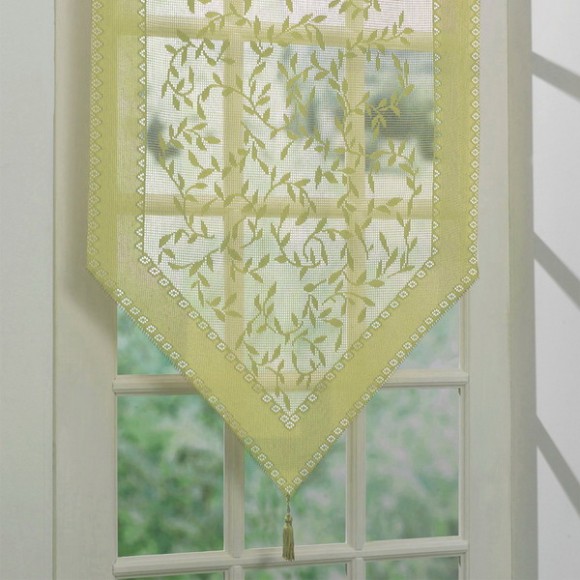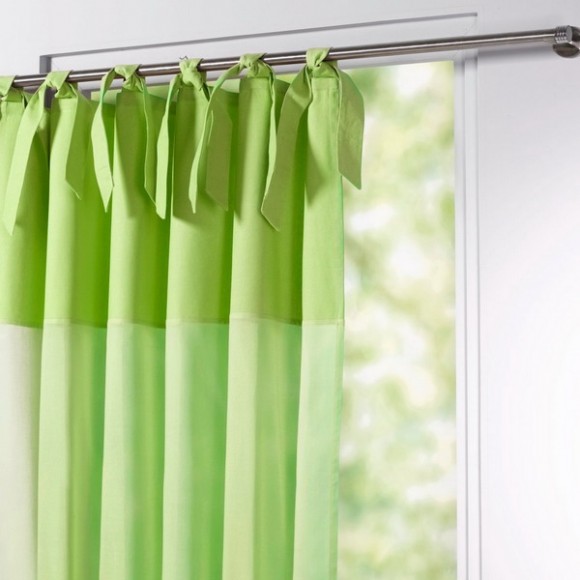 When the happy colors of the summers interest you, there is no better choice than shades of green. The green and its shades for the summer are the essential colors of grass and trees that we see around. Curtains for summer in green should be best chosen with a combination of white. Avoid the dark shades of the green and stick to vibrant shades in airy and light fabrics.
Theme four: The colors from the tropical garden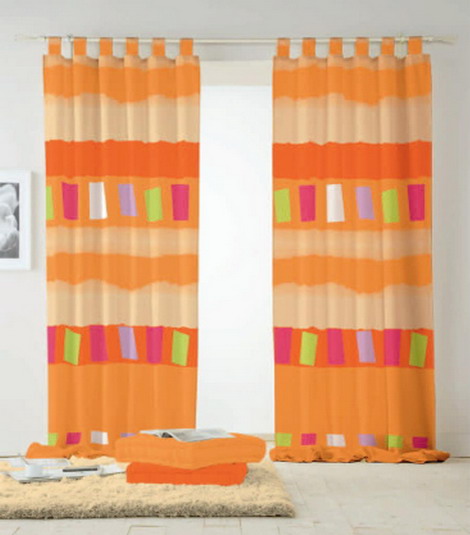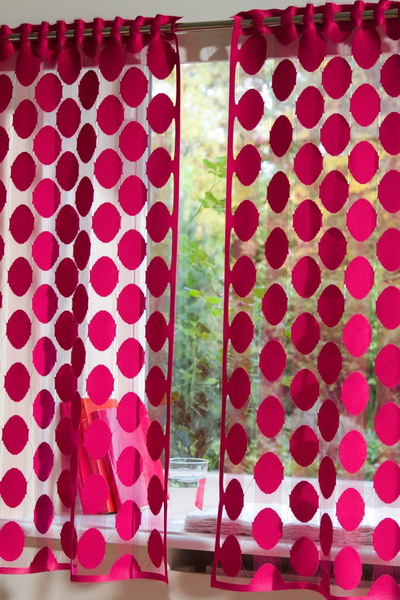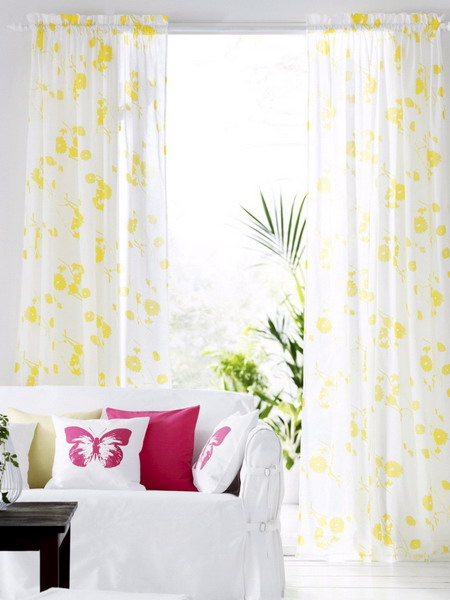 Another color theme for the summer curtains comes from the exotic islands, where you take inspiration from the orange colors of the fruits, seeds and more. The Hawaiian flowers can offer you plenty of color choices, but stick to family of red and pink in a varied color palette. White is essentially one color can be combined with these colors to outdo the extreme brightness. If the color choices look bold, look for the same colors but in lighter shades. The idea is to create brightness and enhance light together with the right idea of balance.