Unique and radically stylish, Roche Bobois never fails to experiment with their exclusive class of furniture. Each of their collection holds strong values for your home and brings the classiest looks back in vogue. Designed with creativity, and finished with perfection for creating inimitable designs, every item in the collections demands attention for creating matchless looks for interiors.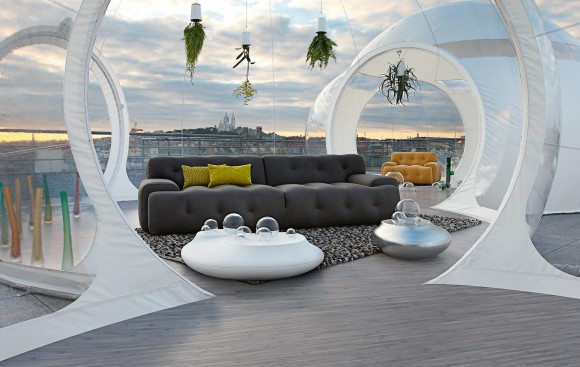 Appealing three seat sofa, BLOGGER, with Nubuck finish ensures the best look for modern households. Seat and back designed with HR foam, the cover is smartly knitted out of Opus leather. With options to look for Ottoman, armchairs and other sizes, this black stained wood based sofa is exclusive in every respect.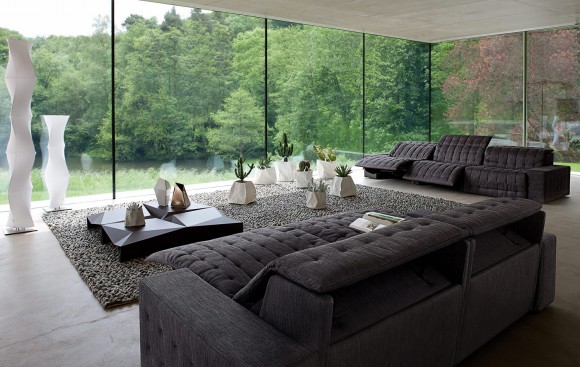 Designed with electric multi position mechanism and stunning colour, these INTERVIEW modular sofas transform smartly into lounge furniture with best levels of comfort assured from the experts of Roche Bobois. With polyurethane HR foam for the seats and the back along with elastic strap suspension, this collection comes with upholstered in Interview fabric and padded seats for the ultimate duvet like comfort, set in a solid wooden frame.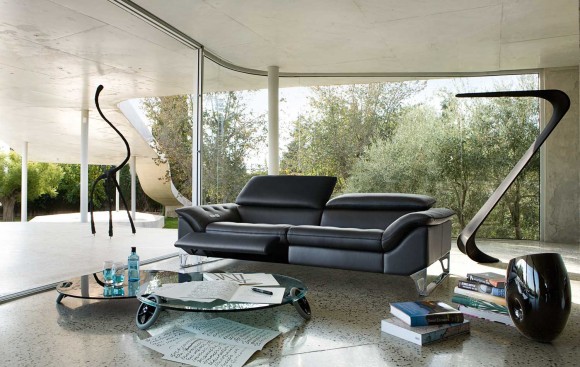 Smartly designed and upholstered in pigmented Tendressee leather, this Roche Bobois collection of CINETIQUE sofa comes with electric mechanism for the seats and backrests. With cotton foam filling and buttoned seat covers, there are over 50 colours to choose from. The solid wooden frame is supported delicately by chrome metal legs for that smart finish.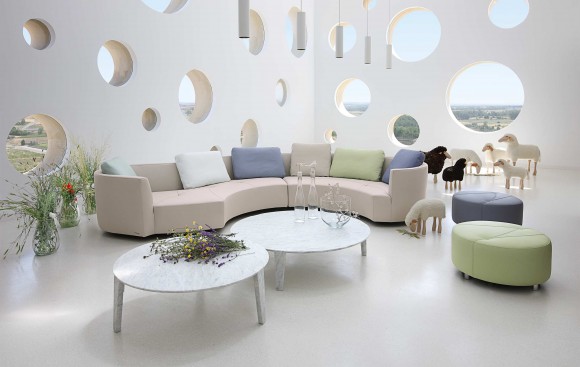 Crafted of pigmented grain leather called Verona, this collection of TANGRAM sofas from Roche Bobois is the perfect modular furniture for every home. With chrome plated metal legs, there are other dimensions available in more than 50 colours, including armchairs and ottoman. Smart and amazingly adaptable for every home!