A-cero, a well known Spanish architectural firm credited for many design ideas, has designed this beautiful residence in Madrid, Spain. The main house is all about beauty with substance with an attention-grabbing spiral staircase as the main attraction. The unique staircase is right in the centre of the house and has been crafted beautifully with steel borders and wooden steps.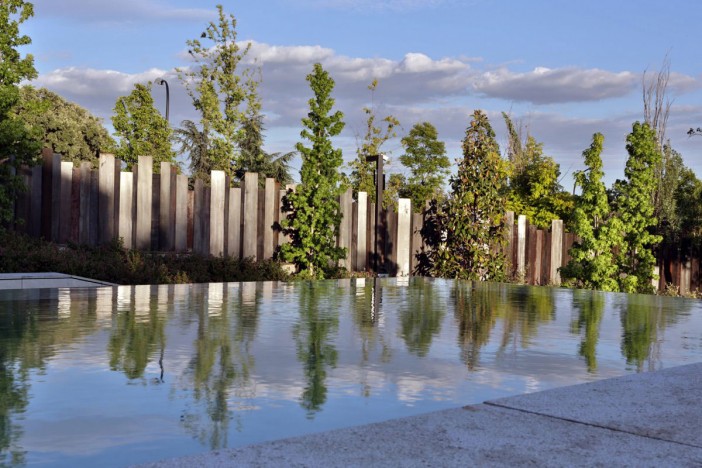 The Memory House is located close to a golf course, and that's the reason that this house has huge investment in every aspect. All modern amenities and essentials such as security systems combined with centralized management and access control system for all the common areas are linked with the Police. On the exteriors, the house looks the perfect modern home where one would like to put his money into, and in the interiors, this is a house all about find living.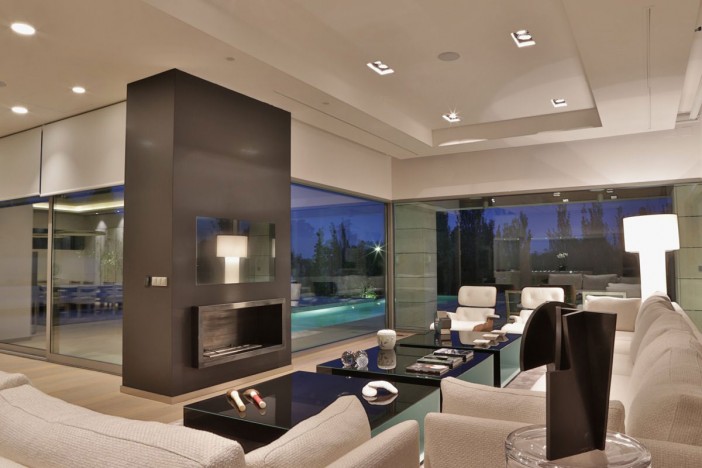 Apart from the stunning staircase, every item for the interiors have been chosen and positioned carefully. Some portions of the house have marble flooring, while the others have classy wooden plank style flooring. The walls are mostly in white and are designed to be the perfect complement for the beautiful modern furniture. The house has smartly crafted spaces meant for privacy, while the entertainment area features a large projector for more gala times.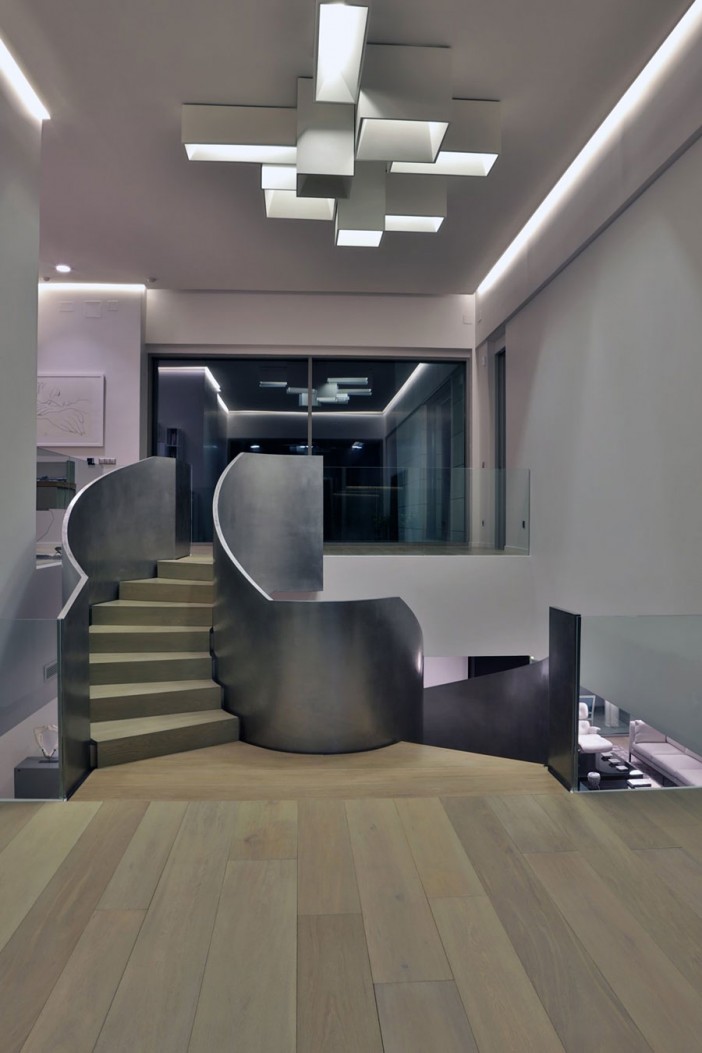 The furniture of the house has been chosen from many designers with too many inspiring designs to check for. From beautiful soft couches and sofas to extremely elegant armchairs meant for sophistication, there are truly classy items in all spaces of the house.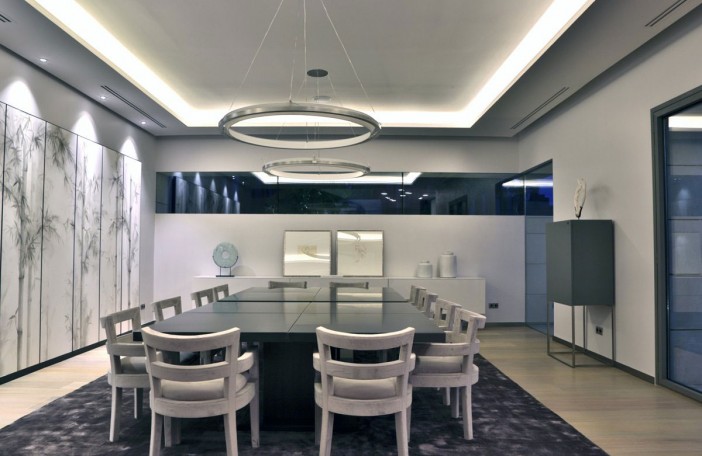 The large spacious façade and beautifully etched pool only add more style and value to the property!
Photos courtesy of A-cero