Any home with a coffee table has a very posh feeling to it, and the strange part is most homes do have one, which emphasis on focusing on the trend than on the rule. If you have a take a look at the modern home, you will find that coffee tables are one of the most expensive items of the living room. This is mainly because it is considered refined, tasteful and perfect for all kinds of spaces, and there is something for every space and room size.
The best thing about coffee tables is the number of trends that keep making rounds in the fashion circles. In the next few lines, we have taken two very functional and stylish trends straight from the fashion circuits and enhanced on how you can use them in your living room. Check these coffee table trends to know about ideas of designing home with ease!
Trend one: Japanese style of low tables: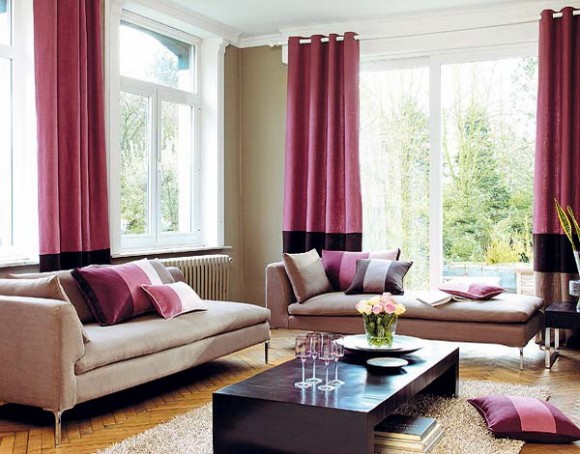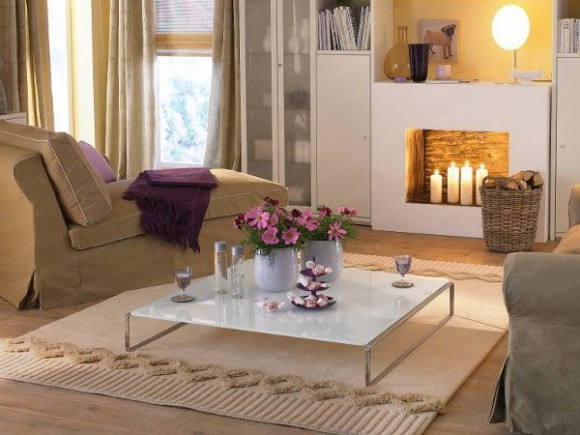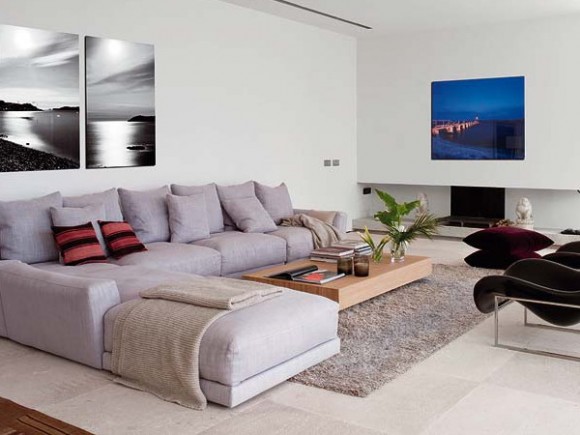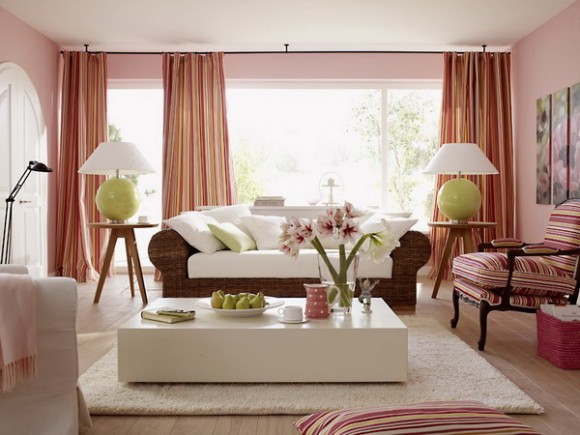 Surprising and extremely elegant and refined, the Japanese style is all about having tables that are as low as 30 cm from the regular tables. We all know how the Japanese beds are shorter and no wonders if they have customized the same trend for coffee tables.
It is very easy to spot these tables in your favorite showroom. In addition to the low height, such tables are more in laconic and square form. In many tables, you might even find that the table legs are missing. The height of the table can be anywhere between 15 cm and 20 cm and the finishes are in extreme neutral colors. From the traditional dark brown, black and white, you have more textured styles in exotic wood and leather.
Having said on the style, it is important to mention the essential styling details. Firstly, these kinds of tables look best when you have a large living room where there are too many sofas around. Secondly, if the space is a constraint, you need to look narrow models of such tables.
Trend number 2: Pairs of coffee tables: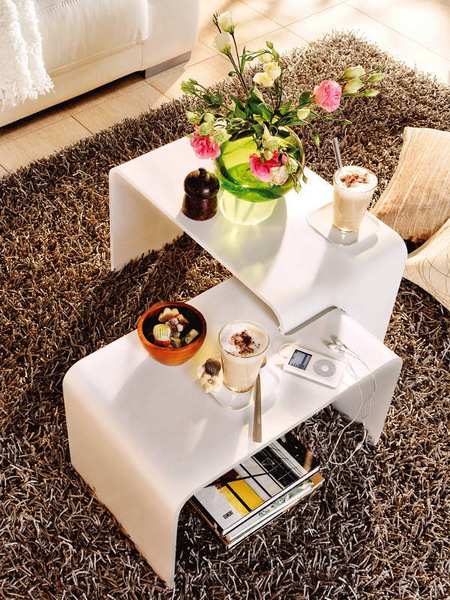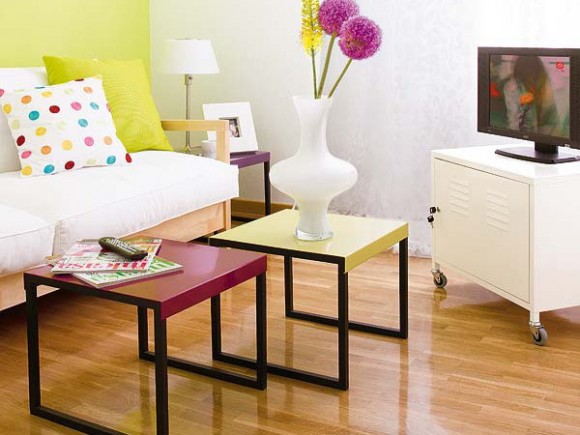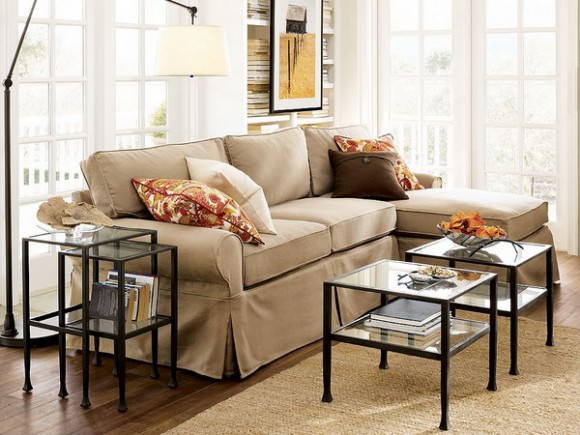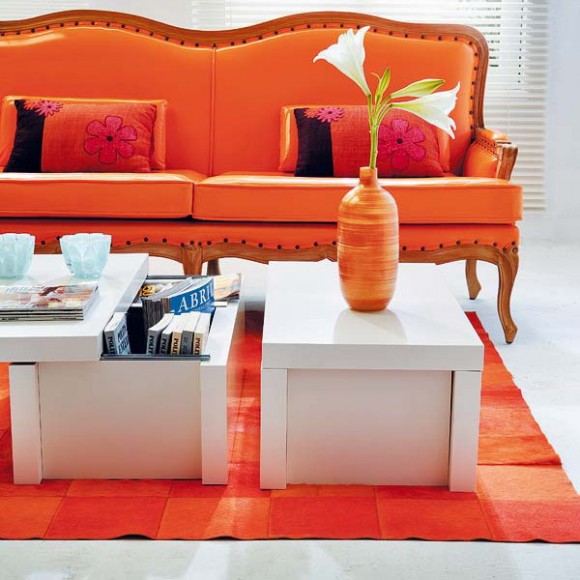 These kinds of tables involve two tables in matching style with one slightly lower than the other. Alternatively, the trend may also mean two tables in different shade but similar forms. Don't be surprised if you find a few sets consisting of three tables in the same look but different heights.
Going by the styles, there are many finishes that you can opt for. This includes all kinds of eco styles where you can choose styles and forms in varied ways. Among the other trends, wood is always a pleasure for the eyes, and the color choices are essentially neutral. In case, you are choosing a set with different forms, it is best to match it with the rest of the furniture for bringing balance in the living room.
After all, coffee tables are all about passion for living!