Edwin Blue is a renowned company that deals exclusively in branded furniture that can be best described as stylish and utter functional. For those looking for innovation and practical solutions, this is the perfect choice for them.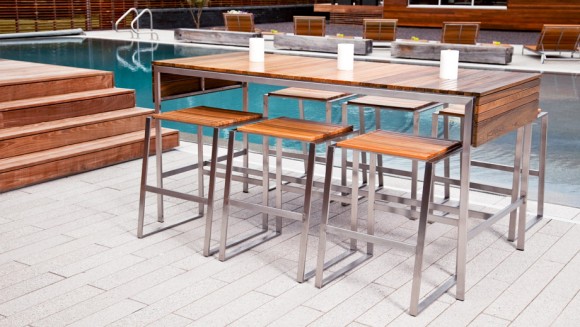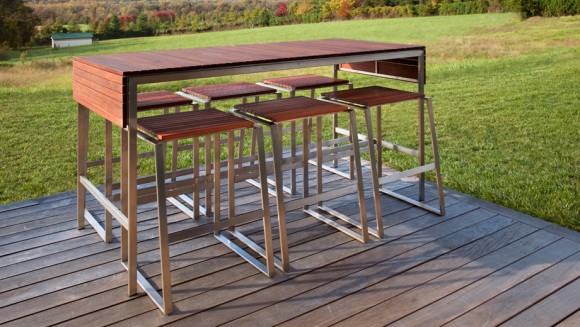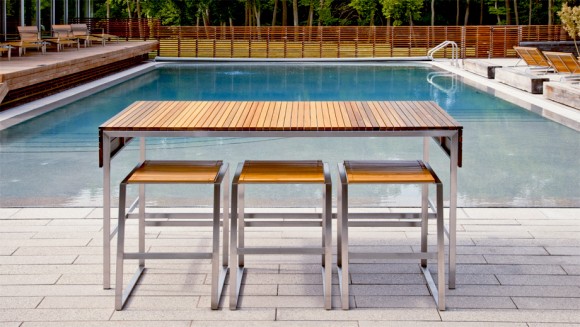 Rise Collection Bars from Edwin Blue is designed to be that perfect piece of corresponding serving furniture that can be used for the outdoors and indoors with equal ease. The design is available in varied models with the maximum option of seating eight people.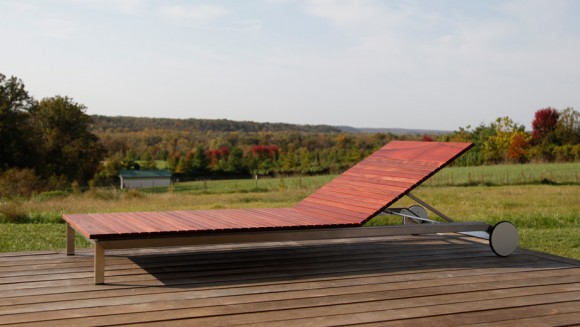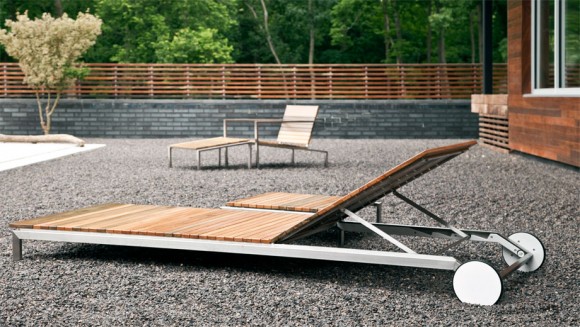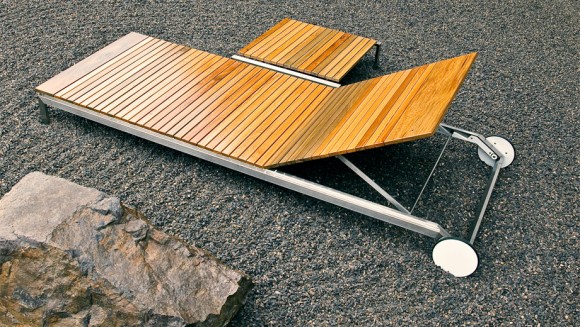 Rise Chaise Lounge is designed in the company's classic style in wood and aluminum combined with charming finish for that perfect pool side relaxing experience. This is the perfect piece of modern furniture that promises to offer style and purpose at the same time. The comfort of the model is so superb, that one can spend the perfect 'me' time for hours at a stretch.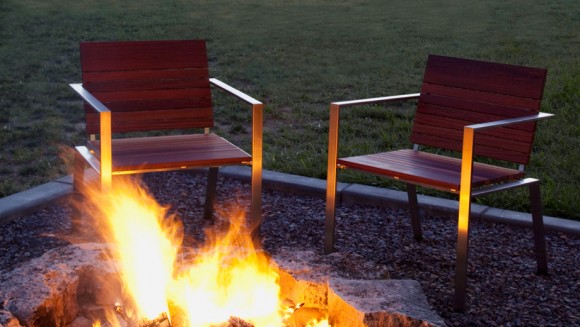 Rise Arm Chair is the perfect armchair for the matching dining tables from the same collection, designed exclusively in wood and aluminum. It can also be used a standing piece of furniture for pool sides and even for the indoors.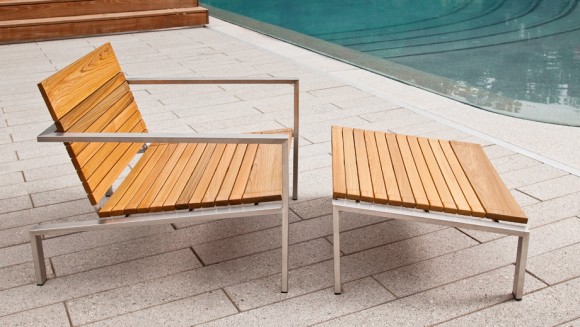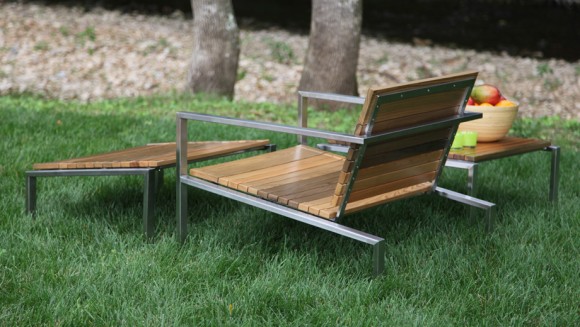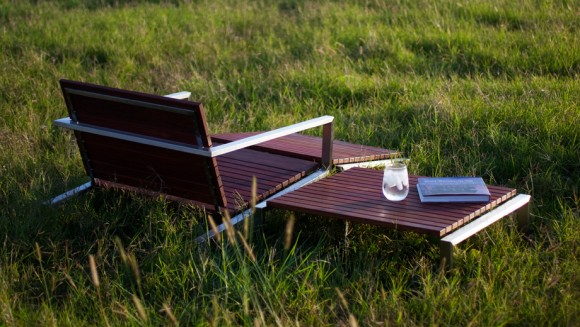 Rise Lounge Chair is designed to be the perfect relaxing chair that has been calibrated exclusively for unparalleled comfort and unusual style. It can be combined with the Rise ottoman that is designed in the same style and frame, making the combination a total winner in all respects. Both the products are available separately.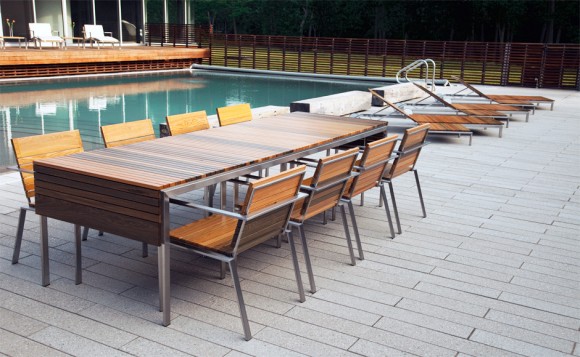 Rise Dining Tables are designed to be the perfect dining option for the outdoors, but the product is so versatile that it works seamlessly for the interiors, as well. Designed in wood and aluminum, the extending portion of the top on the sides remains the prime highlight.