Best Architecture Houses
The beautiful Wood House, in Sweden, designed by UNIT Arkitektur AB is a contemporary styled home based on a Japanese garden concept. It deals with borrowing views from the nature and bringing it into our homes by the means of window openings, walls, inner courtyards and open decks. This house is situated on the site that overlooks the sea horizon and is surrounded by detached villas, thus leaving a restricted and reduced privacy zone. Though posed with a series of challenges by the site topography, barriers to views and cluttered neighbourhood, the house is designed to reflect the attributes of nature in its intimate spaces.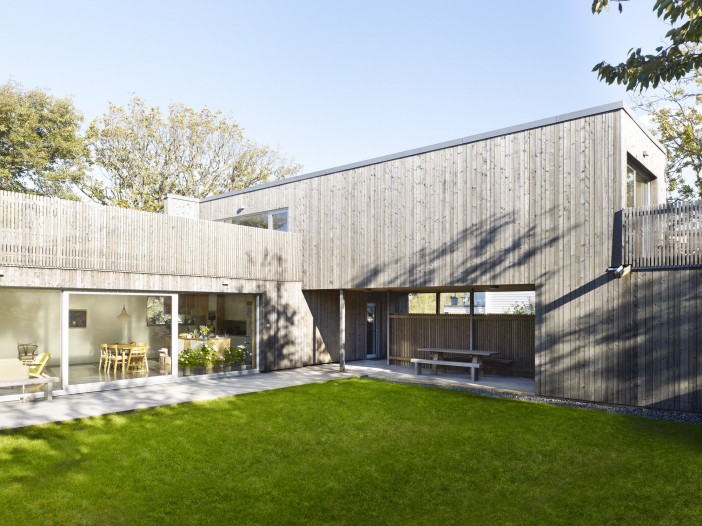 It is an intriguing design that uses engaging indoor and outdoor spaces to bring nature right amidst the home. The layout of the house is linear in form, with 3 levels, with the top floor at a 90 degree angle to the lower floor plan. Moreover, the spaces in between the levels are kept void to capture the distant views from the sea, trees, sky and the earth. All of these aid in bringing the home a step closer to nature, even though they appear to be far and smaller in size. The internal green grass courtyards, sheltered pavilions, and open terrace are some of the design features that enhance the quality of these spaces.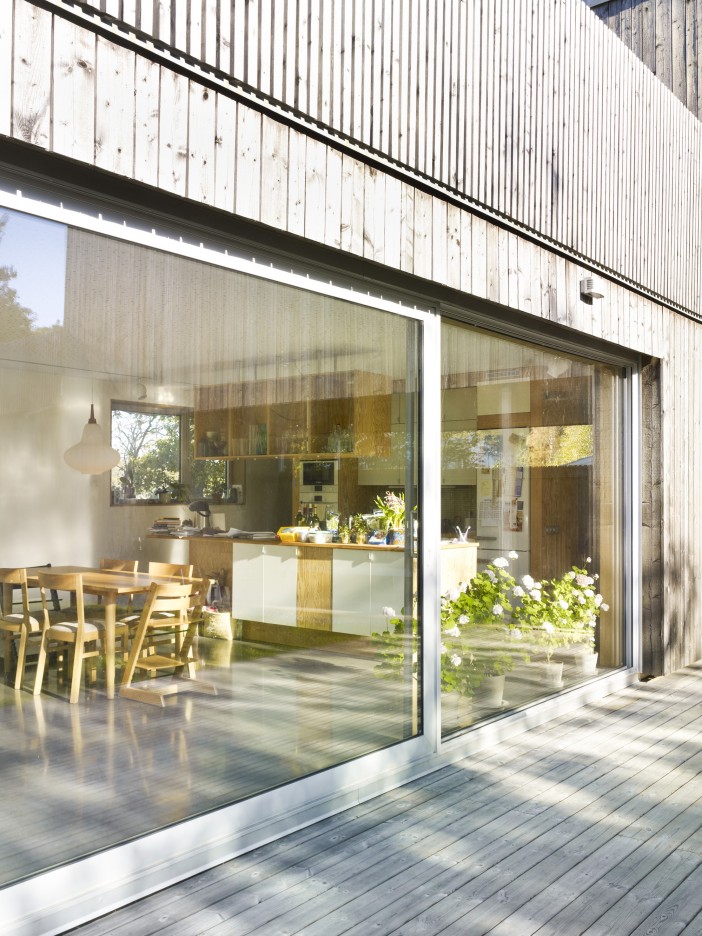 At the layout, the ground floor consists of the semi-public places, whereas the other two levels have a mixed use of space. Bedrooms with alternating lounges are found in the upper level, whereas the main family room and kitchen activities are carried out on the first level. The architect has designed the space as a whole structure using wood panels, with a coat of ferrous sulphate to give a washed away look. Anodised aluminium along with white wood and polished cement floors shed a realistic feel on to the internal spaces of the home. At the end, each and every aspect of the design is detailed, thus enhancing the spatial abilities to a larger scale.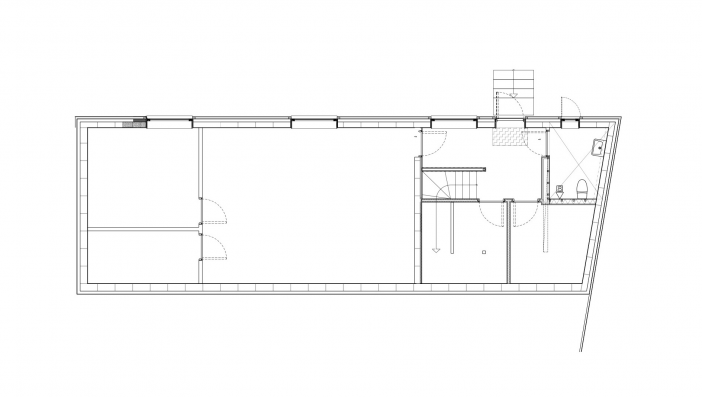 Photos by: elStudio