In a previous post, we had discussed how armchairs are essentials of the modern home and how the designs are chosen. In this post, we will talk of the upholstery and other details of armchairs that are crucial in designing the interior theme.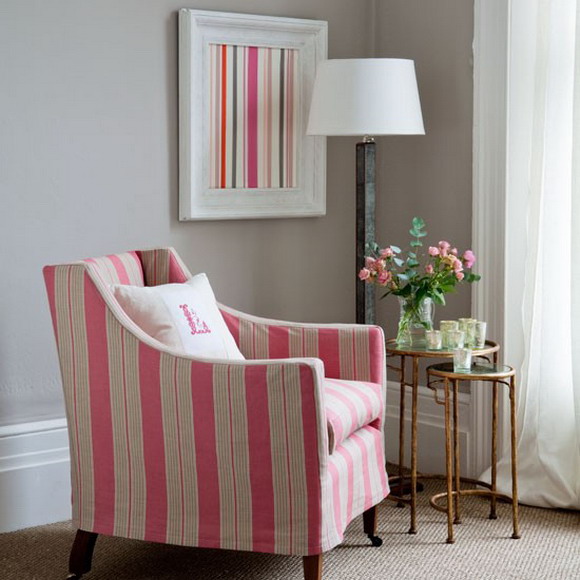 The right cover/upholstery: Changing upholstery of the armchairs that has been bought independently of any collection is easy and can add a lot of charm to the interiors. Also, chairs that have been use for quite some time and look old and overused can be given a fresh look with upholstery. Not to forget, there are people who love to give a new look to their interiors every season, and changing upholstery and the fabrics seem to the most cost effective option.
In proportions with the curtains: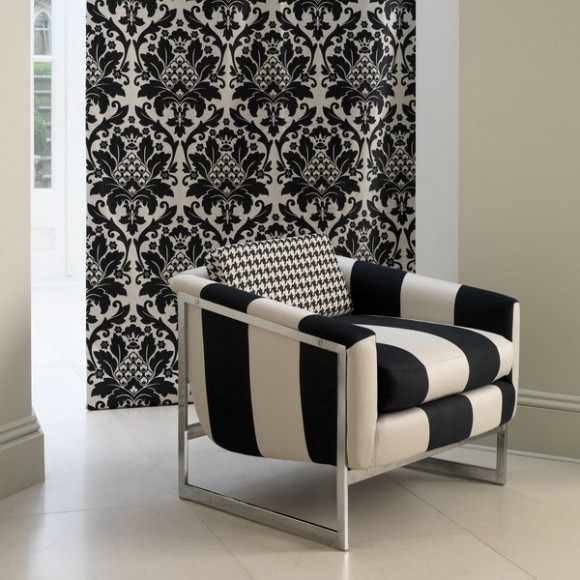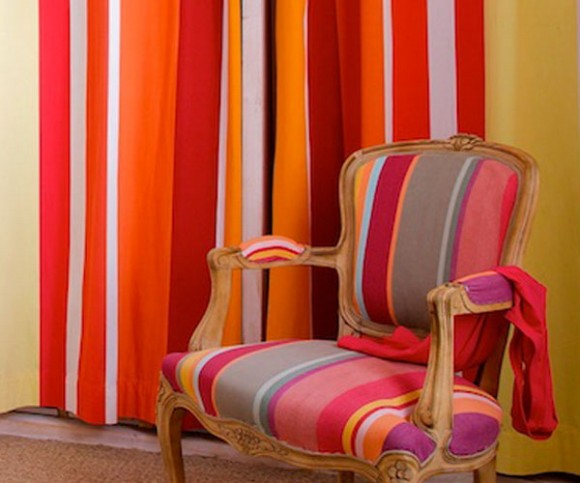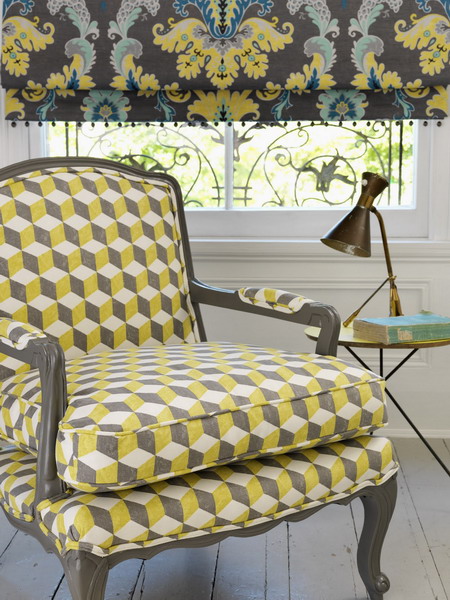 If you have large curtains at your home, you can be extremely smart enough to take them for inspiration. However, like most others, don't make the choice in the same fabric. When the curtains are branded, it is almost impossible to find the same fabric in the same pattern, and this is where the term inspiration comes in. Don't look for upholstery or fabric in all colors but only in the major colors, mainly one or a couple.
In proportions with the walls: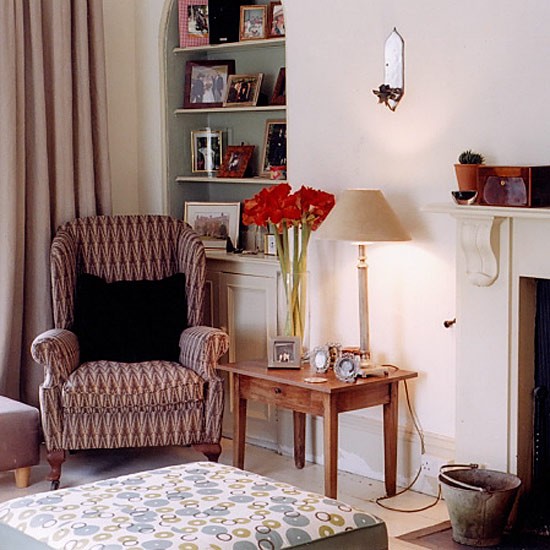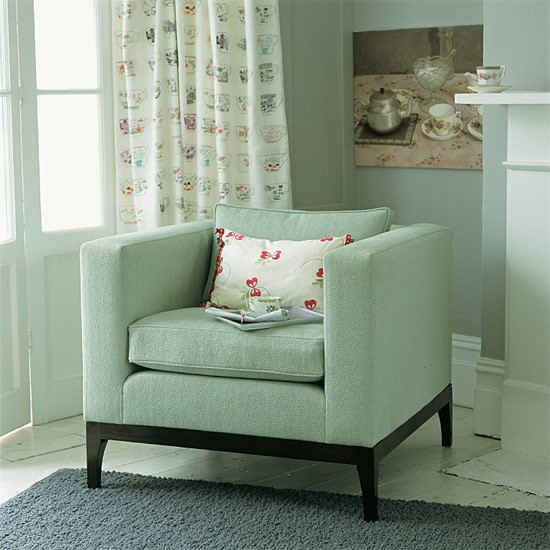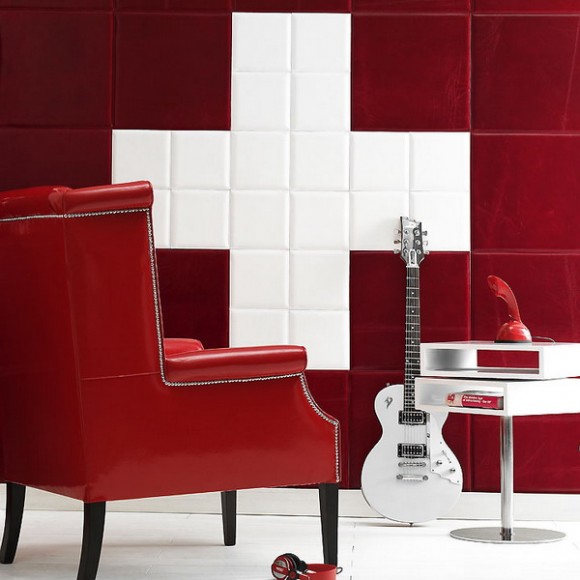 The walls of the living room and the colors can offer the right choice for the upholstery of armchairs. This is particularly good when you have armchairs that seem decent investments but nowhere are close to the theme of the interiors. The color for the fabric can be tactfully in the exact shade of the wall or a few shades lighter and darker, depending on the wall shades. Simple and casual, this is a simple way of revamping armchairs for a new look.
In bright neon colors: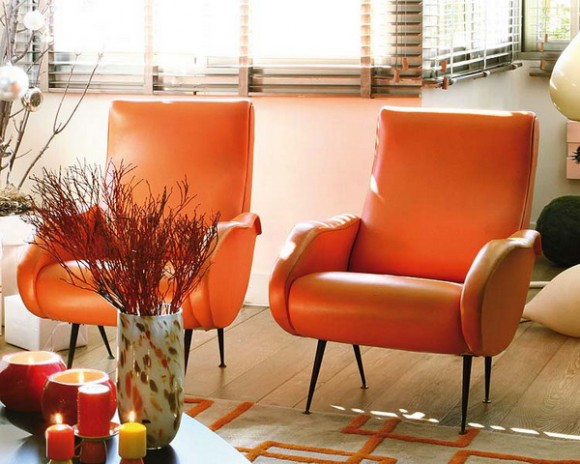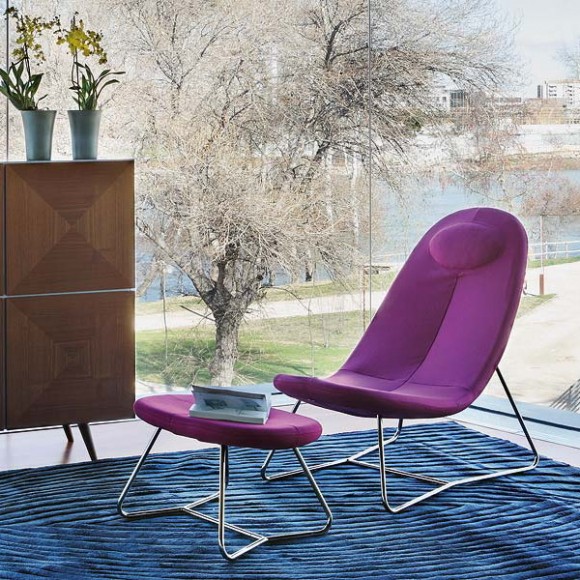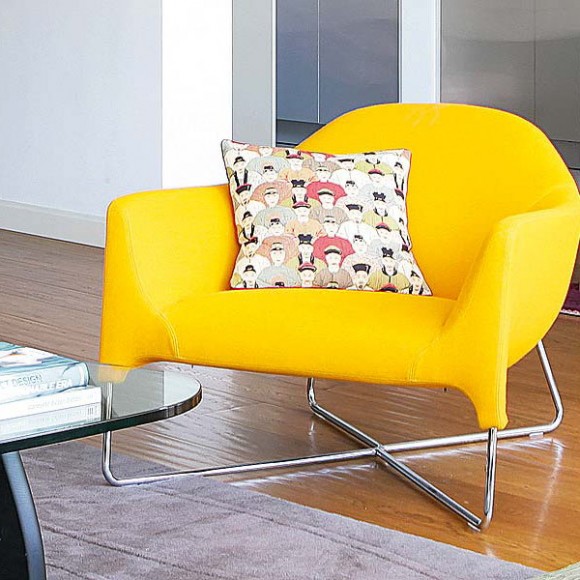 Let us admit it at the first place that neon colors do have a striking appeal, and when you are choosing them, you are seeking extra attention for the armchairs. In homes where the interiors are minimalistic with no extensive detailing, such chairs can get the right accents. Also, modern armchairs are often out of the box and come in unusual shapes and designs, and that's where these bright neon colors can bring more attention to them.
In proportion with small things: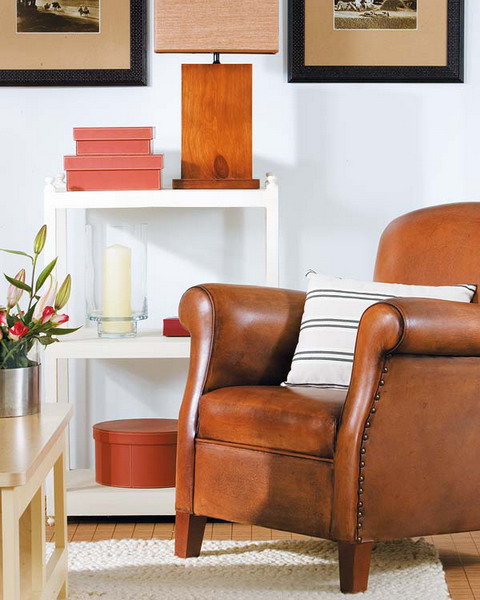 From the rugs to a few decorative pieces, upholstery for armchairs can be chosen with a lot of creativity. What works in the favor of such an idea is the fact that you can design your home in theme, even if you have a rented apartment where you cannot make many changes. You can get inspired from a painting, an ottoman or even a simple stool, the choice is yours.
Of course, there are essential updates for armchairs available with varied other inspirations, as well. This may include shades from the wallpapers, designs in stripes that match the rest of the interior and many more.