With more people focusing on getting green style for their homes, the idea of using eco-styled wicker items is getting popular by the day. When you dream of a home that has a staggering interior theme, it is best to invest in some decent products in wicker. The best thing about wicker is the fact that you can use varied items in all rooms, and the idea is not just about style but more about functionality. Here are quick ideas for designing rooms with grace!
For the kitchen: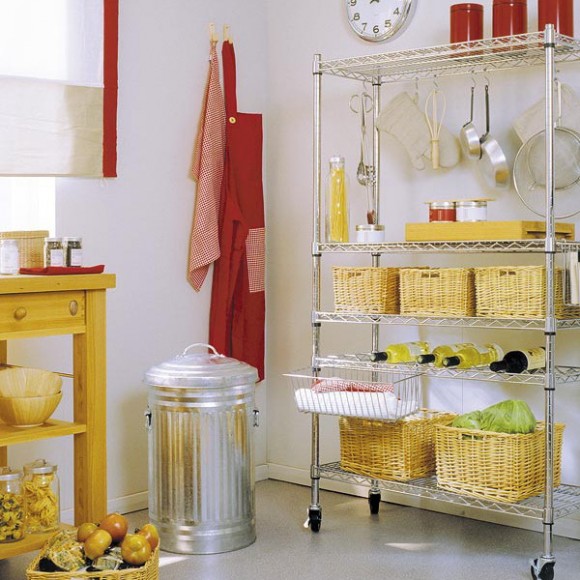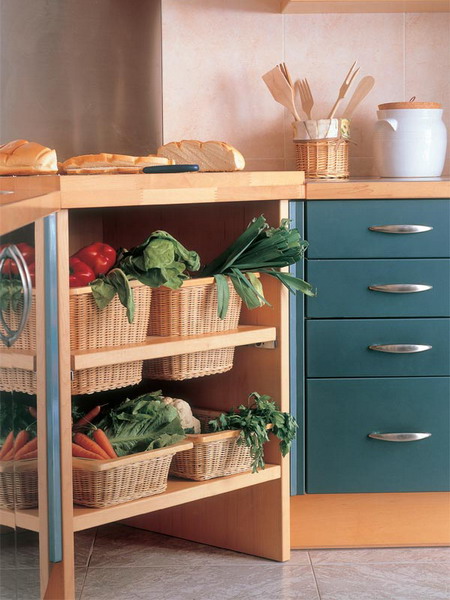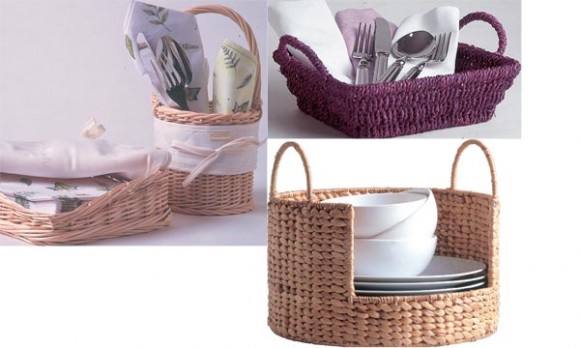 It is one of many places where you have wicker baskets and in amazing styles with a purpose. Place a wicker basket as your dustbin or use one for keeping the fruits and veggies. For a more eco-friendly kitchen, look for more options such as small baskets for the small packets and condiments or even a glass for spoon, forks and knives. For regular use, you can use wicker baskets for serving breads or even as a base with tissue paper for keeping the fried items.
For the bedroom: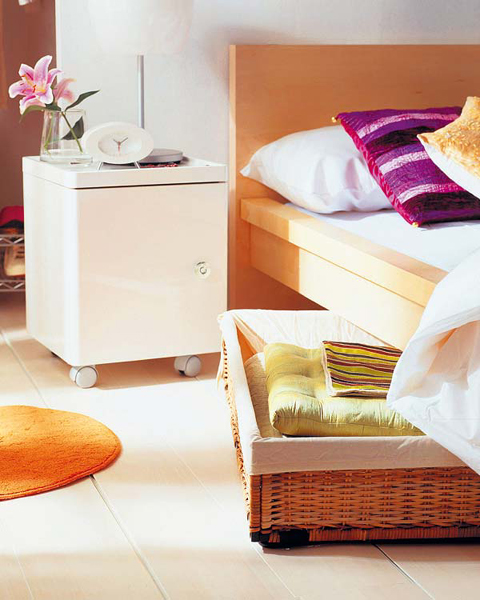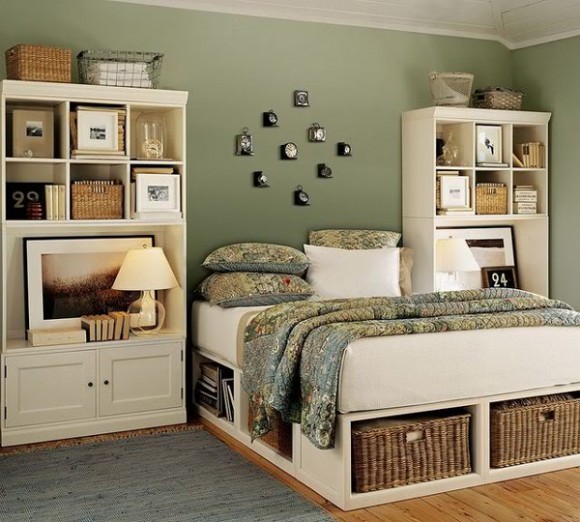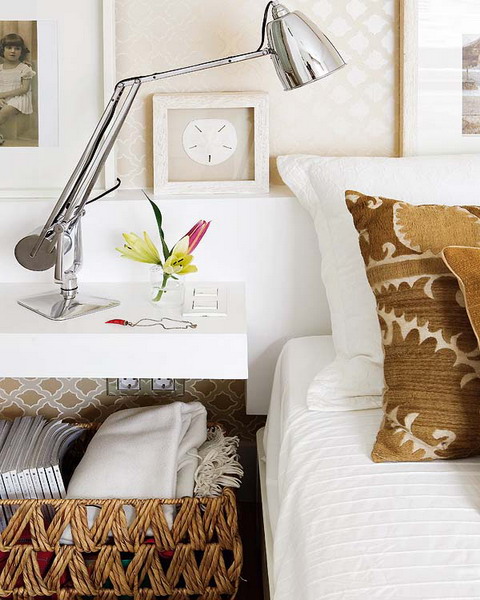 In the bedroom, wicker baskets can be all about blending style with functional use. When you have too many cushions on the bed for the day, you can choose a large basket in wicker for storing them at night. As for the smaller uses, you can keep a few baskets for keeping the small things like your keys, cosmetics or even a few books. The placement can be under the bed or you can even choose to keep the baskets on shelves and wall cabinets for better viewing.
For the hallway: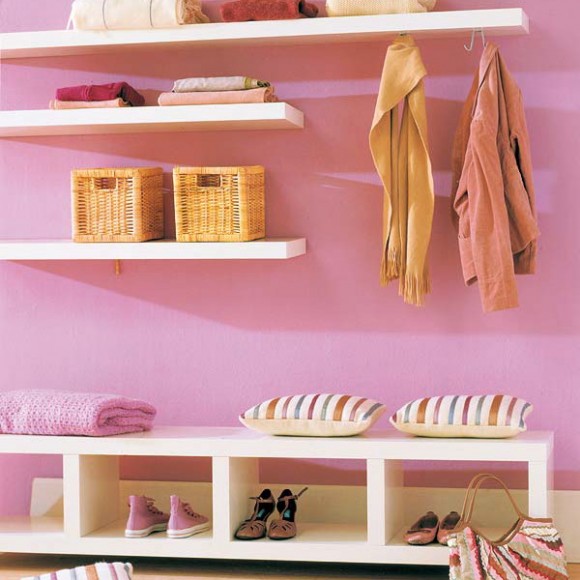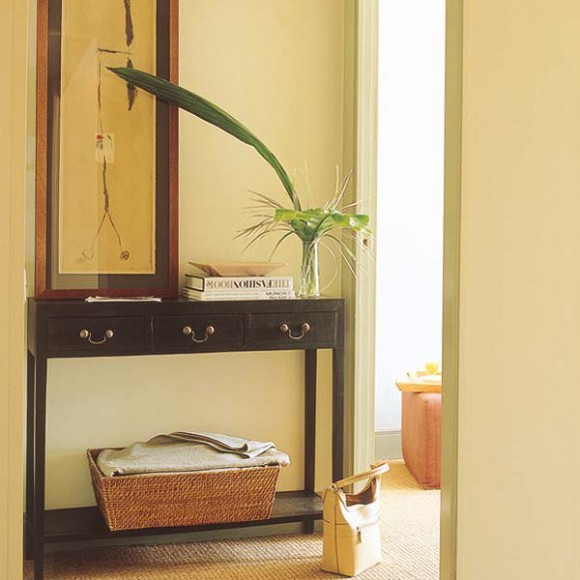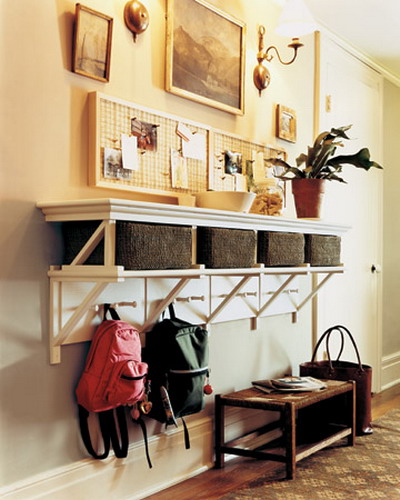 In the hallway, wicker baskets can be all about practical use. In the first phase, you can choose to add a few randomly along the wall where you can place your essential things of regular use. Also, if you have cabinets and shelves, there is a possibility to add a few along them for bringing a cover to the things in the baskets. Creating a complete designer wall panel with many baskets can also be a decent way to enhance the beauty of the hallway.
For the bathroom: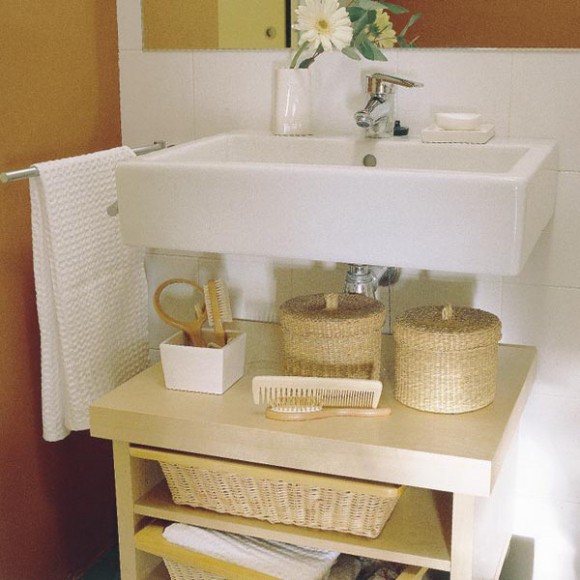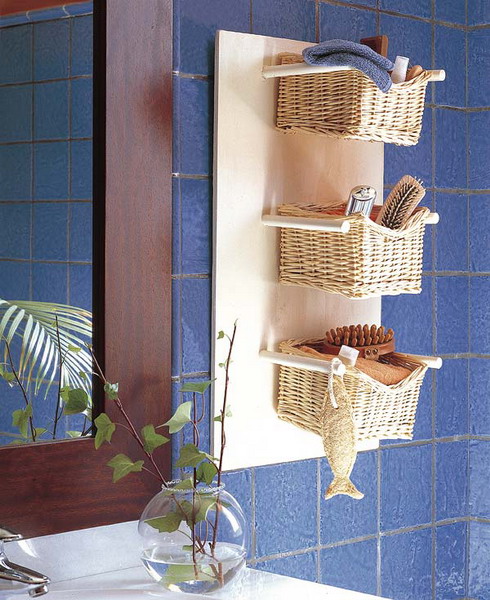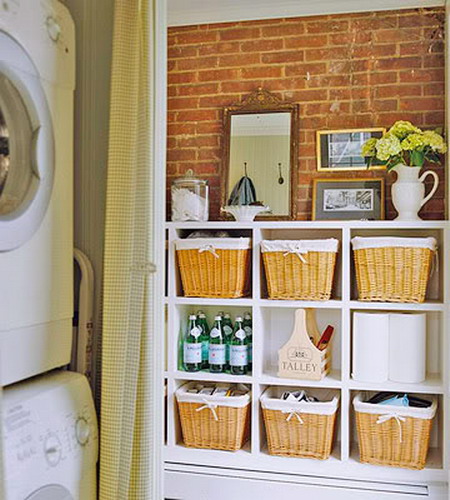 Creative eco styled bathrooms can look extremely elegant and stylish, and this doesn't mean that you have to compromise on the function and use. You can place a few baskets to contain your essential set of bathroom towels or can add a small toothbrush glass in wicker. A set of baskets can be installed on the wall in a row or vertically to form a refined design, and just like your kitchen, you can add one for the dustbin.
Wicker baskets are not very heavy investments, and yet you can use them sophisticatedly for bringing new hues to the rooms. You can change them when you want, and when you want to just revamp the subject, just color them for a better themed look. Caring for your house and environment never got easy!