As modern homes are getting smaller, most of us are looking for practical solutions that could offer us more visual space. Nothing can beat the well placement of furniture in the small apartments, when it comes to creating more space. Generally, there is almost no space for a dining area or hallway in small apartments, making it impossible to make use of the corners and other spaces. The best way to design the home with furniture is that are functional but do not compromise to the essential need of space. Here are some smart ideas that will help you in choosing the right furniture and ideas for better space in a small apartment.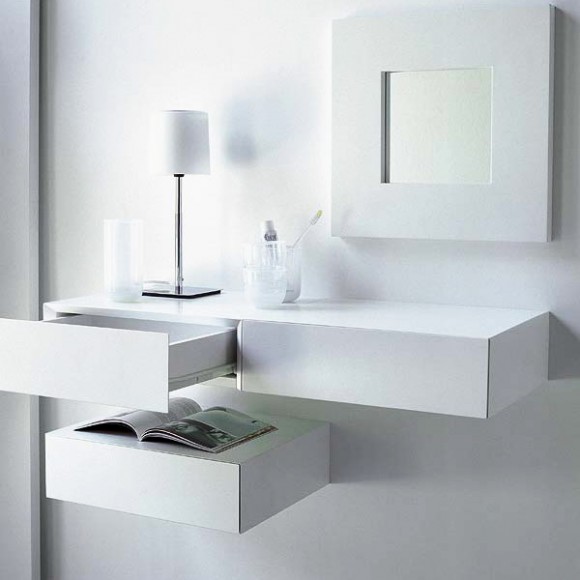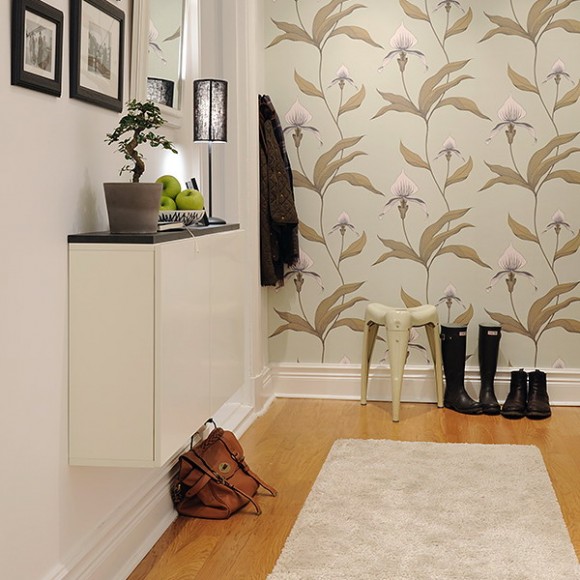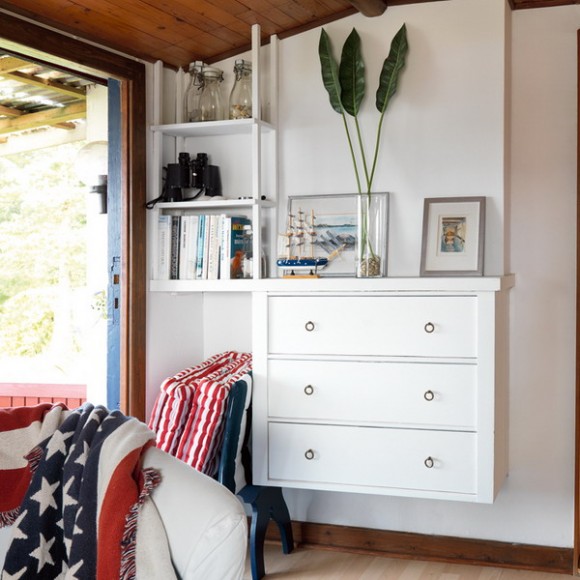 Look for hanging furniture:
Visual space can be best created when the floor area is visible, and this is best done with hanging furniture. There are many racks, shelves and designs in furniture that can be placed in even the smallest of hallways and galleries. The more you use such items, the better the home looks because the floor remains uncluttered.
A few words of caution here- don't think of any heavy furniture because it might create more mess than you think. Hanging furniture is best chosen in light materials such as plywood, plastic or even wrought iron. The lighter the item, the better will be the implementation, and when you are using hanging furniture frequently, it is best to stick to materials that can attach to the desired place.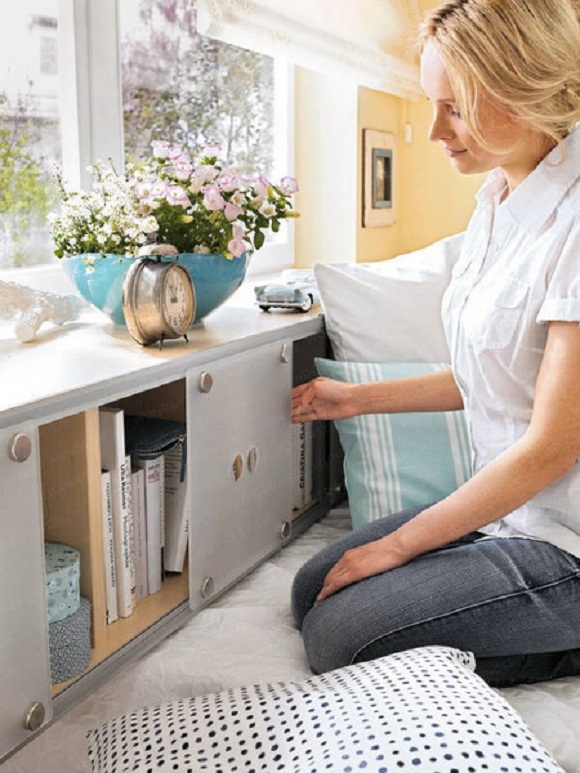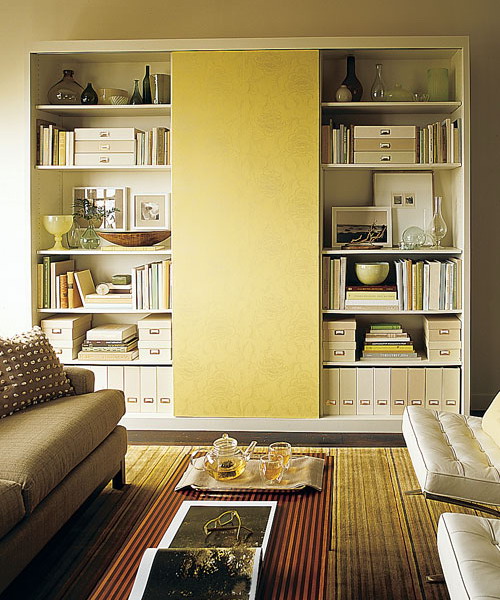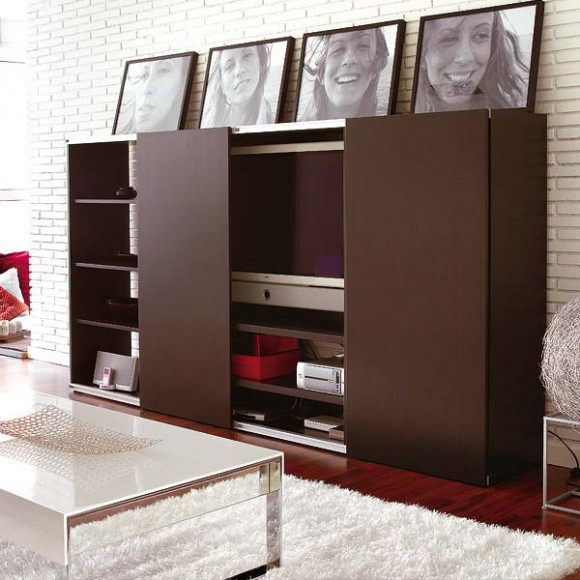 Look for compact furniture with doors:
Racks, shelves, bookshelves, CD shelves, cabinets and wardrobes in small apartments always looks better when closed, and it is extremely important to stick to such furniture. Any piece of furniture that comes with a door gives the area a neat look, which reduces the unwanted clutter that makes small homes look messy.
It is also worth mentioning that one must prefer furniture pieces that are simple and have sliding doors. When someone needs to open any shelve in a small area, space problems can be taken care of with sliding doors. The idea is to keep most of the items under cover, so that the area visible to the eyes looks spick and span.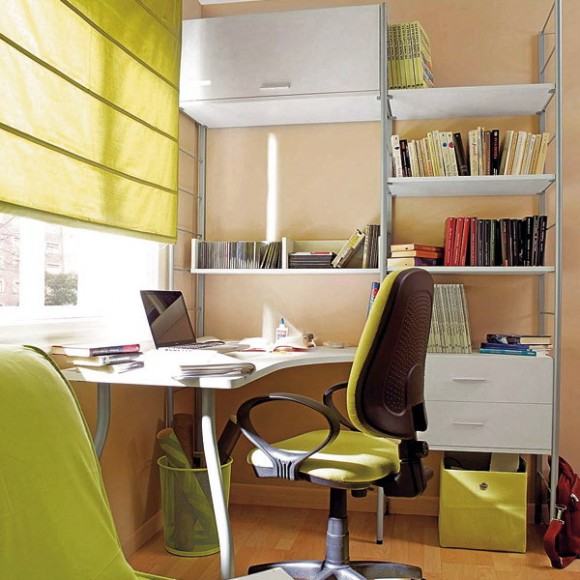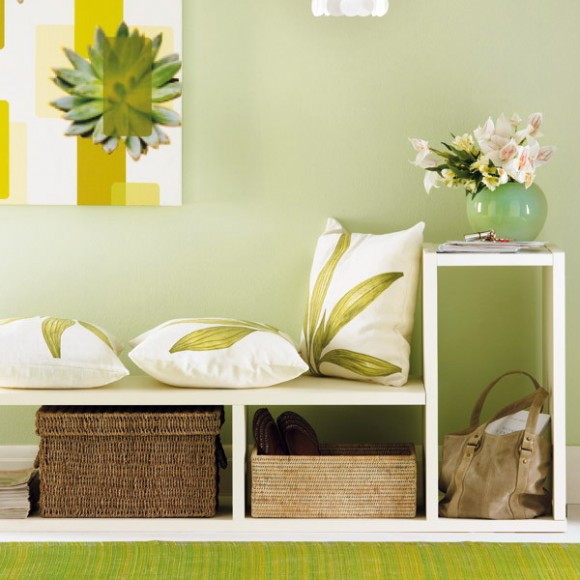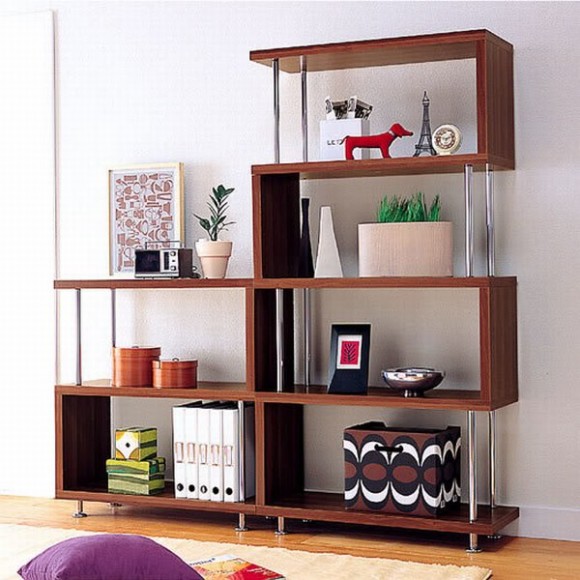 Look for furniture without any rear material or wall:
This idea is nothing but creating an effect. Here, one can look for furniture such as shelves and decoration furniture that come without any rear panel, so that the wall behind is visible. The idea creates an illusion of volume and depths, making the space look bigger and better.
Also, if the wall color is in contrast with the furniture, one can get better effects in the room with regards to contrast. Such kind of furniture can be best placed in hall, living room or even bedroom. Even adding a few table lamps to such furniture can add new lighting effects.
Don't ever let the space constraints limit your interior designing thoughts, but make the most of the above furniture ideas to get more space in a smaller apartment.