A man's room should be his reflection, at least till the time he has his better half to share the room. While most designers like to talk about the things that women like, it is extremely important to have an idea on what men would want. Take a look at some easy ideas to design homes for men in particular taking care of their exclusive needs and desires.
In mono tones: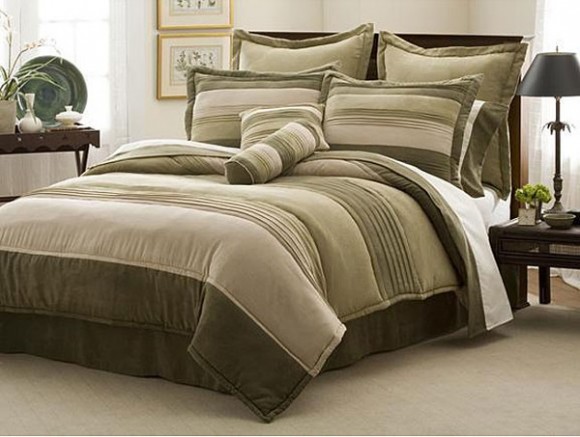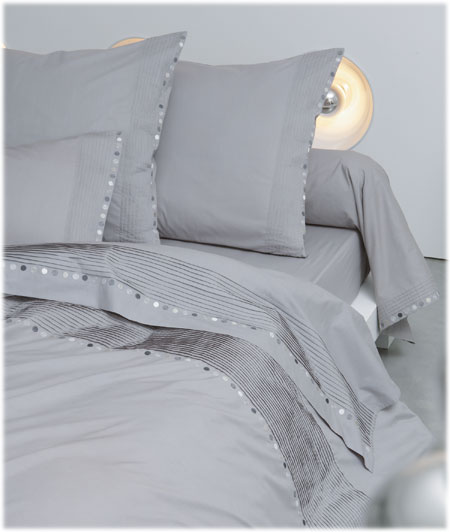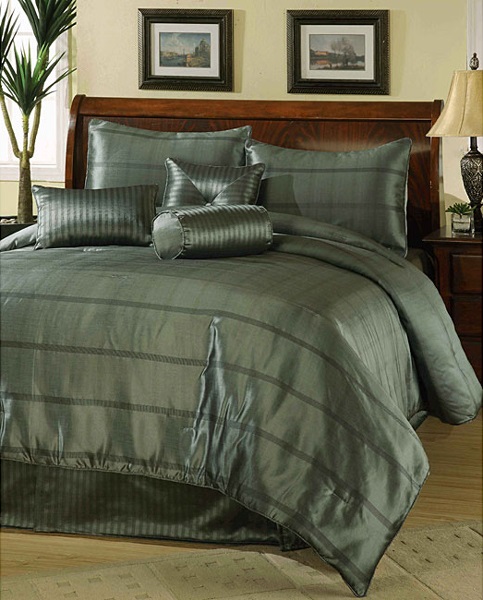 It is obvious that the themes for the modern home for men cannot be anything in pink, red or orange. He needs a tone of those macho shades, and for the same, the mono look is the safest bet. It, however, doesn't mean that the colors need to be essentially dark, but more precisely- manly. Look for shades of black, coffee, mocha, grey or even shades of light blue sans the feminine sky color shades. His bed, cushions and set of pillows need to have just one tone all over.
In mixed colors: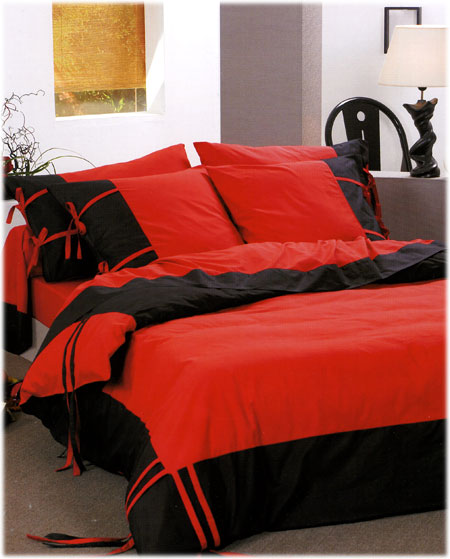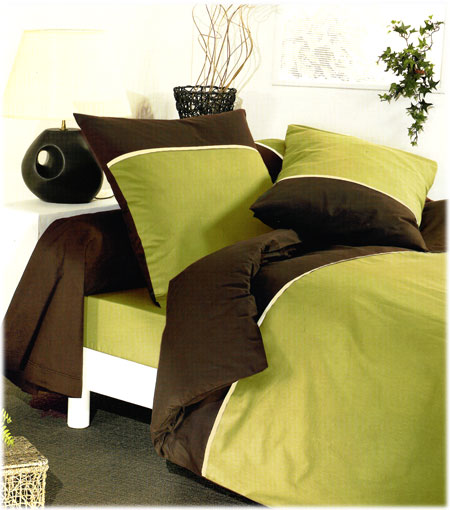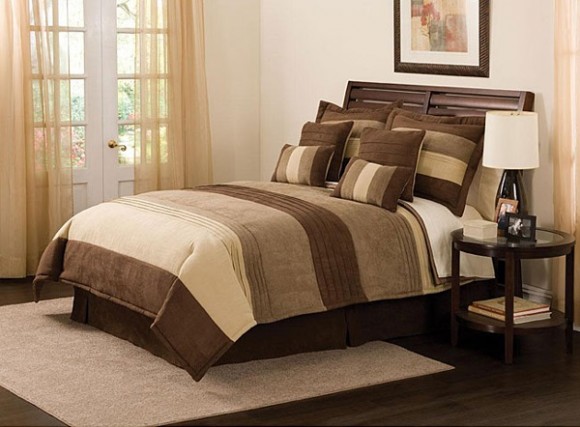 This is what is considered as the toughest part of designing a man's bedroom– the choice of colors. There is no denying that most men prefer having dark tones for their rooms, but adding a dash of colors in a masculine style cannot be a banal idea. Think of the most uncommon combinations for the same. Green and chocolate, red and gray, beige and coffee, black/brown with white, are some of the most easy to choose combinations. The main thing to keep in mind is to bring an overall balanced theme that is not diluted with too many bright colors.
In stripes and checks: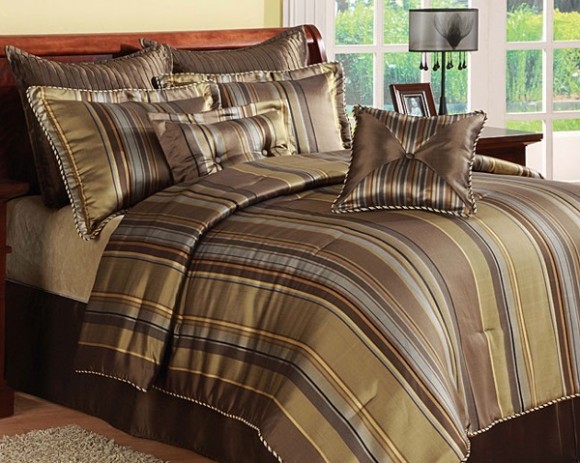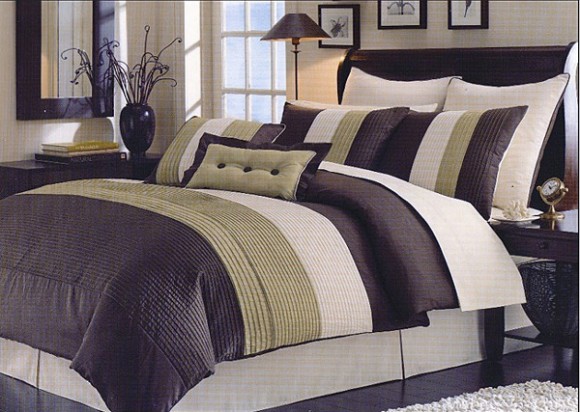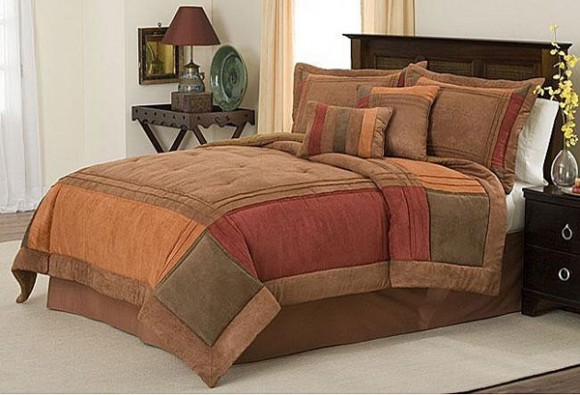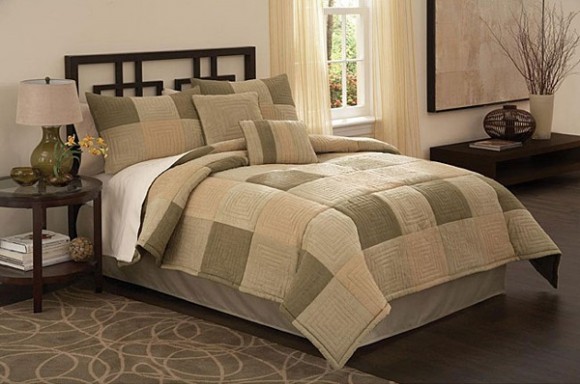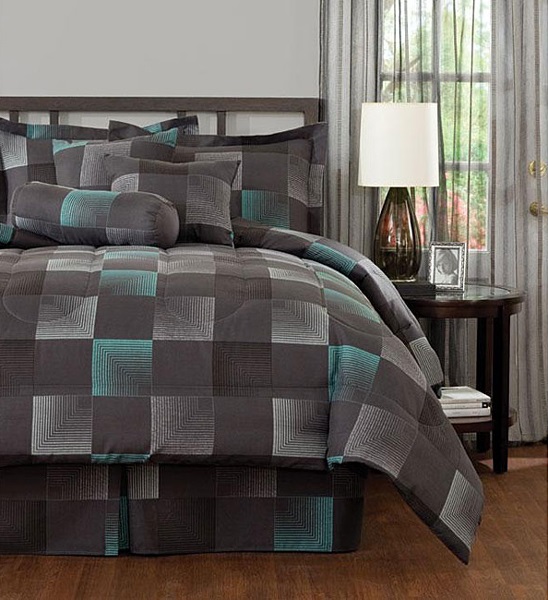 Men love stripes and checks and more when you offer them the same for their room. Look for complete bed sets where you have everything from the pillows and cushions to the bedcovers and duvets in the same print and style. The idea is be predictable here and avoid the mistake of matching stripes of one type with checks and strips of another pattern and color.
Striped designs can come in a palette of colors like red mixed with black and gray or even easier patterns using just two colors. Coming to the checked and block designs, it is best to look for some.
In mixed prints: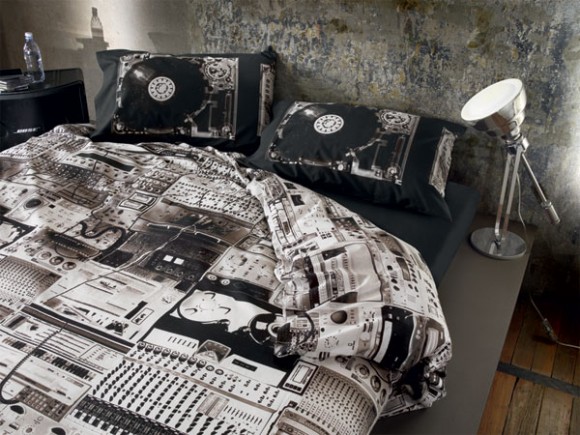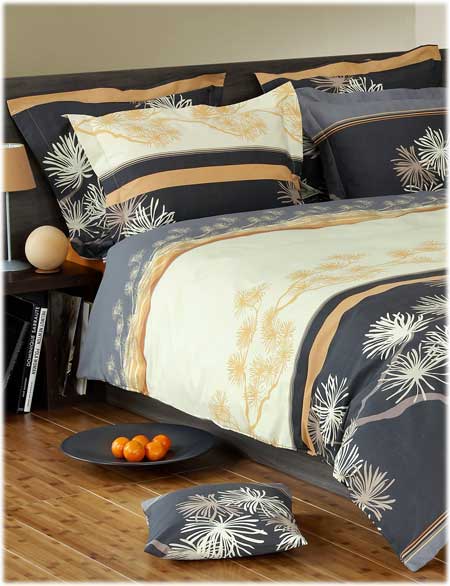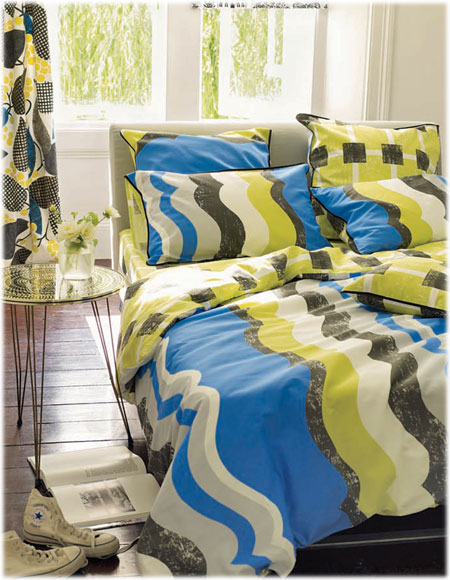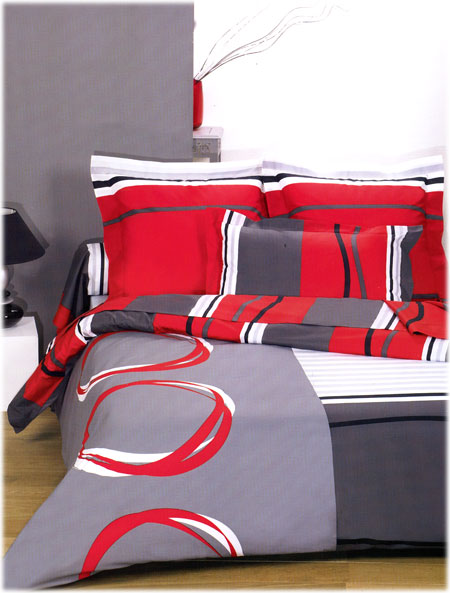 When everything else seems too much hackneyed, just look for prints that are often more interesting than those mono tones and stripes. There are so many options to explore, and the color combinations can be a variety of patterns. Not all men want to have a dark theme, so prints work for those interiors where there is a balanced need of colors. Look for more colors that are easy to the eyes and not too much shady.
After all, men want a space of their own and for that; you need to steer clear of the conventional ways and find new ways for the men of your household.