The fall is about to finish, and there are no leaves left on the trees. Does it seem to be the perfect time to clean the garden? Think again, because we have a few reasons that will help you forget the idea. Here's why you can avoid starting with the cleaning process after fall.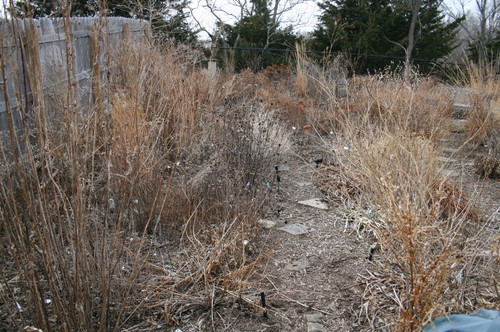 [Image Credit- Benjamin Vogt]
Its chilly there: Just after the fall, you have the winter, when the chilly breeze is blowing the face and ears. Obviously this is not the best time to look for the cleaning when you know the weather isn't rightly on your favor. Not to forget, the cleaning may take some time, so it is better to see to wait for the sunny days.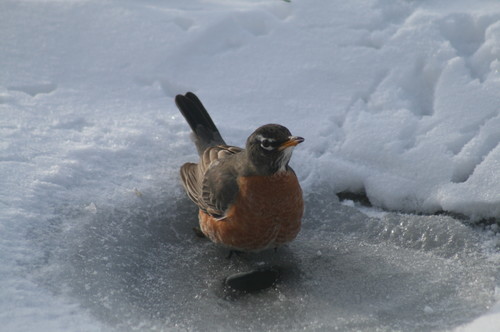 [Image Credit- Benjamin Vogt]
Invite new guests: If you have trees after the fall and plants that can enhance life, rest assured to have some birds as your guest for the winter. While this is much dependent on the kind of the place you stay in, but there is always a chance of having small surprises.
[Image Credit- Benjamin Vogt]
The beauty of the winter garden: When the snow and frost changes the color of the left behind trees, plants, branches and leaves of the fall, the beauty is certainly worth seeing. You will fall in love with the winter garden that may not have all the beautiful colors, but textures and patterns like never before.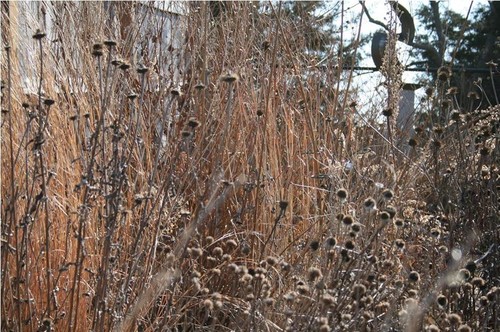 [Image Credit- Benjamin Vogt]
Let the life live: Yes, there are many small insects and frogs, which are definitely not dangerous, that survive on the fall leftovers for the entire winter. When you take their only chance of survival away from them, the feeling isn't great. Not to forget, you maintain the condition of the soil with these living things.
Hope these reasons helped you to rethink your decision of cleaning your garden after the fall!