Mood Rocking Bed is a killer design from Shinerinternational, conceived and designed by Joe Manus for the company. This is one of the most original ideas that someone can think for bed. With most designers coming with rocking chairs and armchairs, this is actually one design that is about a rocking bed. The design is extremely innovative and offers a piece of furniture that can allow two people in love to have close and personal time in the most comfortable zone possible.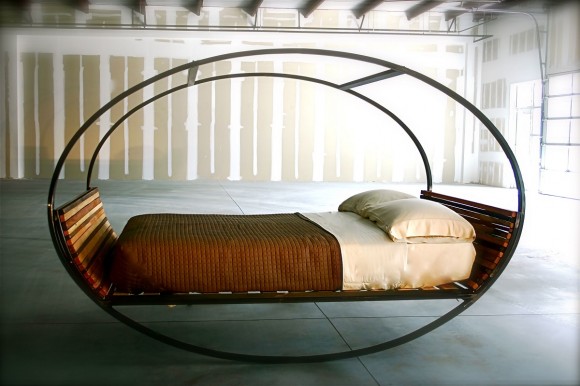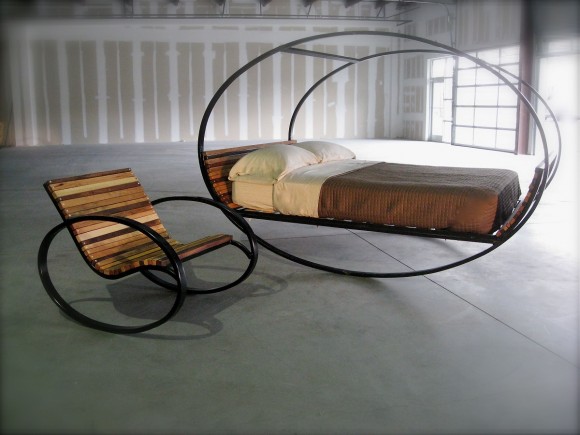 The design of Mood Rocking Bed is just a rocking furniture piece such as a rocking armchair, but in the form of a bed. The company has designed the bed to be flexible and therefore, there are a large number of sizes available. The design is easy to the eyes, and the comfort level has been ensured with a cozy mattress. This is a bed that will be enjoyed by singles and couples alike.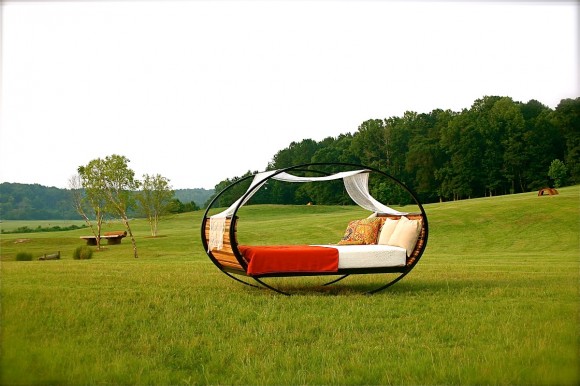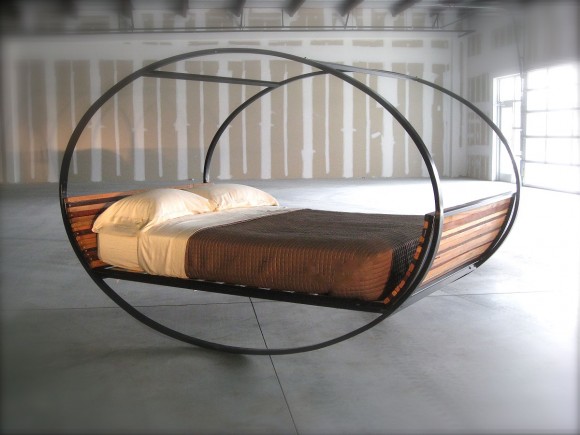 The bed can be put from the rocking position to a standing position with use of rubber stops, which makes it a truly multifunctional model with varied practical solutions. The main frame is designed in carbon steel, with the material for the bed are wood choices of pine, walnut, calico and wood. There are queen, king, twin and full sizes available for the model. The frame and the body is strong and stylish, and the design is comes in an oval size from the sides, offering the perfect rocking position.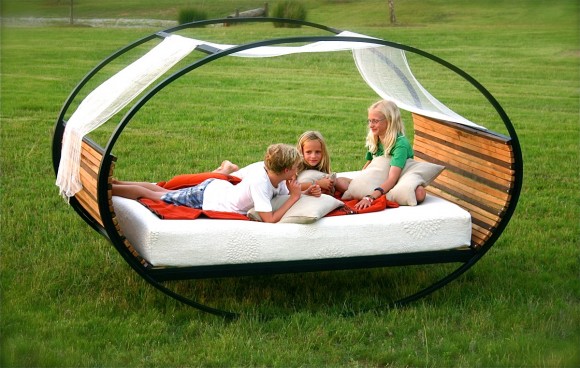 Mood Rocking Bed works perfectly for all kinds of needs, and the rocking position only offers more thrills on each use. No wonders, the company has already applied for its patent!