Zanotta is pioneering company in Italian Industry, offering the most leading and advanced solutions in designing. The company has been a part of the many projects and has an impressive list of awards to their credits. Their designers are known for their creativity and style, and each product works for the purpose for which it is designed.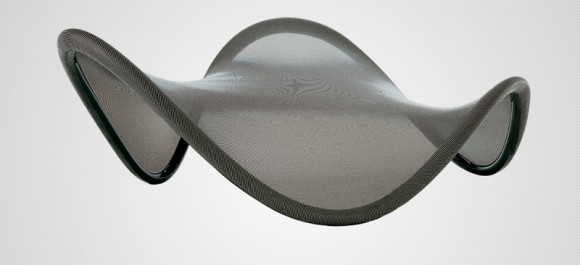 Fly from Zanotta is a unique seating solution that has been designed with the needs of the outdoors in mind. Nothing that one can conventionally think of, the design works for its creative instinct and sheer uniqueness. The product has been conceived and designed by Mark Robson and has won awards for its appeal and design. The design features a frame that has been crafted of clear varnished carbon fibre, while the cover has been designed in quota fabric.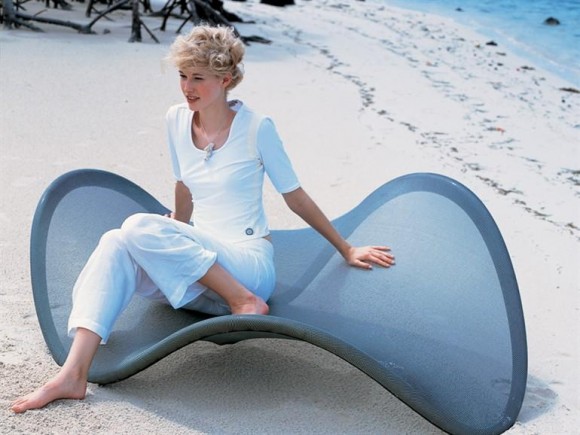 The entire focus is on using the quality design and shape elements rightly, and what works more than anything else is the level of comfort that is offered on the unconventional shape. While this is nothing that one can think as the perfect arm chair, the company has given ample attention to the use of material and offering decent comfort levels.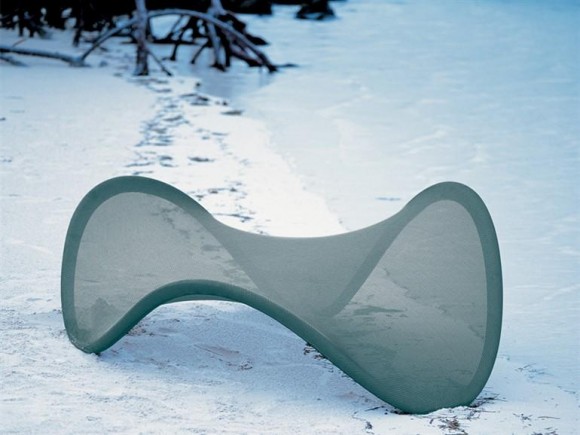 Ideal for spaces where there are no other elements, this is an exceptional product with touches of glamour and style. It is advisable that one uses the product for spaces where there are no other pieces of furniture with extra features, so that the entire focus remains on this unique one. Classiness and a unique concept makes Zanotta's Fly a true winner in all respects with ample attention to the sturdiness of the design and comfort of the user.