Known to be a the most grand manufacturer of furniture in the Nordic region, Ekornes is a company that owns products in many brand names such as Stressless, Ekornes, and Svane. They offer a range of designer furniture budgeted to increase and expand their band of customers, while maintaining the needs for functionality and comfort.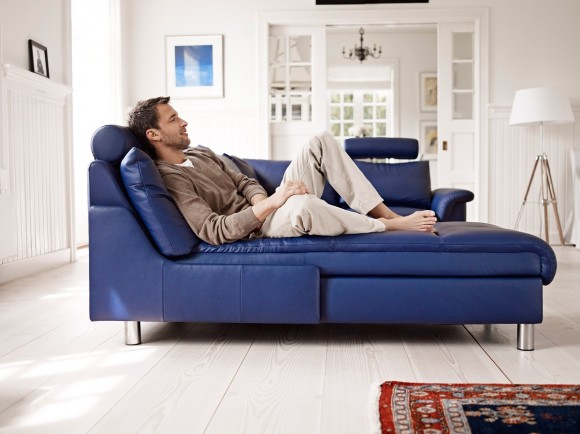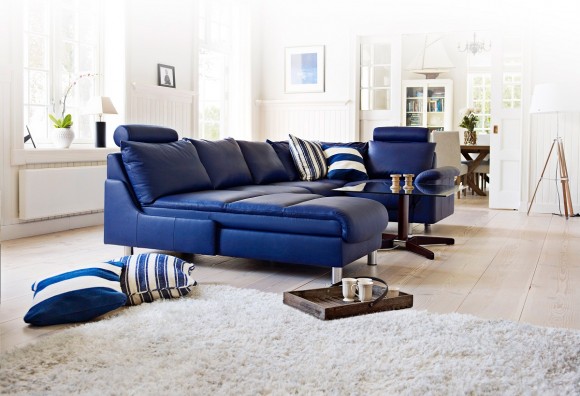 Stressless E300 is a fine designer sofa from the company that ensures the best of comfort levels without diluting the beauty of the design. The design features individual reclining seats and the much known and patented ErgoAdapt® system. Whenever you sit on the sofa, the cushions reclines itself to make sure that you reach a comfort position without trying.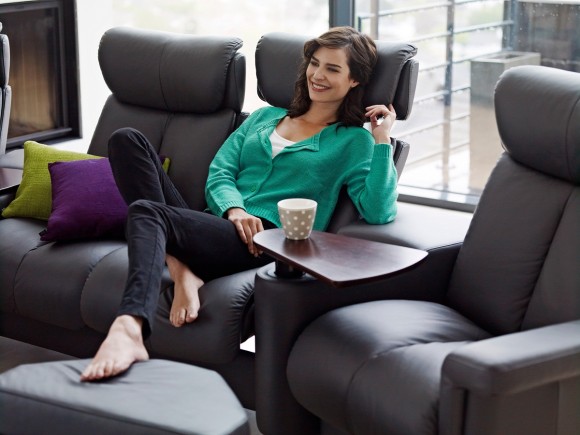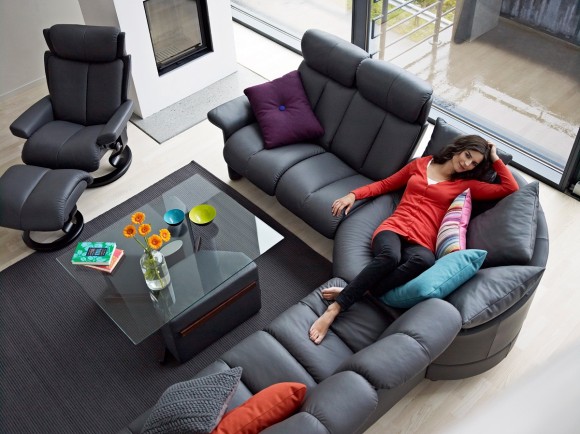 Stressless Legend highback is all about adding a unique cushioning that is as comfortable as it is luxurious. With the Stressless glide system, the sofa adjusts to the body smartly and stretches to an additional degree for maximum comfort. The high back only adds to the comfort, and with this sofa, also available in many seating options, you just need to glide in the couch and let the product offer amazing comfort.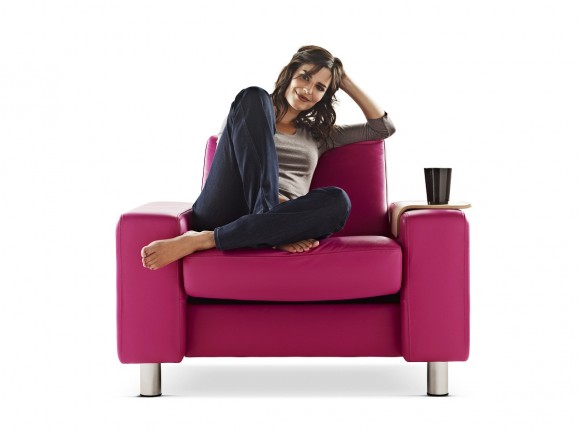 The Stressless Space sofa brings the most excellent essence of contemporary Scandinavian design in simple design. In spite of a non-fussy design, this is a highly appealing concept that works with all kinds of spaces and interior designs. Your body doesn't need to adjust, because the sofa does it on its own with the Stressless patented Glide® system. The design is available with individually reclining seats for superior comfort.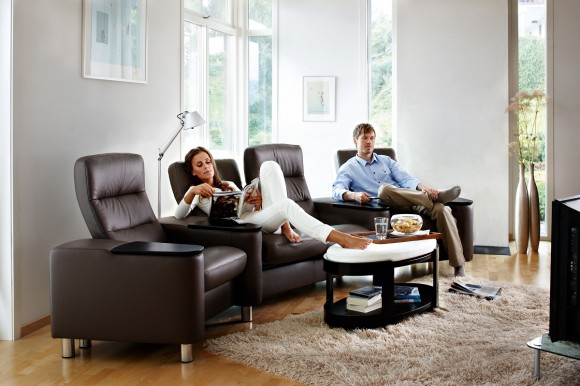 Stressless® Wave sofa is all about the beauty of the waves designed for functionality with innovative technology. You can enjoy perfect seating angle every time you take a seat, and the collection is available with a choice of high and low back. You can choose other seating options for better designing as per interior needs.