Think of the fairytales where chests were full of riches and diamonds. Ever since those old classic stories surfaced, the popularity of chests has come a long way. Back in the past, people didn't bother how a chest looked but they were more concerned with what was inside them. If the vintage things excite you, then having a chest is must at home, but do you how to use one for the interiors? We bring you some amazing choices that will help you in making the right choices.
Before anything else, you need to decide on the kind of look you want for the chest. Spanish, Indian and Chinese chests are probably the most popular in the market because of the solid looks. Essentially, a chest can be considered to be made of wood at best as the appeal is more like that of a timeless classic. Here are some ways of placing the chest in different rooms.
In the living room: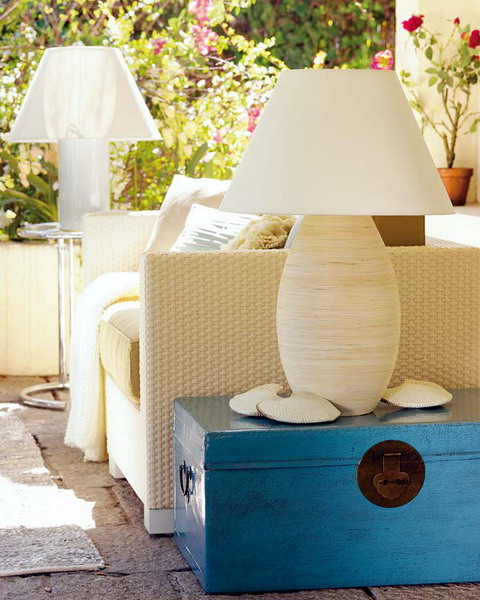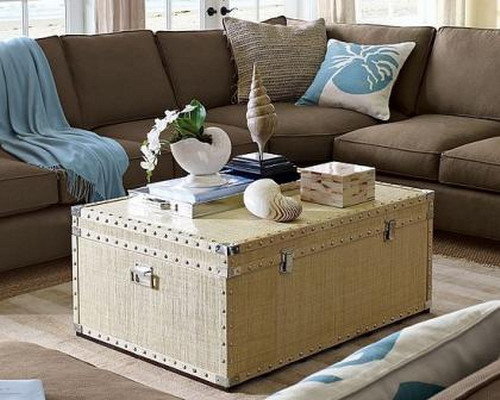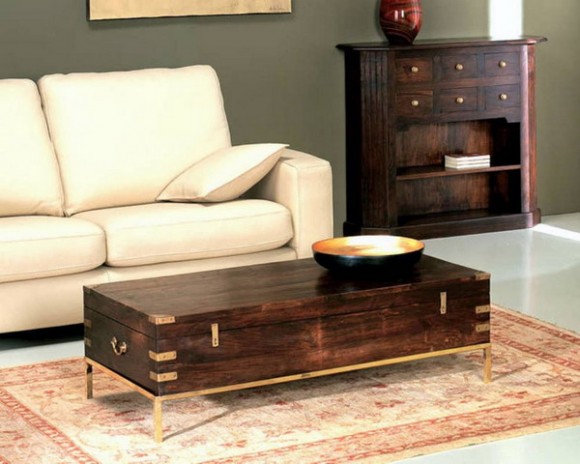 Modern furniture manufacturers have modified the old box like chest into a number of styles, so depending on what you are choosing, you can think of a position. In the living room, a chest can be the perfect item for attention and can be used to store linens and small things that are not in use. According to shape, you can place it next to the main sofa collection or even use it as a coffee table. Add a few leather cushions for a more fine appeal.
In the hallway: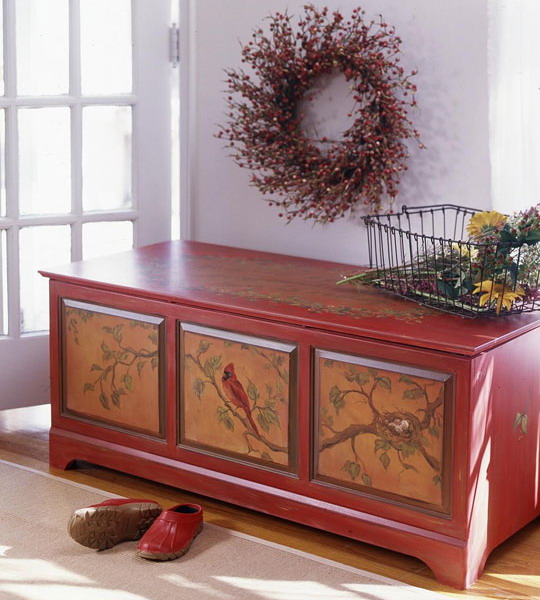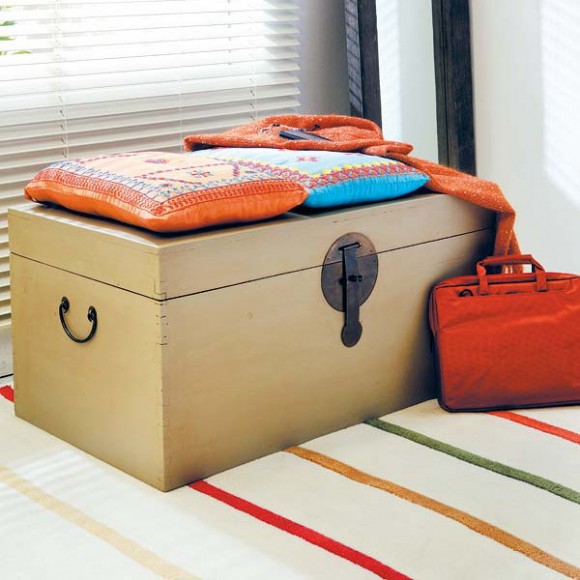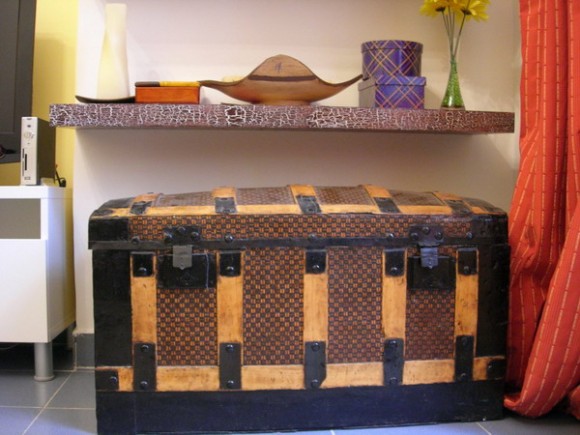 If the trunk or chest you possess is one of the most spectacular ones that anyone can find, then make sure you don't have a heavy sofa or anything huge next to it. For the hallway, the chest can store almost anything, right from utensils or even clothes, but place it at a place where everyone can have a glance at it. Keep in mind that if the design is too boring, you will have to add a few decorative items on the top to make it look more beautiful.
In the bedroom: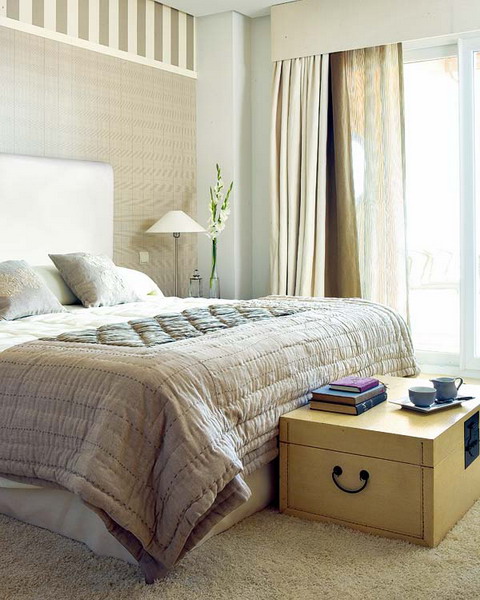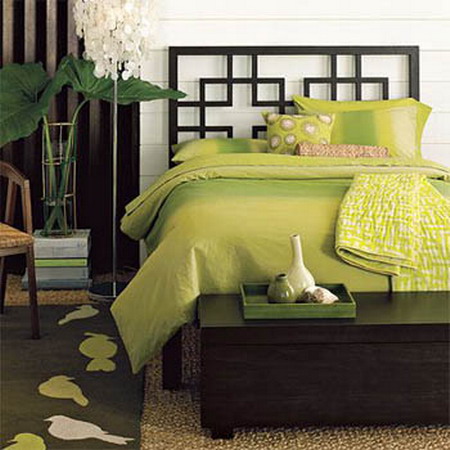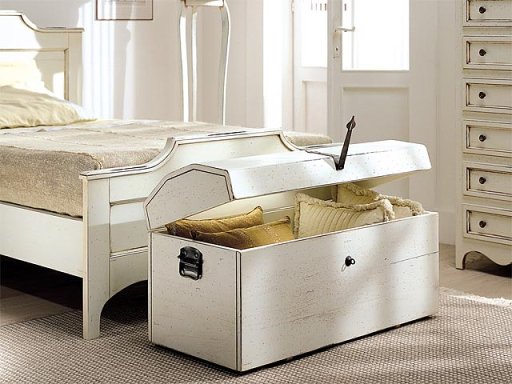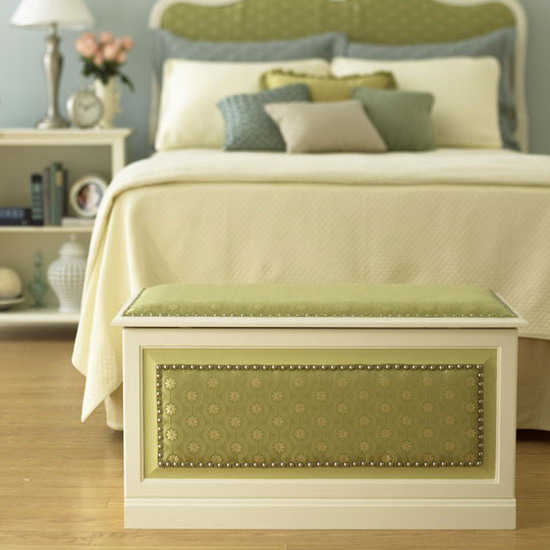 In the bedroom, the chest can be anywhere, either next to the bed or anywhere you have a little space for showing off in style. Chest in the bedroom can be used for very functional use where you can store linens, your spare clothes for the summer or can even keep the regular stuff that you need to take out. Functionality is one aspect that needs to be taken care of because if you are going to open it time and again, you don't need to place too many things over it.
Among the other places, colorful modern trunks and chests can be used in the rooms of children where you can store the toys and books, depending on their age and requirements. Ensure the trunk is not heavy for them to use regularly.