EGO Paris is all about people and diversity. With designs exclusively for the outdoors, the range of furniture from the brand makes it possible to turn any space into an attraction zone. Almost all designs created in aluminum, which is a trademark of EGO Paris furniture. Initially designs were mostly conceptualized for the outdoors, but the brand has come out with designs that make even the interiors worth giving attention.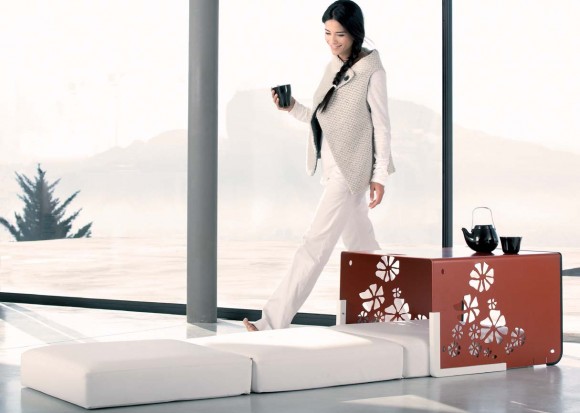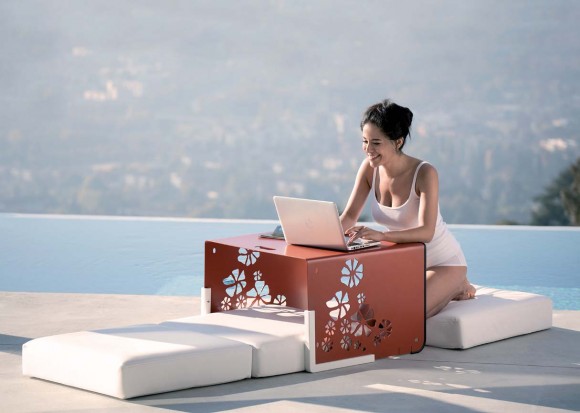 Given the wide palette of colors and amazing array of finishes to make over 300 combinations, it is obvious that every product from Ego Paris demands interest. Customers and loyalists of the brand have the choice to make the most of the creative designs and ideas by choosing colors and finishes that smartly blends with the needs.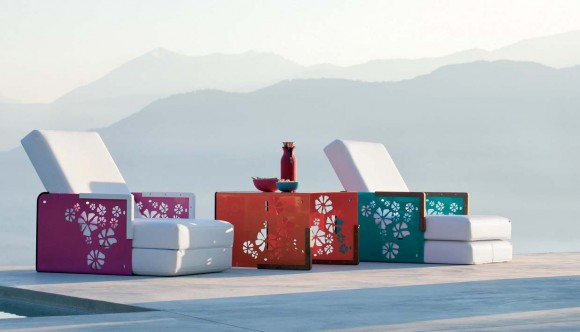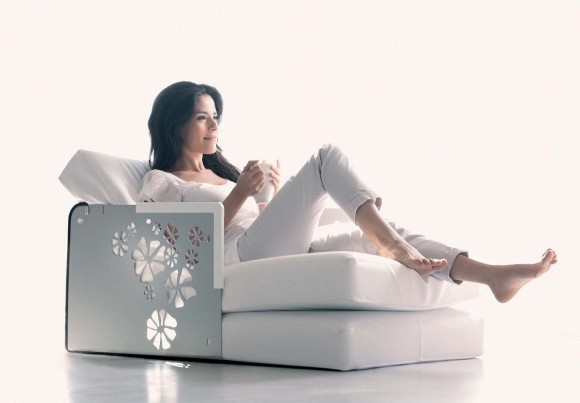 The new Kube collection from Ego Paris bears the fierce and innovative ideas of the brand with a series of colors and finishes that can be called ingenious. Graceful and immensely surprising, the design of the collection makes it an ideal collection for the outdoors, as well as, for the spacious interiors. Probably one of the most versatile collections of its genus, Kube is massively stylish with options to transform into four practical and functional positions.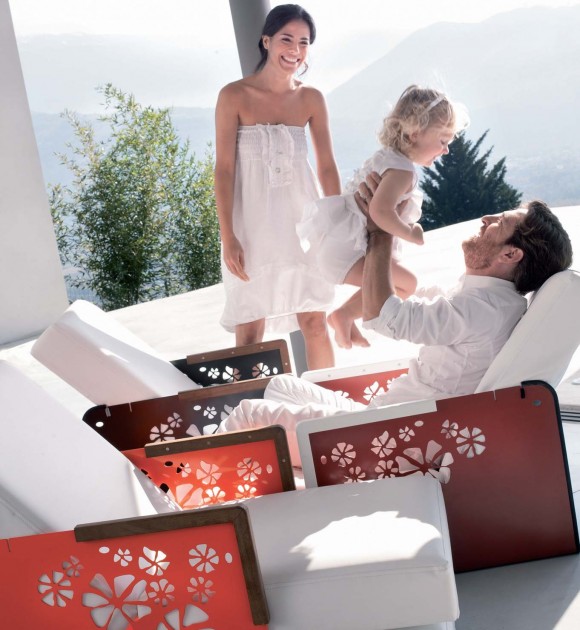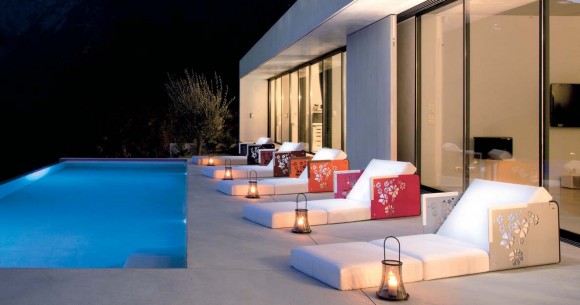 Compact, sleek and mobile, it can be used by the pool side as a laid back chair, a table to work on, a small stool to have a drink, and even as a half bed. Crafted in aluminum, the design is stunningly innovative and comes in a variety of finishes to suit the needs of speckled outdoors. Giving a boost of originality to simple design themes has never been so easy. Kudos to Ego Paris for a designing a product that has a genre of its own! Catch the video for its versatility!