Walter Knoll is one of the most creative companies offering a range of modern furniture for residences and offices with an extreme keen eye on design. The products from the company are more about passion for designing with amazing use of materials and innovative ideas that are original and artistic. Their collection of creative seaters and chairs make them one of the finest design companies of the globe.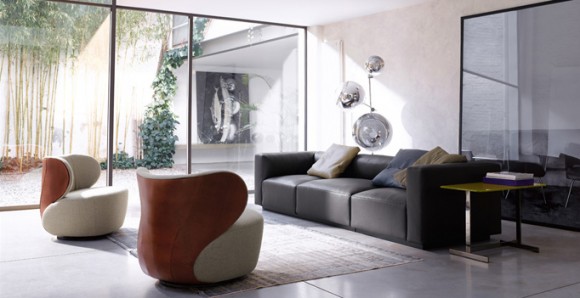 This single seater Bao from Walter Knoll is round without any compromises on the space factor. The back of the design is what creates an impression at the first glance with the leather patchwork done in an artistic way.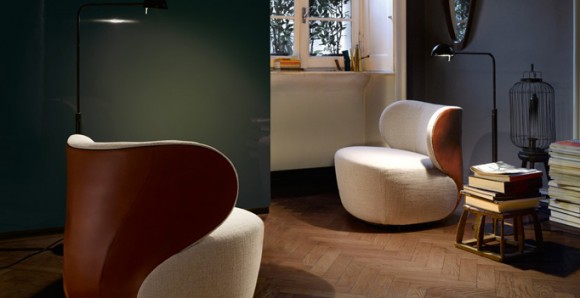 The lines are flowing and make the design look totally elegant and smart. While the back has been designed with classy saddle leather, the seat features natural fabric for that welcoming embrace one expects while gliding in the chair. There are many combinations available in fabric and leather, making it possible to choose one that is customized as per needs and requirements of the interiors.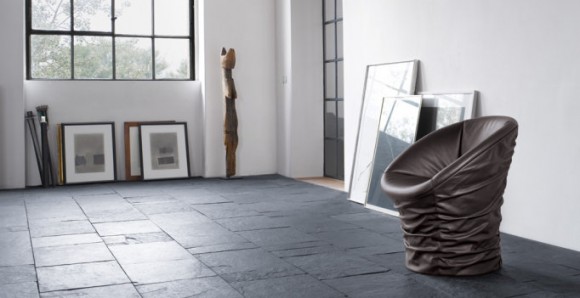 The Bellows Chair comes with a design that somehow invites you to take a seat at the first look. More than anything else, it is the unique design that creates a notion of comfort. The striking conical body is combined with a solid base, and the chair has been designed to change height up to ten centimeters as per the requirements of the user.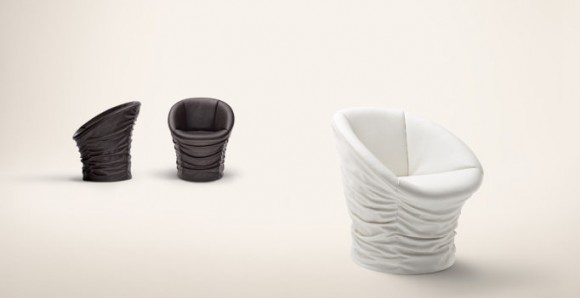 The design can be combined with the complete range that features Bellows stool and Bellows Dining Table. The fabric/leather material looks truly appealing with the small lines in a haphazard style and a few colors to choose from for the best match with interiors.