ENERGETEC has been conceived by Erhard Knöfler, who is an electrical engineer by profession. He has taken inspiration from the needs of the environment and the home to come up with the first Bullerjan ® warm air furnace. With years passed on, the product still continues to be one of the best designs among furnaces around the globe.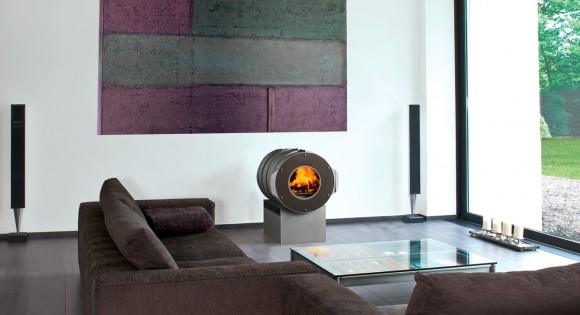 The New Dot Bullerjan ® is a unique fireplace that brings a design that is appealing at the first glance. It is an extension of the Bullerjan ® design, which has already won accolades for being a functional design. This is the largest fireplace one can think of in a modern home, offering power and creating moments for hours. The firm body is designed of steel, offering the entire design a firm and steady look.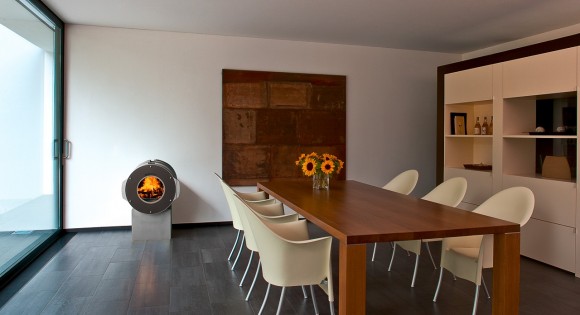 The product has been conceived with the idea of covering large spaces, making it possible to bring warmth even to the largest of living rooms. The main design is available in a number of heights, with an idea of offering a solution for all homes. Stylish and creative, the design doesn't lose its actual practical appeal by any means. A stainless steel chimney system has been used that is installed in a fast and reliable way. Also, a subsequent chimney can be installed as per requirements of the customer and according to the kind of options available at home.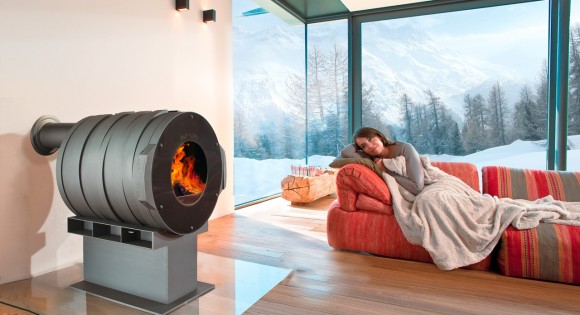 The best thing is that the product is eco friendly and can be tailored according to the needs of the customer, and the company offers complete support on use and installation of new dot Bullerjan ® warm air furnace. The warmth of superior design and luxury!