Fan Studio is one of the innovative designing houses offering exterior and interior furniture that creates settings effortlessly. Designed for people who love to have something unique to their daily living, furniture from the company defines spaces in the most inspiring way possible. Natural and timeless beds bring intimacy in the bedroom without trying hard. Creating new dimensions and adding colours in spaces have never been so easy.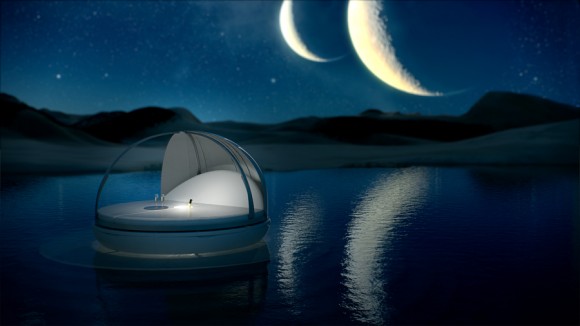 Zero Day Bed is the chill-out bed from Fan Studio designed with the inspiration from the movement of plants. The concept draws heavily from the plants that can make movements to get sunlight or even stay protected in rain and wind. Fan Studio has a design for interiors that is much more than what it appears on the surface. The bed is designed in a frame where intimacy and private moments remain inside and protected with an option to cover from all sides.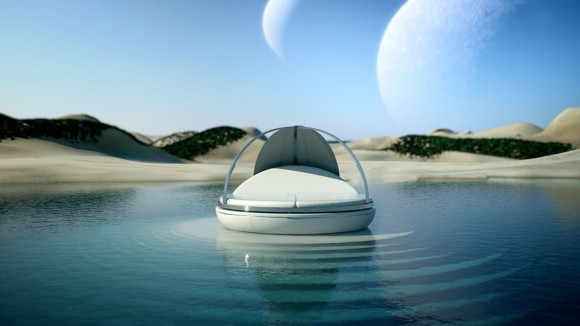 Zero Day Bed can turn 360º for offering a variety of orientations to suit varied needs. With a 2.20m diameter, the bed has segmented coverage, designed out of carbon fibre or optional glass that is dependent on choice. Customisable and easy to the eyes, the bed is designed out of stainless steel, glass/carbon fiber cover and anodized aluminium for ensuring endurance and strength. There are choices and varieties in colours that ensure every kind of setting and an interior is well accomplished in looks and design.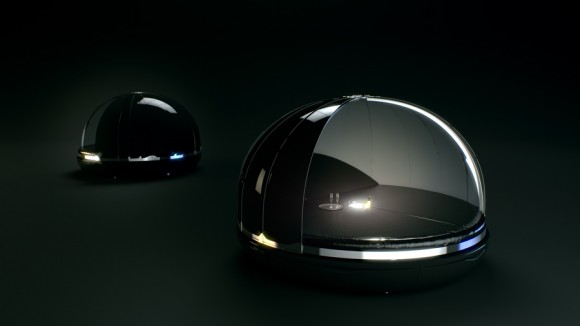 A space that is completely relaxed and private, this bed from Fan Studio is a winner in every respect! Enjoying the company of a loved one or having a space where no one can come in was never so easy and well done.